When the cocktail craving hits, we usually want the amount of time between shaken and sipped to be as short and effortless as possible.
Having launched earlier this year to the palpable joy of tipple fans everywhere, the cocktail boxes by the drinks experts at Black Pineapple have now had a new, limited edition kit added to the fold, in collaboration with Glenmorangie whisky.
Delivered conveniently to one's door, the new Glenmorangie Department of Deliciousness kits each come with three easy-to-follow cocktail recipes, harnessing a combination of zesty, juicy, sweet and silky flavours.
Spanning a fresh and fizzy Highball, a bittersweet take on an Old Fashioned and a zesty Sour, there's sure to be something for every taste, making these boxes a brilliant gift for the tipple purveyor in your life — or a treat for yourself.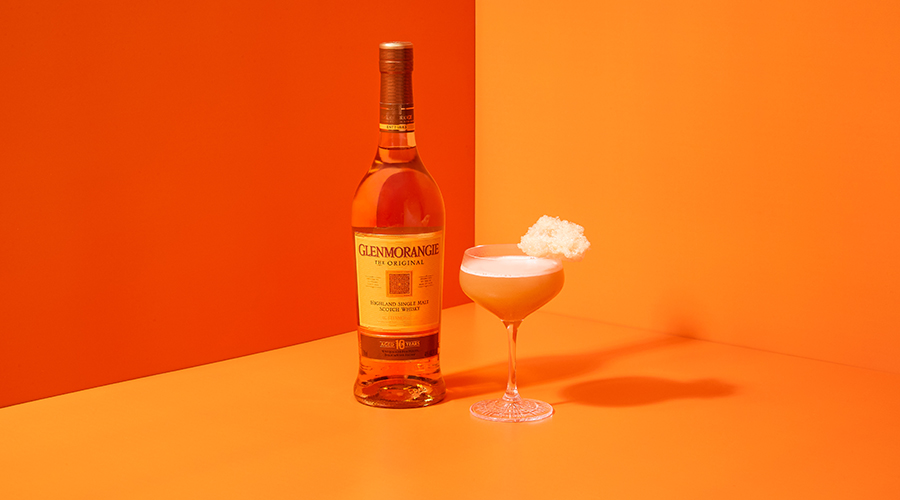 Included in the kits is a 700ml bottle of Glenmorangie The Original 10 Year Old and a handmade cocktail cordial that incorporates the flavours of stone fruit tea, floral sheep's sorrel and honey sourced from Bees Up Top rescue beehives on Karangahape Road.
With a scent of citrus and ripening peaches, softened by the aroma of vanilla, and a lingering aftertaste of hints of orange and peach, Glenmorangie The Original 10 Year Old is a delicious single malt Scotch whisky by a distiller that has been honing its craft for more than 175 years.
Each Department of Deliciousness cocktail is sure to look as professional as if it were purchased at a bar thanks to locally-sourced garnishes and the requisite cocktail-making tools, including a shaker, bar spoon, ice tray and East Imperial soda.
With only 100 kits available for $130 each including nationwide delivery, you'd better get in quick when pre-orders go live on 21st October. Visit the Black Pineapple website to order, with deliveries commencing 9th November.