Since 2006, Natalia Schamroth and her husband Carl Koppenhagen have provided regulars and first-time visitors alike with outstanding food and service as the owners and operators of beloved Northcote Point bistro The Engine Room. Passionate about her community and a woman of many inspirations, Natalia shares some of her favourite memories, indulgences, objects and places.
My personal style can be defined by: Understated.
The last thing I bought and loved was: A bottle of Bell Hill Chardonnay.
An unforgettable place I visited was: There are many but the highlights would be: Petra in Jordan, The Souks in Damascus, diving deep under the Red Sea; Piazza del Campo in Siena watching il Palio from an apartment right above the start/finish line; Vietnam, on a motorbike, speeding through the paddy fields and tiny villages contrasting with dashes across 6 lane highways into oncoming traffic; six months travelling throughout India — the colour, the people, the food, the simplicity — magical.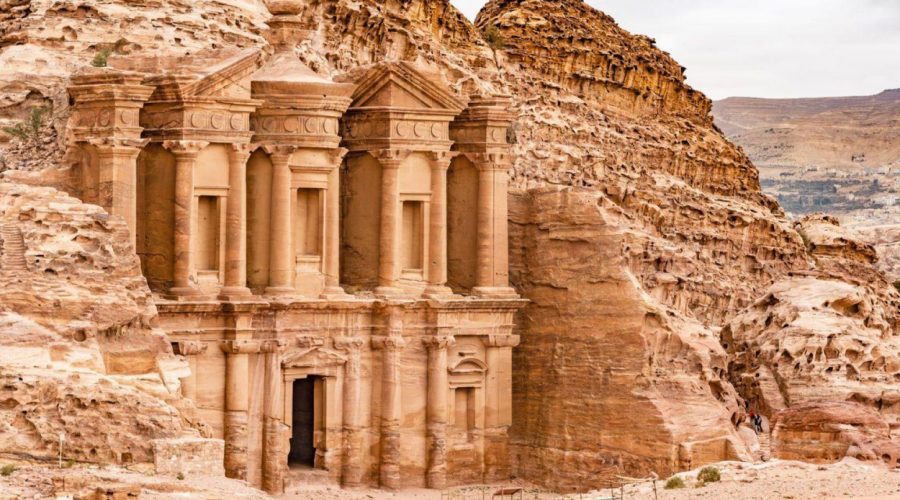 On my wish list is: The vaccine.
A book I recently read and loved is: I recently re-read the biography of fabulously inspirational Jane Digby called A Scandalous Life.
An object I would never part with is: A ring designed by Vivianna Torun for Georg Jensen. It is a Moonstone 'Snail' ring, that belonged to my grandmother.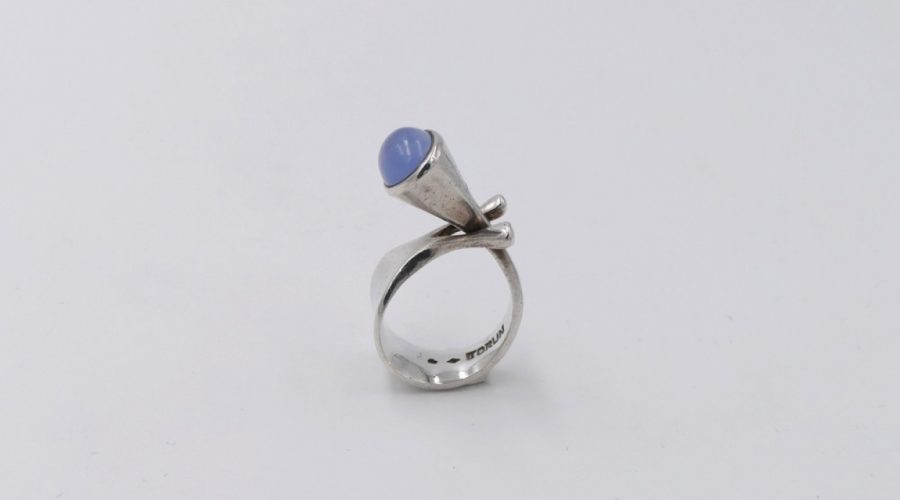 The design (building, person, item) that inspires me is: I loved the style of my late Polish grandmother. She had such an eye for design that was apparent throughout her home and her wardrobe and her kitchen. Arriving at her Melbourne apartment was like walking into a European design store but with the warmth and comfort of a Jewish grandmother's home.
My favourite app is: 5k Runner — it keeps me sane.
An indulgence I would never forgo is: Line dried, sunkissed, ironed Frette sheets and pillowslips.
If I had to limit my shopping to one neighbourhood in one city it would be: Although not the ultimate shopping neighbourhood, I had the best shopping spree of my life in Siena.
Next place I'd like to travel to: Sicily and Croatia.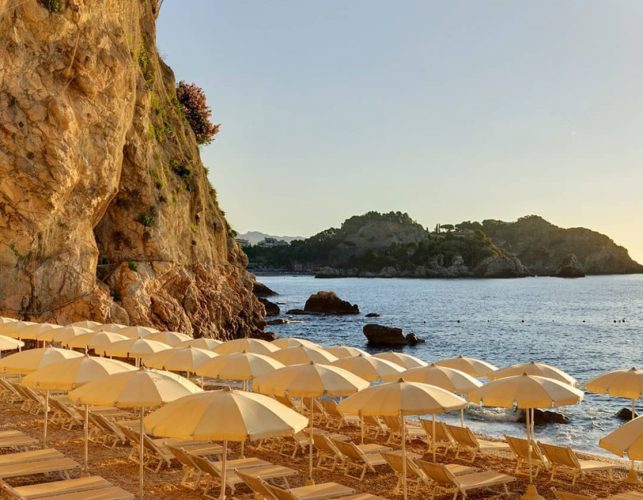 I can't miss an episode of: Ozark.
In my fridge you'll always find: Lewis Road Creamery Salted Butter and Millton Riverpoint Viognier.
My favourite room in my house is: Mornings in my sun-filled bedroom.
I recently discovered:  A stunning six-metre waterfall only 10 minutes bike ride from my home in Point Chevalier.  It is Auckland's only natural inner-city waterfall. 
The people I rely on for my wellbeing are: There are many for all sorts of different reasons. But it is close girlfriends who keep me on track.
My favourite website is: Right now there is not much time for anything besides work-related websites: ResDiary for our restaurant bookings, Xero, IRD and Westpac. Sad but true.
The beauty/ grooming product I can't live without is: Sans Ceuticals Activator 7 Body + Face + Hair Oil and their new hand sanitiser Moisture + Shield.
The last meal out I had that truly impressed me was: At Pasture. Six of us dined there and had a fantastic meal and a lot of fun.
The podcasts I listen to are: Deep in the Weeds with Anthony Huckstep
The one artist whose work I would collect is: A designer of fashion, not an artist. I've always been obsessed with the fabrics from Emilio Pucci. I'd love a full wardrobe to look at, not necessarily wear.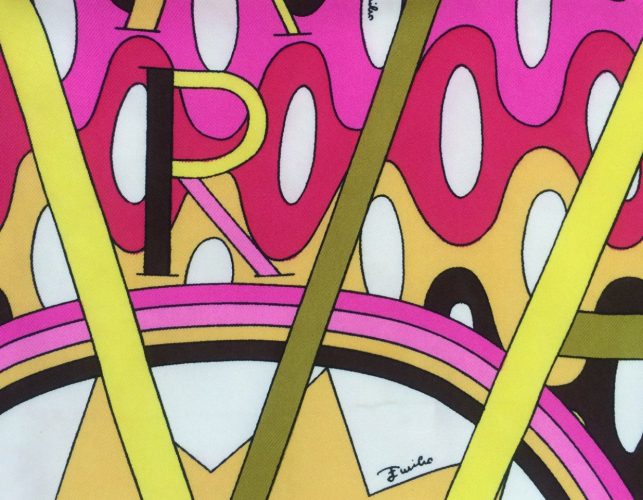 Music I'm currently listening to: There's a lot of hardcore rock going on in our house -— our six-year-old thinks he's a DJ, we have no chance of taking over the sound system.
If I wasn't doing what I am, I would be: Writing — it's been a while but I'm ready to start again. Helping other hospitality businesses — I'd like to pass on the insight I've gained in a lifetime of working in hospitality. I don't have all the answers but I have a few that might help others from making some of the same mistakes we have in this highly challenging, low margin industry.
I have a collection of: My grandmother's (mostly Dior) '60s and '70s sunglasses.