From humble beginnings in 2015 as a tightly-spaced stall at the local night markets to a cosy store in a container on Rutland Street, Kai Eatery is forever growing and has recently opened a new restaurant on Dominion Road.
General Kai branches out from the usual Taiwanese-style delicacies to offer a pan-Asian menu. Owner and founder, Allen Yeh emphasises the difference in Pan-Asian and Asian-fusion and explains that General Kai serves an array of cuisines from all around Asia but keeps them autonomous to one another. Authenticity is highly prioritised at General Kai and it was important for Yeh to have a diverse team that could achieve this. With chefs from Vietnam, Taiwan and Sichuan to name a few, it is ensured that the flavours at General Kai stay true to their origins.
While the other restaurants are renowned for some top-notch deep frying, General Kai's menu showcases fresher dishes like the market fish ceviche which includes slices of raw fish in a bed of lemongrass, chilli and ginger-infused coconut cream. With a chef from Sichuan working their kitchen, the restaurant has introduced handmade dumplings in Sichuan chilli sauce to the menu and other Chinese dishes like the wok-fried beef tossed in black pepper sauce and served with seasonal vegetables.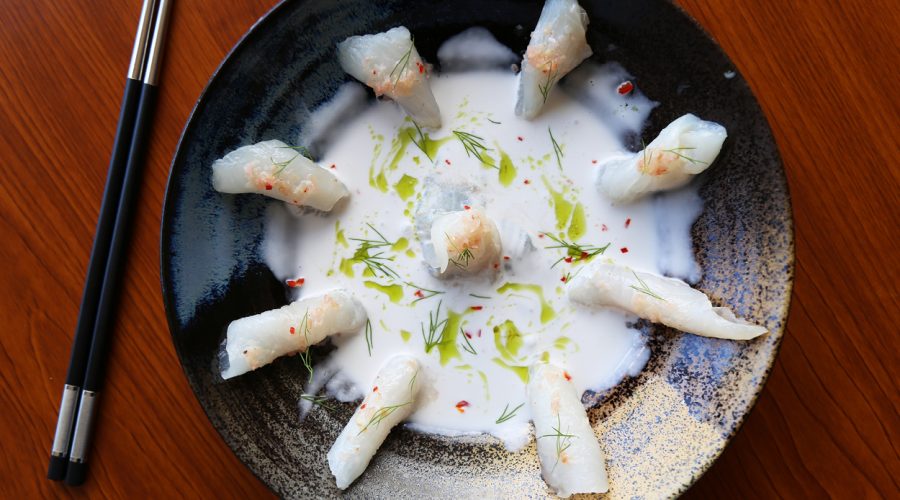 The restaurant has not forgotten its fried chicken roots, however. General Kai's fried chicken isn't like the one from Kai Eatery but that's not to say it's any less tasty. Fried in batter instead of breadcrumbs the chicken thighs elicit a loud crunch, making the process of biting down on these juicy morsels that much more satisfying. The infamous battered and specially seasoned kumara fries from Kai Eatery remain the same and feature on General Kai's menu too, alongside the signature bao buns we all know and love.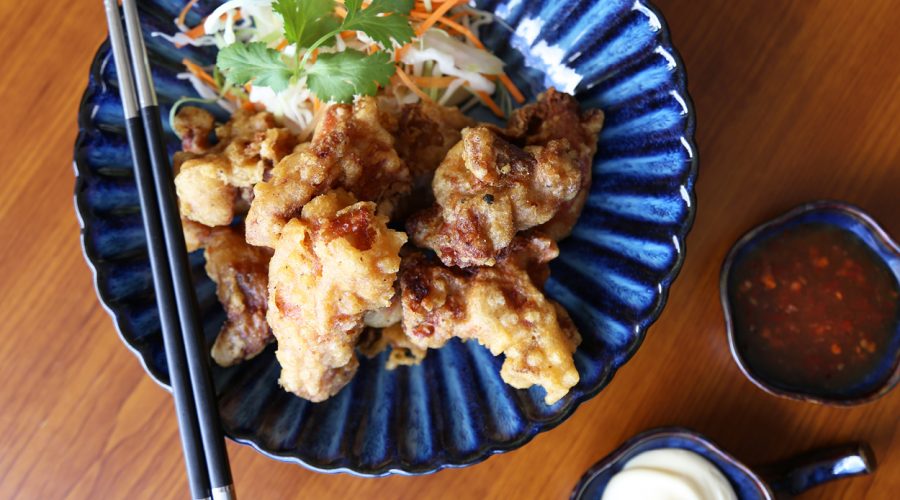 For dessert, Allen Yeh has brought in technology all the way from Taiwan to make traditional Taiwanese bubble tea and shaved ice. The teapresso machine allows a process of cold brewing utilising high pressure and special tea bags also imported from Taiwan for the most natural tasting cup of boba. The ice-shaving machine turns a block of sweetened, frozen milk into a fluffy milk floss and it comes in a variety of flavours from vanilla, matcha, mango, Oreo and oolong tea.
Whether you're craving Chinese dumplings, Japanese sushi, Taiwanese street-food or Vietnamese vermicelli noodles, General Kai is the one-stop spot that has it all.
Opening hours
Tuesday – Friday: 3pm until midnight
Saturday & Sunday: 12pm until midnight
Closed Monday
General Kai
921 Dominion Road
Mount Roskill
Auckland