In particularly trying recent times, few of us have needed more reasons to celebrate the end of a successful day by pouring a refreshing glass of Sauvingon Blanc or soothing Pinot Noir, but leading New Zealand wine company Foley Wines has some well-timed extra encouragement. Just when you were lamenting your plateauing Frequent Flyer points, the Foley Wine Club is coming to the rescue with Foley Rewards, a points programme that enables you to support local dining, fashion and travel industries while pouring that important evening glass.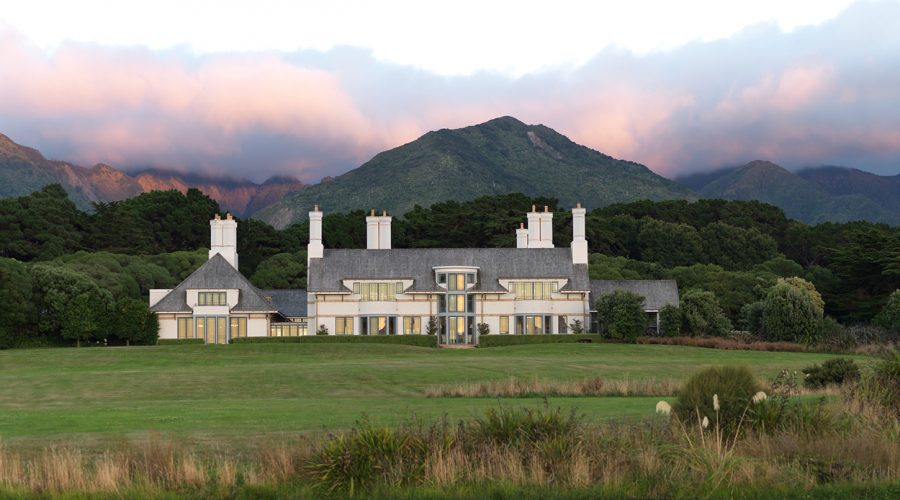 Every purchase you make from the Foley Wine Club will earn you points, which can be spent on vouchers to be redeemed at restaurants such as Ostro and Andiamo, stores like Mi Piaci and Merchant 1948 or a luxury stay at Wharekauhau Country Estate. You will earn a point for every dollar spent on leading New Zealand wines, including Mt Difficulty, Vavasour and Te Kairanga, along with Lighthouse Gin, and new members receive a complimentary 100 points.
"This is a long term initiative we had been planning to launch later this year, but at a time when a lot of local businesses have been hard hit, we saw that now was the right time to support the places that have been big supporters of our business," says Mark Turnbull, Foley Wines chief executive officer.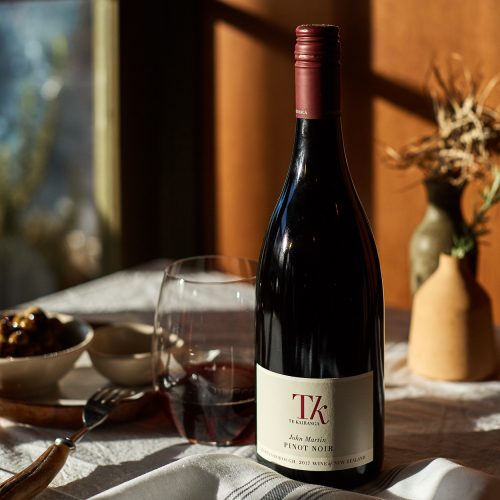 All the vouchers are purchased by Foley Wines at full retail price, so that you know your support is really helping local business, while keeping your wine rack locked and loaded. "Foley Points is designed to reward our members and give back to their favourite local businesses during their time of need," Turnbull says.
As a club member you will also be kept in the know about upcoming releases and given access to exclusive offers. That evening glass is now doing far more than just helping you unwind.