One thing is for certain in these strange times, quality food offers comfort and a taste of hope, especially when it comes from the critically-acclaimed kitchens of leading restaurant Soul Bar.
Catering for those of us bored by the sight of stockpiled tins of tomatoes, Soul To Go is coming to the rescue as we enter Level 3 lockdown, with a carefully considered selection of meals that will travel easily from the restaurant door to your table.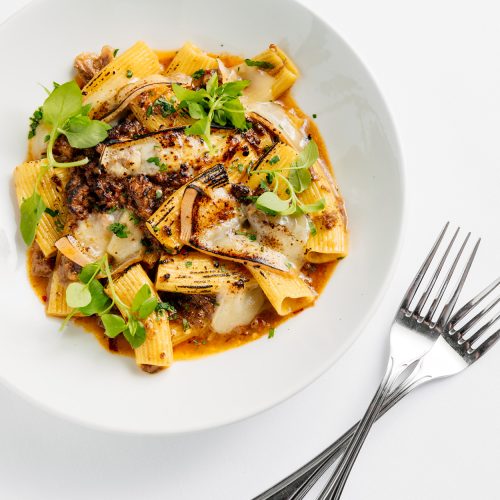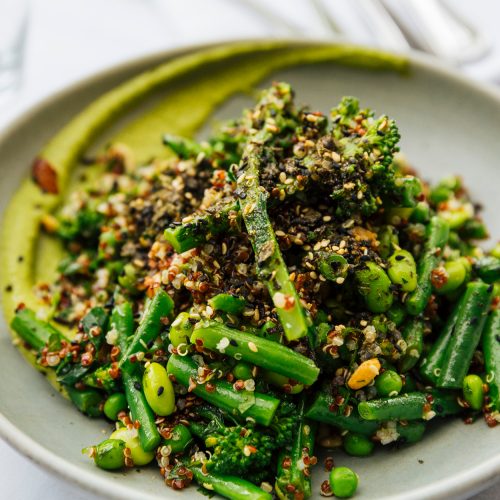 Whether it's a healing Green Goddess dish with avocado, peas, edamame, broccolini, cashew, crispy quinoa furikake or a more indulgent helping of Beef Short Rib Ragù, with rigatoni, chilli and torched raclette, from Tuesday, April 28, simply phone the restaurant on 09 3567249, receive your pick-up time and collect your divine dishes.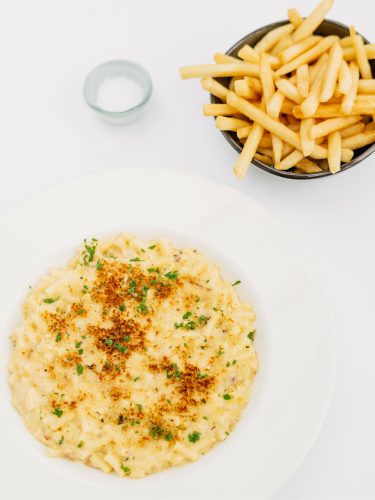 Our pick from the superb starters is the Salt and Pepper squid. The restaurant's star staple starts on a base of skordalia — a Greek purée that skilfully incorporates potatoes, walnuts, almonds, and olive oil. Chilli oil is drizzled over the squid to add a gentle spice.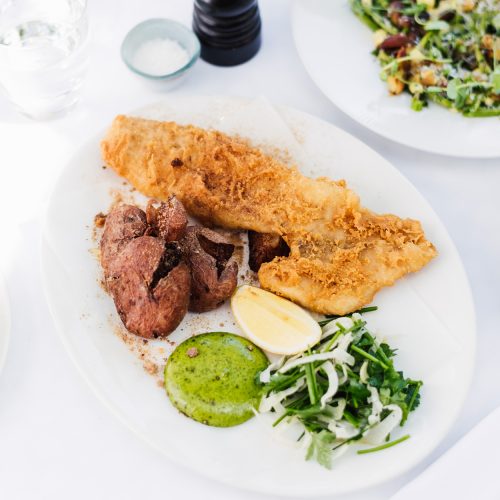 Soul's owner Richard Sigley has shared with Denizen the extra precautions his venues were taking in addressing health concerns surrounding Coronavirus (Covid-19), with research at present showing that the virus is not transmitted by food itself. So go ahead and lift your spirit with some Soul at home.
Soul Bar & Bistro
Viaduct Harbour
Corner of Lower Hobson Street & Customs Street West
Auckland
(09) 356 7249