Last year we profiled Nick Loosley, founder of pay-as-you-feel pop-up restaurant, Everybody Eats. Back then, Loosley had just launched his dining concept and was feeding those in need in a way that was unprecedented for its sustainable, considered approach. Temporarily taking over Gemmayze St's space in St. Kevin's Arcade every Monday night, Everybody Eats turns donated, surplus food into wholesome three-course meals and diners are only called upon to pay whatever they can — even if that's nothing.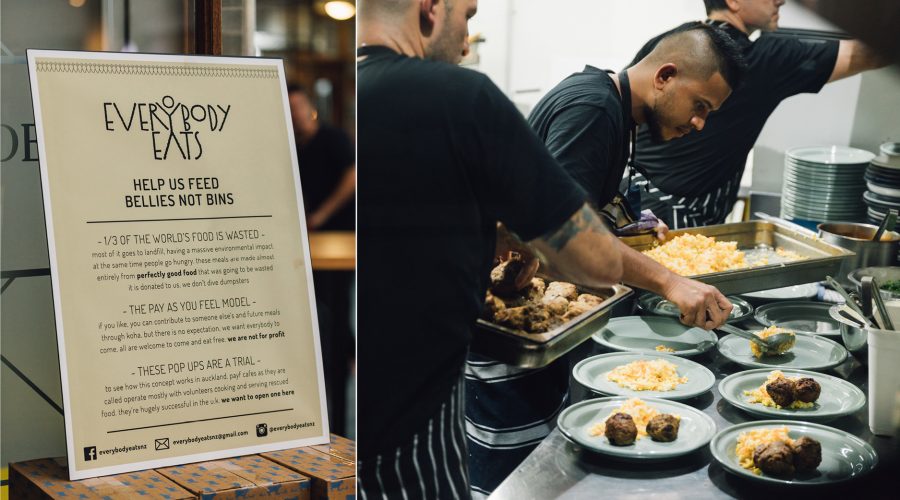 Of course, in order to turn the ingredients into the incredible, tasty dishes that come from the kitchen every Monday (at an incredible speed and volume, by the way), Everybody Eats has had help from some of New Zealand's most renowned chefs, all of whom generously donate their time. And considering that you'd be hard-pressed to find an area in Auckland with a higher concentration of acclaimed chefs than Viaduct Harbour, it makes sense that the next culinary master to lend his skills to the cause will be Soul Bar and Bistro's Executive Chef, Gavin Doyle, set to take to the Everybody Eats kitchen on the 22nd of July.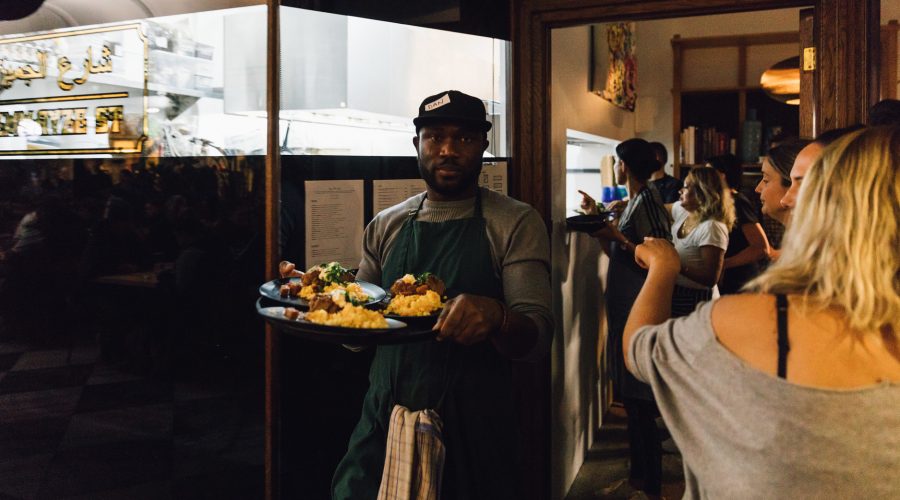 Although the issue of empty bellies isn't limited to a particular time or season, Matariki (this year taking place between the 25th and 28th of June) holds a special resonance with Everybody Eats' core values — ones of harvesting and sharing food and of gathering with people from all walks of life to connect meaningfully over a meal — and it's a time of year that Viaduct Harbour celebrates with gusto. As such, Viaduct Harbour, in this spirit of Matariki, has set out to raise $10,000 for Everybody Eats.
Given that every $10 enables Everybody Eats to provide a three-course meal to three homeless or vulnerable patrons, Viaduct Harbour has pledged to match all donations made with an equal amount, up to a total sum of $5000. The donations period will run from now until midnight on the 22nd of July (when Doyle and his Soul Bar and Bistro team will be cooking at the St. Kevin's Arcade pop-up).
To make your donation to Everybody Eats, click here.