Iconic New Zealand winery, Villa Maria, has lent its golden touch to a new release of its range of Single Vineyard wines. Spanning the finest vineyards across four of New Zealand's key wine-growing regions – from Marlborough to Hawke's Bay, Gisborne to Auckland, these sensationally sippable wines embody the distinctive qualities and characteristics unique to each terroir.
Terroir, in wine, is a vital aspect of individuality — referring to the climates, soils and terrains that are captured from vine to glass, it is what allows us to enjoy a wholly unique set of flavours, full of nuance and distinction. And this range has that in spades.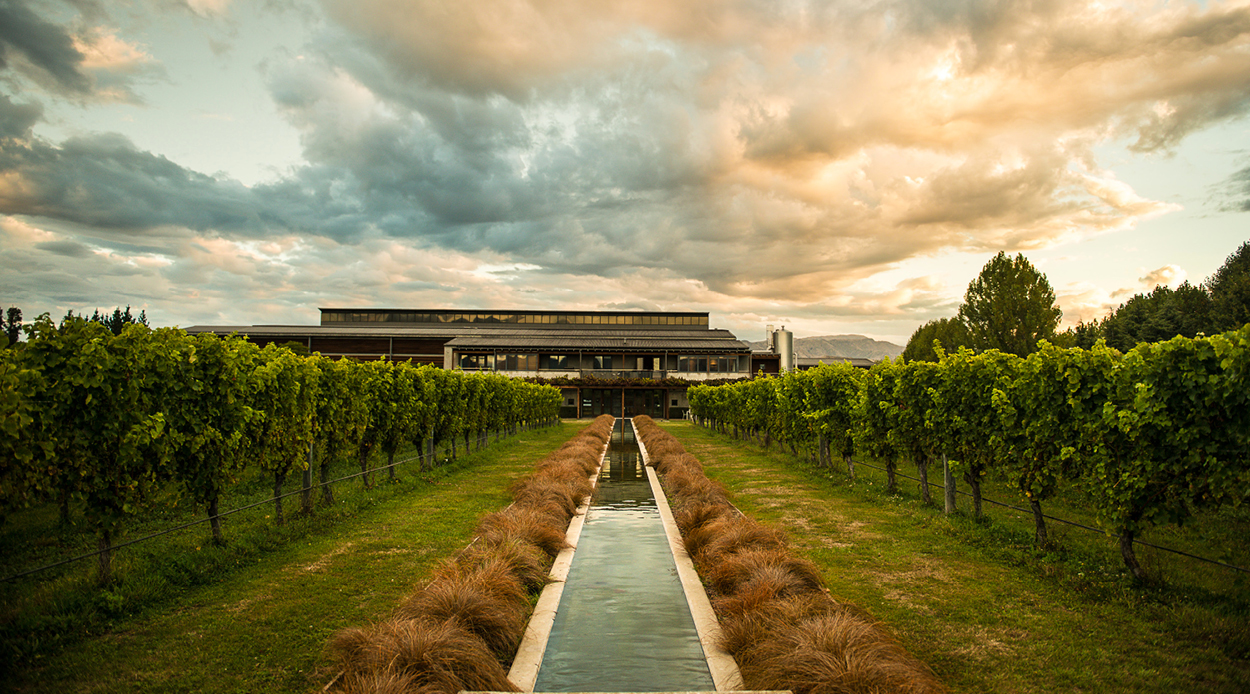 From the berry-rich, savoury Villa Maria Single Vineyard Taylors Pass Pinot Noir 2019, hand-harvested from the Awatere Valley in Marlborough, to the seamlessly textured Villa Maria Single Vineyard McDiarmid Hill Chardonnay produced from the 2020 vintage in Gisbourne, this exquisite selection of twelve wines showcases the best of New Zealand's most highly regarded vineyard sites, taking wine lovers on a journey exploring the individual nuances and the impact of season that shines through in these elegant wines. This combination contributes to their inimitable nature, and with such small quantities produced, they are perfect for marking a special occasion, or as the ideal gift.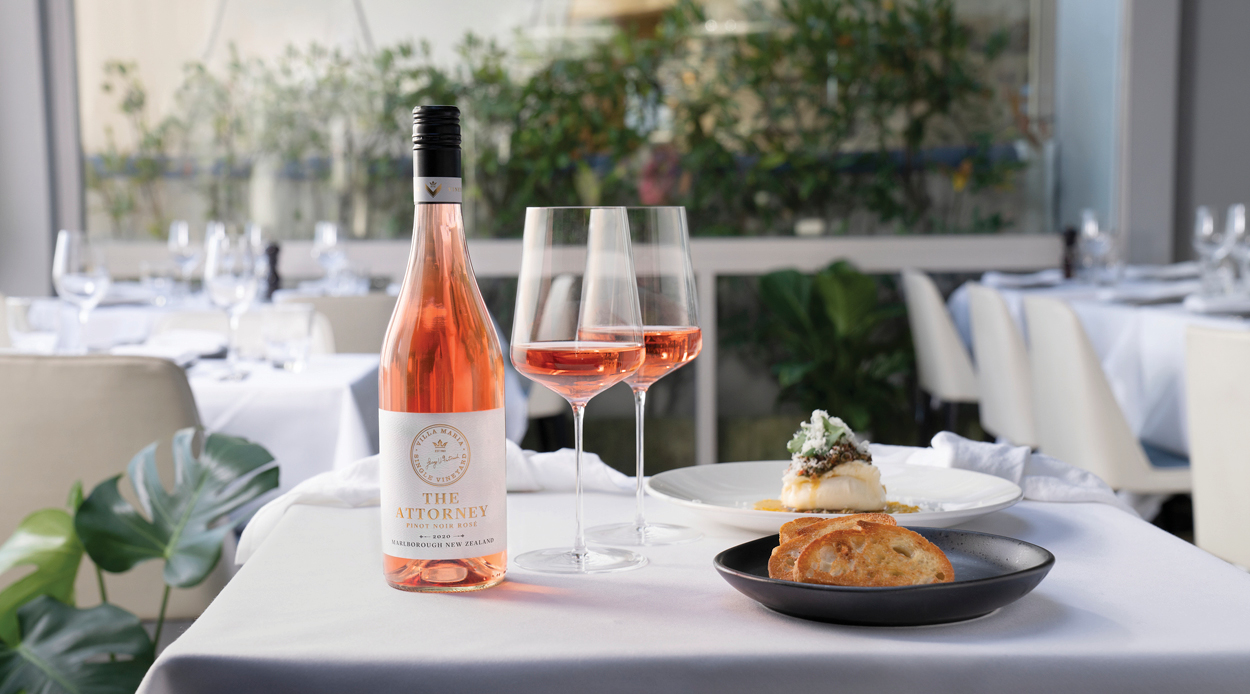 A particularly radiant wine from the range is the Villa Maria Single Vineyard Attorney Rosé, harvested in 2020 during a near-perfect growing season. Having received its first BioGro certification in 2012, The Attorney Vineyard is situated in the Southern Valleys sub-region of Marlborough, on a northern-facing block on the dry foothills of the Wairau Valley. This organic Pinot Noir Rosé has aromas of bright red cherries intermingled with delicate rose petals and fresh culinary herbs, and a palate that bursts with ripe strawberries and a creamy texture on the finish.
Another sensational sip as we move steadily towards summer is the Villa Maria Single Vineyard Taylors Pass Sauvignon Blanc — also a 2020 vintage. The perfect accompaniment for warmer weather with vibrant aromatics of fresh garden peas and blackcurrants, a palate of jalapeño and lemongrass adds a fragrant punchiness alongside lime zest and a hint of gunflint. It's an incredibly dynamic and interesting wine.
Whether you prefer rich and textural or precise and restrained, there really is a flavour profile to suit every proclivity within Villa Maria's Single Vineyard range, a testament to this beloved winery's commitment to quality from grape to glass.