Walking into Auckland's Clooney restaurant has always felt special. Regardless of how many times we've dined there, it never seems to lose its intangible charm. Blame it on the moody dining room, with private booths and a unique luxury that imbues the dining experience with quiet sophistication. Or chalk it up to the meticulously-prepared food, a consistently mind-blowing affair that was waving the flag for locally-sourced, New Zealand ingredients long before it was a trend. Clooney's food told the story of this country in a way that hadn't been done before — and over the years, it earned the restaurant a number of lofty accolades.
But after a 13-year run that has cemented Clooney as a bona fide institution in Auckland's fine-dining scene, owner Tony Stewart (who has dedicated almost 30 years to the hospitality industry), has announced that in October, Clooney's doors will close, for good.
For Stewart, being at the helm of Clooney and maintaining its consistent quality has required the hospitality veteran to remain intimately involved in the restaurant's daily operations. It's ensured Clooney's success but the long hours have also taken their toll. Stewart was born with cystic fibrosis and is one of 203 adults over 25 living with the condition in New Zealand, and of that number there are 47 adults aged 45+. Because of the circumstances around his ongoing health issues, Stewart decided to bring Clooney's days to an end.
"I chose to build a restaurant that is heavily reliant on a hands-on style of leadership, one that leads by example," Stewart explains, "a style that has bought so much satisfaction to me over the years, but now, one that is very difficult to maintain."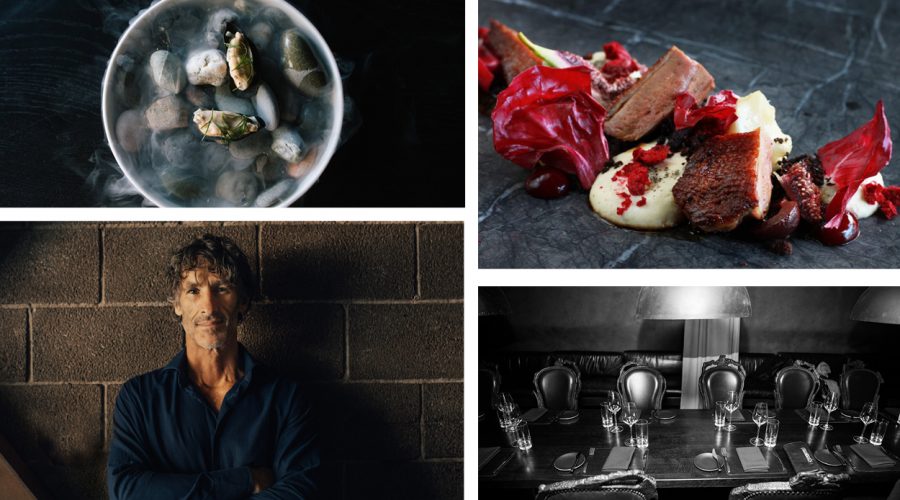 And while we understand how the gruelling demands of hospitality are not easy to keep up with long term — for anyone — it doesn't make this announcement any less sad.
Set to close on Sunday 13th October (marking 13 years to the day since it opened), Clooney's last 10 weeks will see the restaurant deliver its signature, exceptional dining experience to all, so if you've been meaning to book, now is the time.
And although it signals the swan song of Stewart's seminal hospitality venture, the restaurateur maintains that he intends to stay connected to the industry in some capacity.
All vouchers will be honoured for bookings up to this date and bookings can be made by contacting the restaurant here. Or by booking here.