Good quality, simple food, made well shouldn't be hard to find, but it's something that many people can tend to overcomplicate. But after spending 10 years working his way up in the hospitality industry, Johnny Bae knew that it was what he was destined to do. Now, with the help of his younger brother, his dream of opening his own space is finally coming true.
Chur Bae, the newest addition to City Works Depot, opening this Friday, is an ode to casual dining, comfort and community, that comes off in an effortlessly cool and chic way. The reality of getting there has been more arduous for the brothers, but opening the doors to a lifelong dream has made it all the more worthwhile.
"We want to create dishes that are simple, but executed to perfection," the older brother says.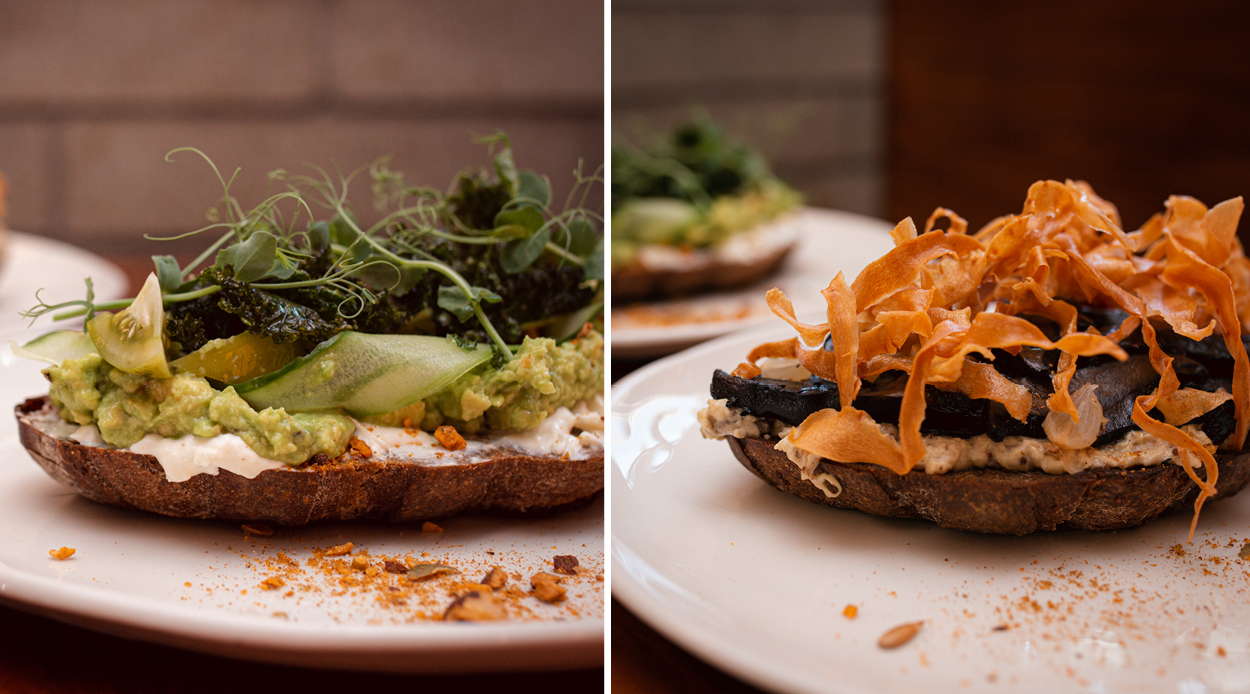 The owners agree that the hospitality industry has grown a lot, and it has naturally changed a lot too. But for some people, there aren't venues that provide the same comfort and community they have been used to. Chur Bae has been thoughtfully created as a space where customers could become friends with the owners, where they could come in simply for a cup of coffee and spend a couple of hours – with no obligation to overspend.
And the spaces' casual, welcoming nature is quite simply reflected in the name. They tried more formal ideas like Olive and Grace, but it turns out taking the family last name and turning it into an age-old Kiwi saying was a natural fit. The menu reflects the space between their heritage; Kiwi classics with a Korean take on seafood, and offering something for everyone.
Completing Chur Bae's beautiful, simplistic offering, is the fit-out, which was created in collaboration with Johnny's high school friends. Paired back joinery, dark stained woods and forest green upholstery pay homage to the space's former use as a florist, but invite a new crowd for this change of guard.
Chur Bae officially opens its doors this Friday, April 1 after a long-awaited arrival, and they're ready to serve up delicious food and old-school hospitality.
Chur Bae
Shed 13A, 90 Wellesley Street West,
Auckland City