As anyone who would consider themselves a wine aficionado knows, when you choose a bottle to buy or drink, you are not just investing in the liquid inside the glass.
The finished product is the result of an elaborate journey from grape to bottle, involving what is often decades spent honing the craft of winemaking. Combining expert and nuanced knowledge of viticulture with fermentation and bottling techniques, and weathering the fickle essence of a vocation so reliant on the seasons and the generosity of nature, it warrants more than a moment of appreciation for the delicious and multi-faceted beverage.
Church Road embodies this rich possibility of the vine, with its storied heritage as one of New Zealand's oldest wineries. Founded in 1897 on the same site where it still stands today, Church Road is widely considered to have pioneered the Hawke's Bay wine industry, and is also renowned for being the first in New Zealand to craft exceptional quality Bordeaux-style red wine.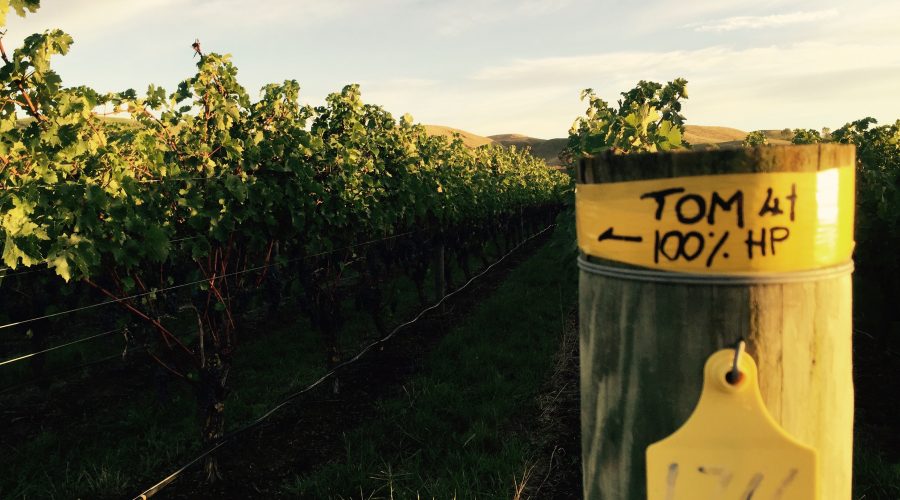 This is thanks to the late Tom McDonald, who is regarded as a pioneer of modern winemaking in New Zealand, and who worked as a legendary winemaker at the helm of Church Road for over 50 years during the 20th century.
Paying homage to McDonald's lasting legacy, Church Road TOM is the apex of the winery's offering. Only produced when an outstanding vintage is within reach, Church Road TOM represents the pinnacle of New Zealand wine, and in turn reflects the exceptional Hawke's Bay terroir, considered viticulture and masterful winemaking, to deliver great depth and a powerful palate.
With 123 years of heritage, Church Road's viticultural team has an enviable understanding of the region. Blessed with a combination of soils and climate that are perfect for high quality wine-growing, they rejoice in working with exceptional quality fruit that requires very little interference in the winery.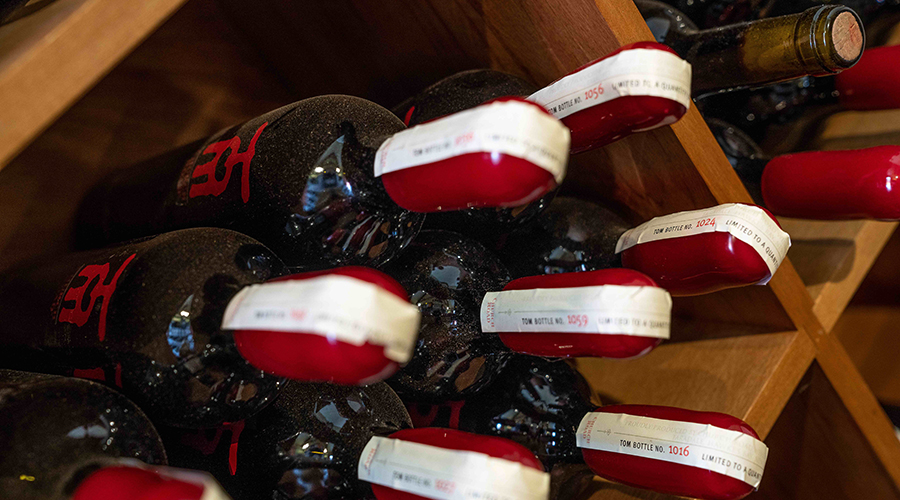 Church Road is celebrating a milestone this year, with this September marking 25 years of iconic TOM winemaking. To honour the occasion, the winery has released the 2016 TOM Merlot Cabernet Sauvignon and the 2019 TOM Chardonnay.
Both exceptional wines, the TOM Merlot Cabernet Sauvignon deviates away from what is usually a more Cabernet-influenced wine thanks to the 2016 Hawke's Bay vintage conditions creating beautiful Merlot grapes, calling for a change in blend. A new taste profile of ripe black plum and berry fruit, and the earthy complexity typical of great Merlot is now experienced across the full length of the palate.
Hand-harvested, the 2019 Church Road TOM Chardonnay is aged for 18 months, culminating in a spectacular drop. Both wild and malolactic fermentation results in a full-bodied Chardonnay that sings with complexity and textural interest, while retaining good balance.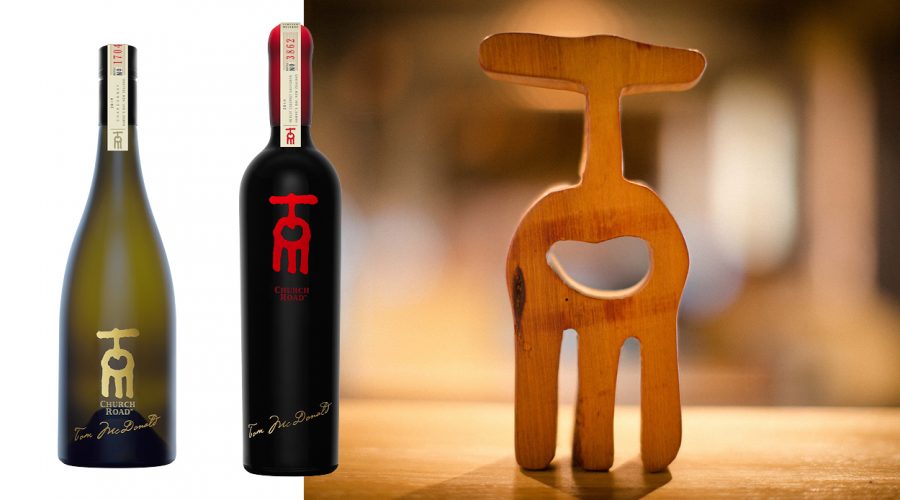 "Our job as winemakers is to simply showcase in the best possible light, the inherent quality of the fruit, rather than trying to mould the wine into a different form," says chief winemaker Chris Scott. "To achieve this, we work with what we have in the most natural way possible."
There are myriad reasons why Church Road belongs in any savvy sipper's collection, with the exciting new TOM release at the top of our list.