Comfort food is on the menu this week, and, fortunately, we have another new burger joint for you: Cheddar.
The brainchild of Otis Conaghan (who has a creative background in production and editing work before moving to the burger-side), Cheddar took two years of trial and error to open. Having grown up in Avondale, he and the team wanted to create a new experience for the area — one that is excellently executed.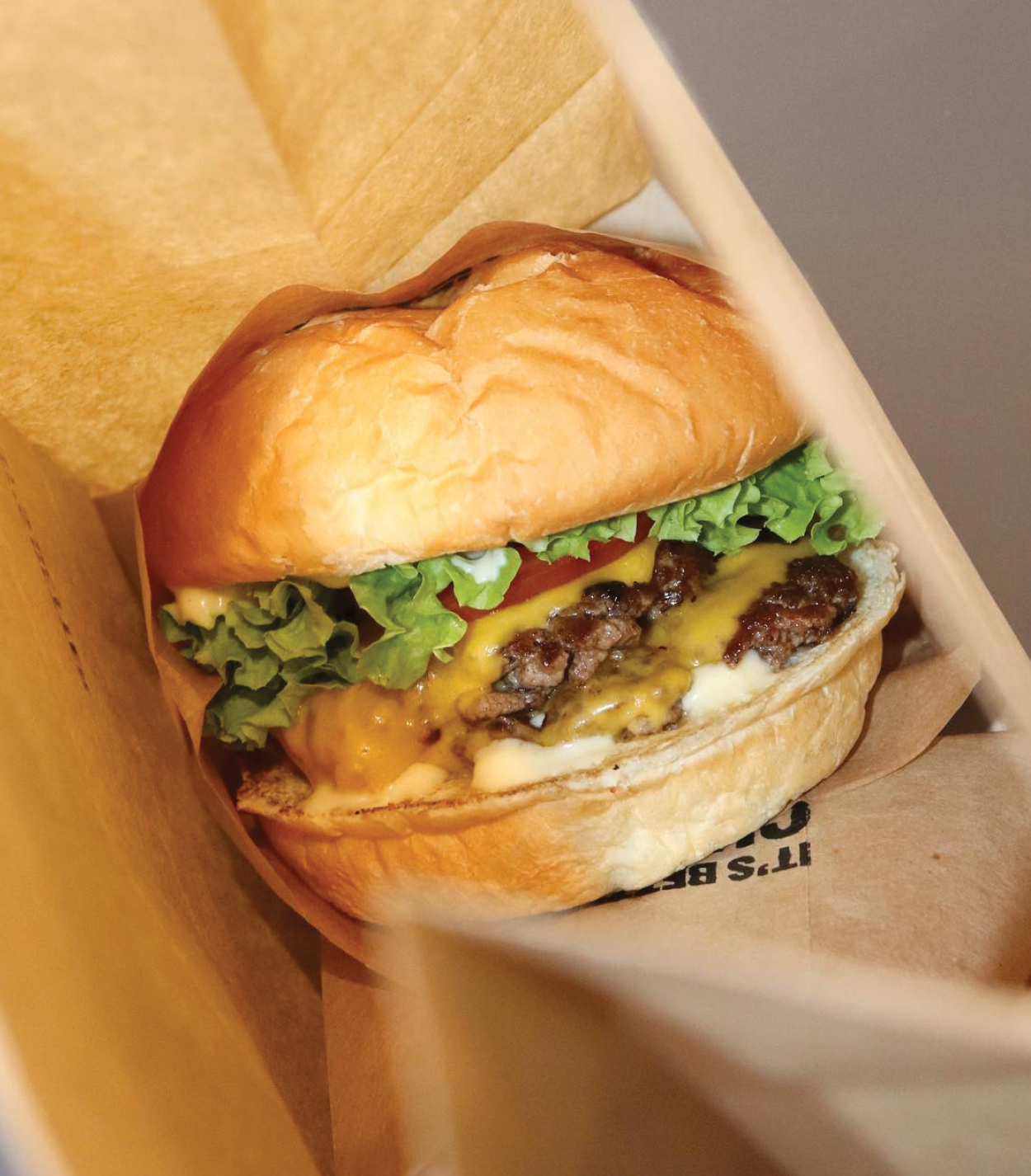 Of course, the quality of a burger starts and finishes with its bun, and Cheddar's soft and fluffy potato buns are made fresh by a local baker every morning from a recipe they worked on together. Then, there's attention to detail throughout, with all the seasonings, and mayonnaise, 'zingzang' and buffalo sauces (for the buffalo wing sides) made proudly on site.
Sinking our teeth into more of the components — The Big C, Cheddar and Cheeseburger are made with grass-fed beef from Wilson Hellaby. For chicken-lovers, the Spicy, Deluxe, and classic Chicken Sandwich rely on Bostock Brothers in Hawke's Bay. Any way you slice it, both types of meat are processed as halal, and Cheddar is looking to gain certification for the full kitchen in the near future.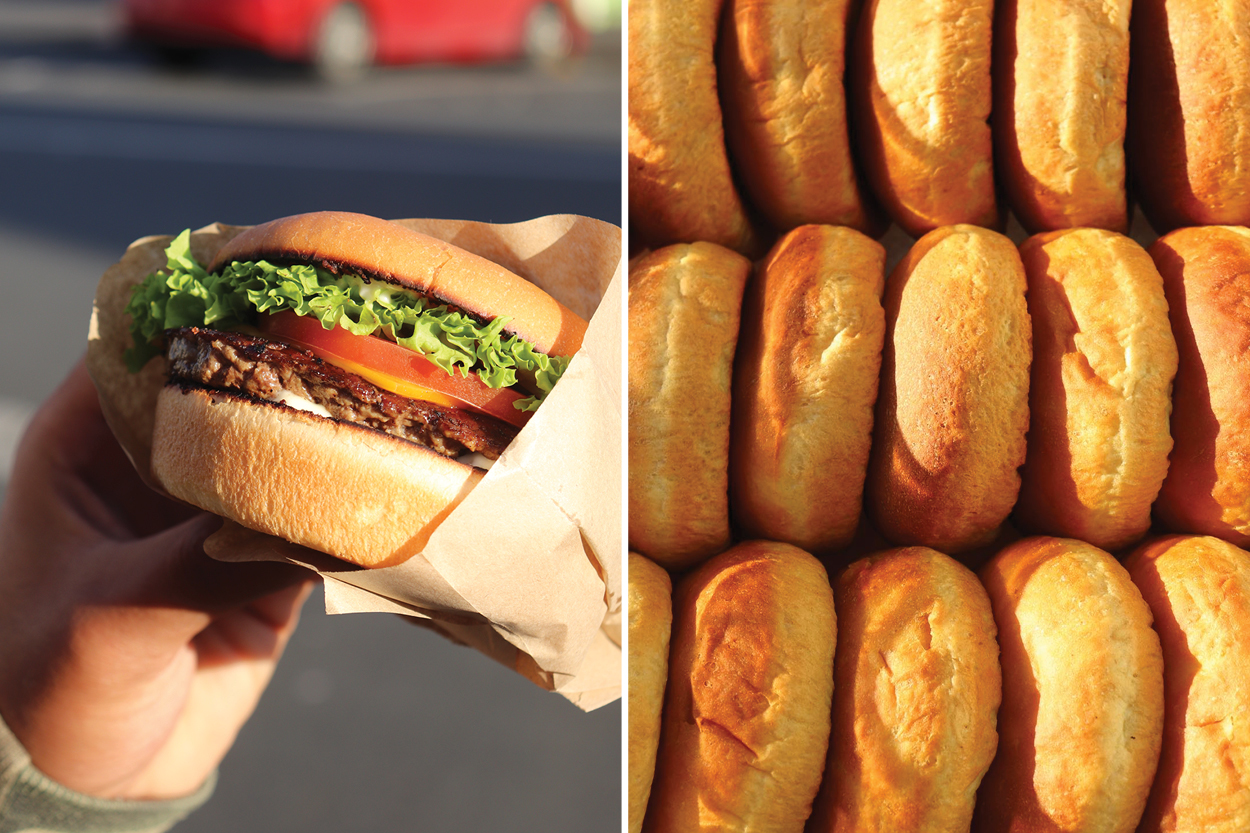 In the heart of Avondale, the small store has a modern-industrial feel, but warmed with organic materials. It's designed to ensure Cheddar's classic stacked burgers are made as quickly and consistently as possible. Whether you live in the area or feel like a drive, the bright buns at Cheddar are here to prove it can do burgers, but better.
Opening hours:
Tuesday to Sunday: 11:30am — 9pm
Cheddar Avondale
1879 Great North Road
Avondale, Auckland