Holding our own alongside the likes of historic winemaking regions like Tuscany and Bordeaux, New Zealand remains one of the most revered producers of wines in the world. And considering how our Marlborough-derived take on the classic 'Sav' has put us firmly on the global map, it is with pride that we celebrate International Sauvignon Blanc Day this Friday with a glass of Villa Maria Reserve Wairau Valley Sauvignon Blanc — one of our favourite drops of the white varietal.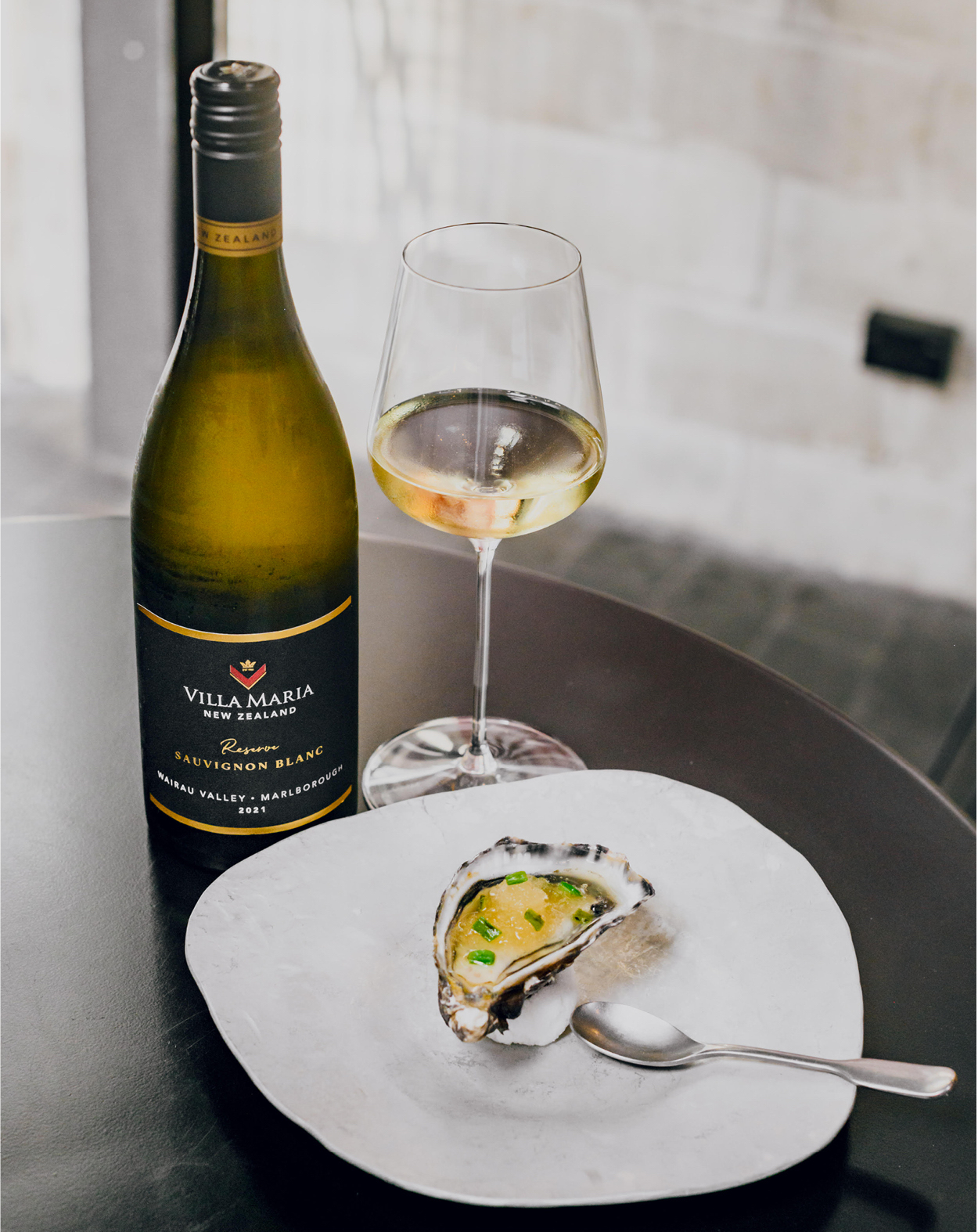 Despite only dabbling in Sauvignon Blanc for around 50 years, New Zealand has produced some world-class iterations (mostly out of Marlborough) and it is this style of wine that still dominates the local market today. Now, not only do we have 28,000 hectares of vineyards dedicated to growing the grape, but it makes up nearly three-quarters of the industry here.
In light of our affinity for a delicious 'Sav' (particularly when paired with fresh seafood) and the fact that International Sauvignon Blanc day is coming up this Friday, Villa Maria, one of the country's most established winemakers has taken on the host role in a sav celebration worthy of attention.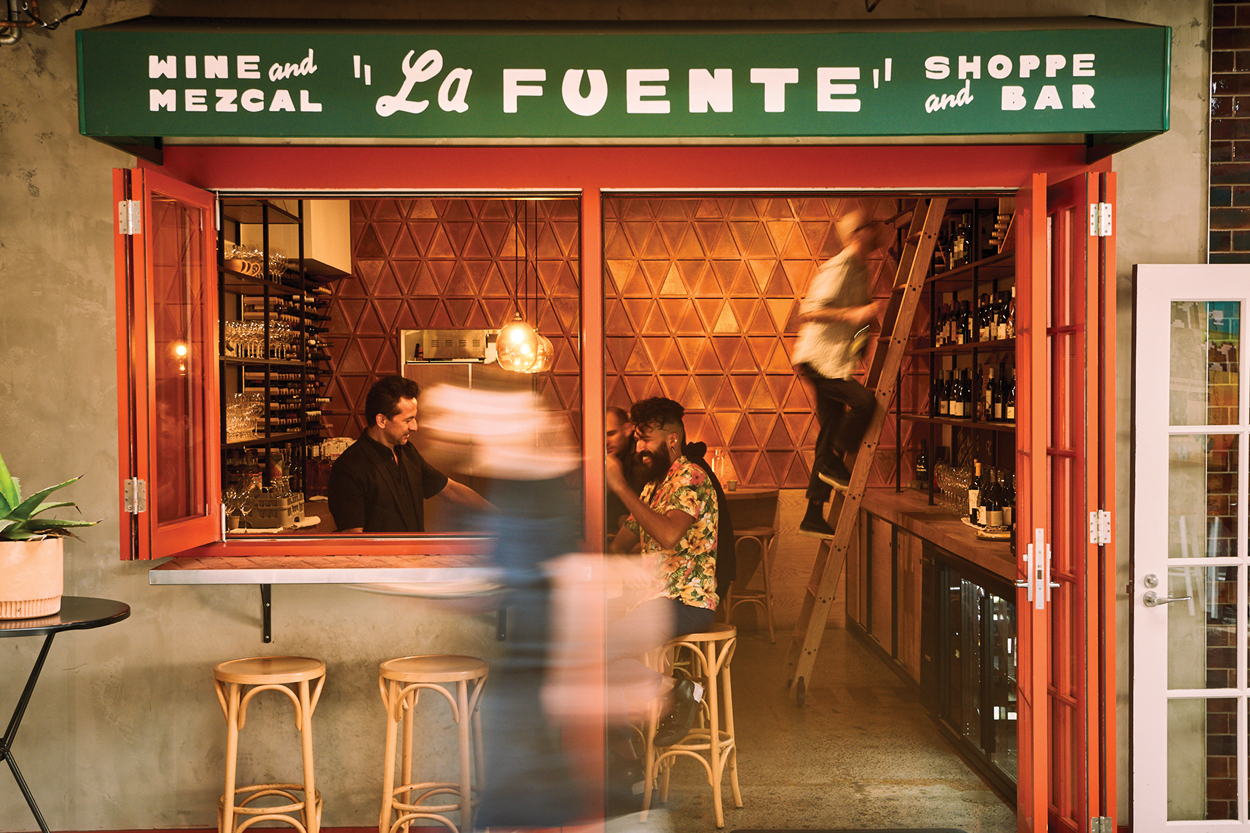 This week, from Wednesday until Saturday, wine bar La Fuente will be serving the ultimate pairing of Te Matuku oysters and a glass of Villa Maria's most popular, aromatic Sauvignon Blanc so that you can raise a glass to the varietal that put New Zealand wine on the world map.
International Sauvignon Blanc Day celebrations cost $45 per person, with a glass of Villa Maria Reserve Wairau Valley Sauvignon Blanc and half a dozen Te Matuku oysters with tepache pineapple, Sauvignon Blanc and Jalapeno ice.
The pairing runs from 5pm to 10pm this week. Bookings are advised.