Alongside partner Dariush Lolaiy, the eternally gracious Rebecca Smidt runs Balmoral mainstay Cazador, the ultimate destination for inventive dishes that bring out the best of wild game, along with exquisite hospitality. As the second generation custodians of the popular restaurant Smidt and Lolaiy have created an award-winning cookbook and recently opened a spectacular deli to add even more flavour to the Auckland hospitality scene. We asked Smidt to slip off her Birkenstocks, rest her feet and reveal her inspirations.
My personal style can be defined as Black everything. It hides all sins – it's a casualty of my industry.
The last thing I bought and loved was: Dinner at Culprit. Imaginative, fun, friendly and delicious.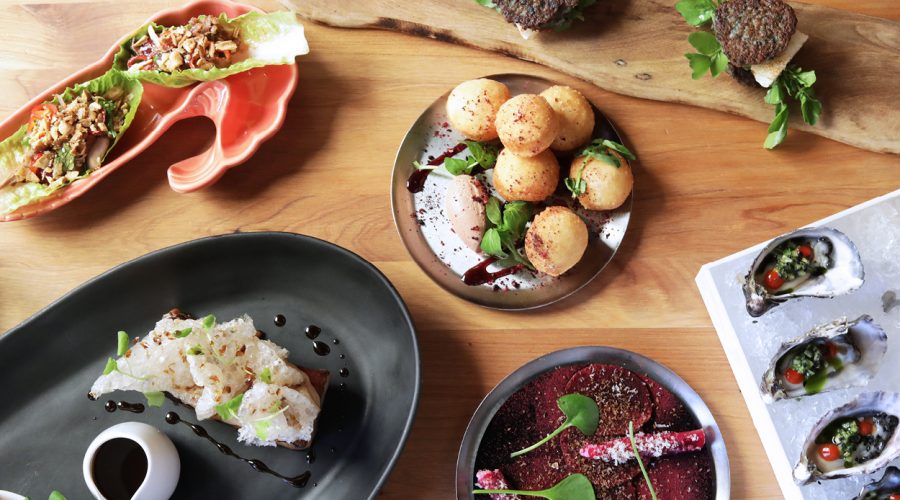 An unforgettable place I visited was: Rajasthan. It's overwhelming in every sense. It's beautiful, exhilarating, exhausting, captivating and I want to go back.
An object I would never part with is: Things come and go…
Next place I'd like to travel to: The Chateau at Mt Ruapehu. I'd love to visit some of our old-time hotels and drink brandy by the fire. The Chateau is first on my list, then maybe the Waitomo Hotel. Imagine the carpets!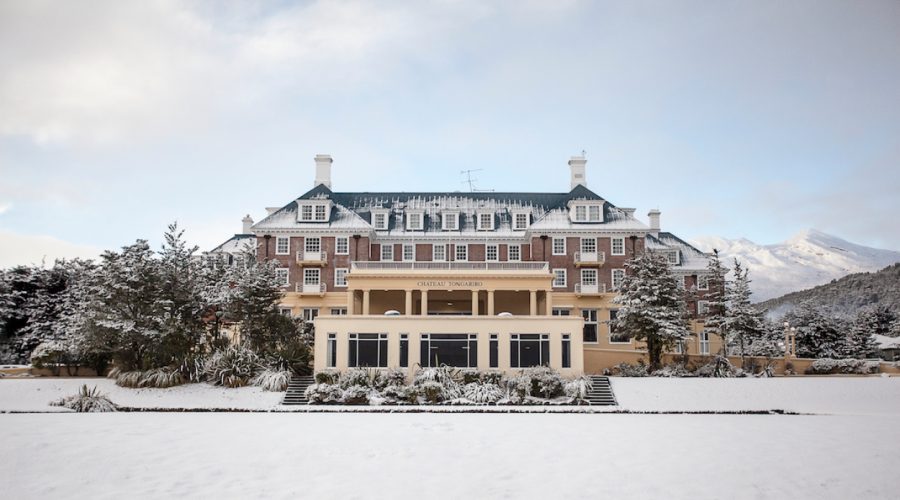 On my wish list is: A second bedroom.
The last thing I added to my wardrobe was: An oversized silk shirt from Widdess, to match all the other oversized things in my wardrobe from Widdess.
An indulgence I would never forgo is: Sherry. A fino sherry before dinner is where it's at.
The design (building, person, item) that inspires me is: Jamie McLellan. He's a genius, a master of simplicity and he has a really cool dog.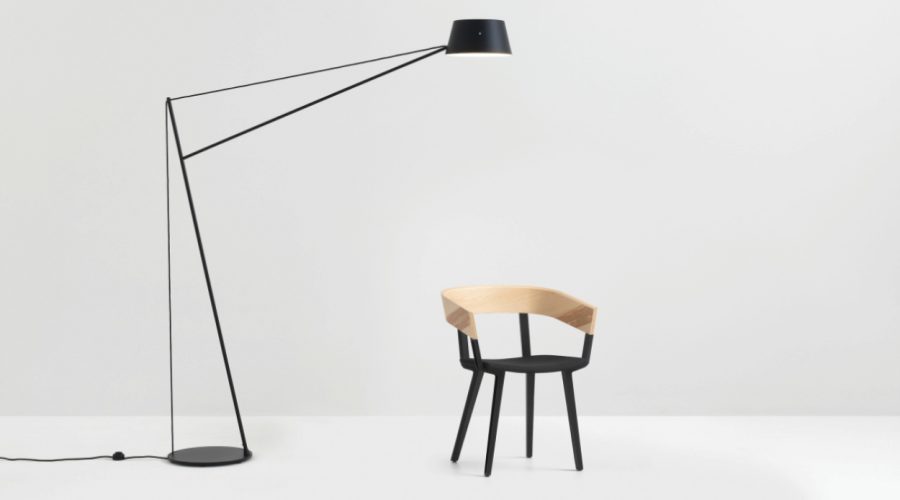 If I had to limit my shopping to one neighbourhood in one city it would be: Since we're not doing markets and souks and bazaars for a while yet, just drop me off on Ponsonby Road. My two main stores are Widdess and Kate Sylvester. I can have an Eighthirty Coffee before I get started, then lunch at Orphans Kitchen and then maybe I'll get another pair of sensible Birkenstocks from Shoe Science.
In my fridge you'll always find: Champagne and cheese.
My favourite room in my house is: Our apartment offers a choice of two rooms, so I'll say the living room, as it's where I do my eating and my reading – my two favourite things.
I can't miss an episode of: Sell it Like Serhant.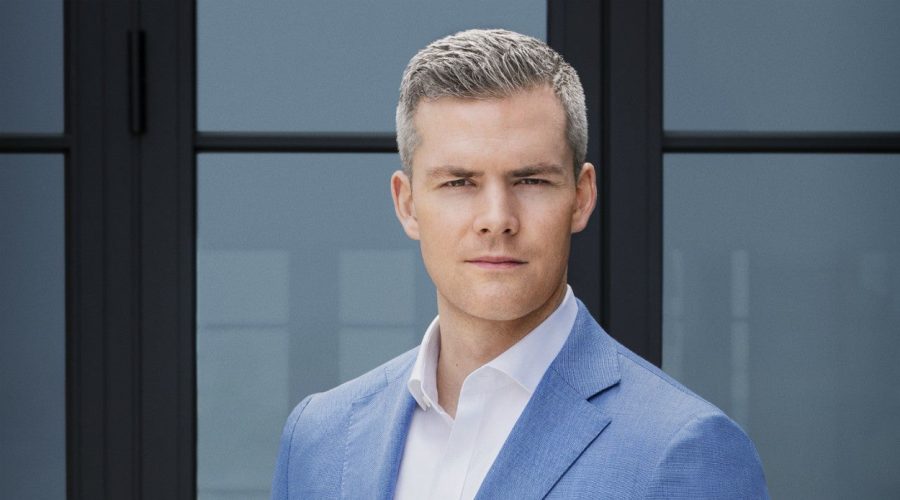 I recently discovered: My husband's Bolognese and Bechamel Pies. Let's see how that works out.
The people I rely on for my wellbeing are: My husband, daughter and dog. A daily walk with them keeps me on the right side of stable.
My favourite website is: The Gentlewoman
The podcasts I listen to are: The New Yorker Radio Hour and On Being.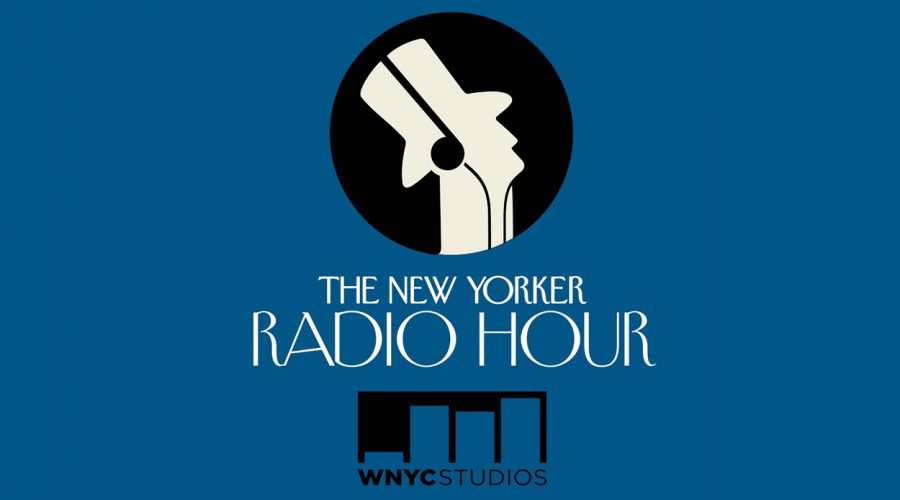 The one artist whose work I would collect is: Francis Upritchard.
The last meal out I had that truly impressed me was: Cocoro. The welcome, the wine, the food, the calm. It's very special.
Music I'm listening to currently: Angel Olsen (when I'm alone, otherwise it's Elmo's Song).
If I wasn't doing what I am, I would be: Financially secure.
The beauty product I can't live without is: My pocket pack of Tobacco Night parfum by Curio Noir.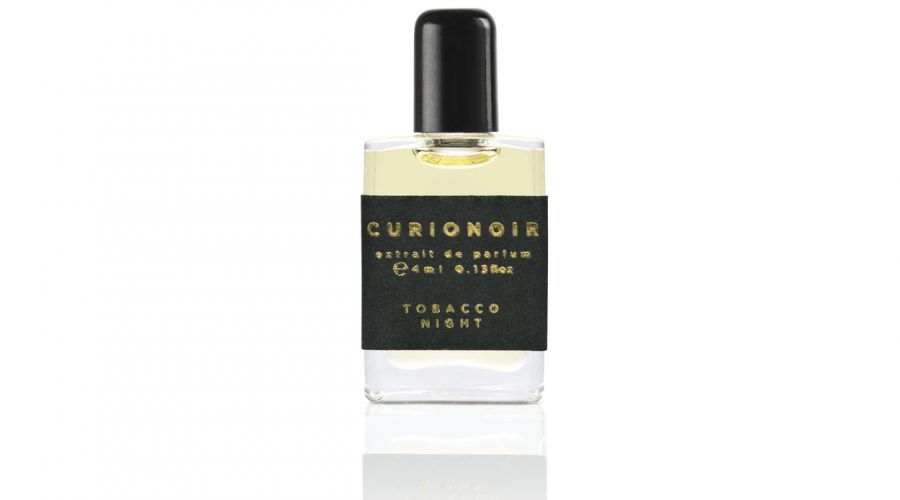 I have a collection of: 1960s Dutch abstract paintings.
A great piece of advice I've received: Tighten it, don't screw it.
The last book I loved is: The Neapolitan Novels by Elena Ferrante.