For those seeking Sunday dining options that go beyond the typical brunch or roast, we have rounded up a few of our favourite places. Offering lunches that are satiating without leaving you feeling like you need to lie down, these restaurants and eateries are the perfect places to while away wintry Sundays and end any week on a high note.
Local's Lunch at Siso
Despite being available throughout the week, we think Sunday is the perfect day to indulge in a Local's Lunch at Remuera's mediterranean-inspired eatery, Siso. While local is the brief, the borders are somewhat lenient, and $35 for two courses and a glass of matching wine is simply too good to pass up.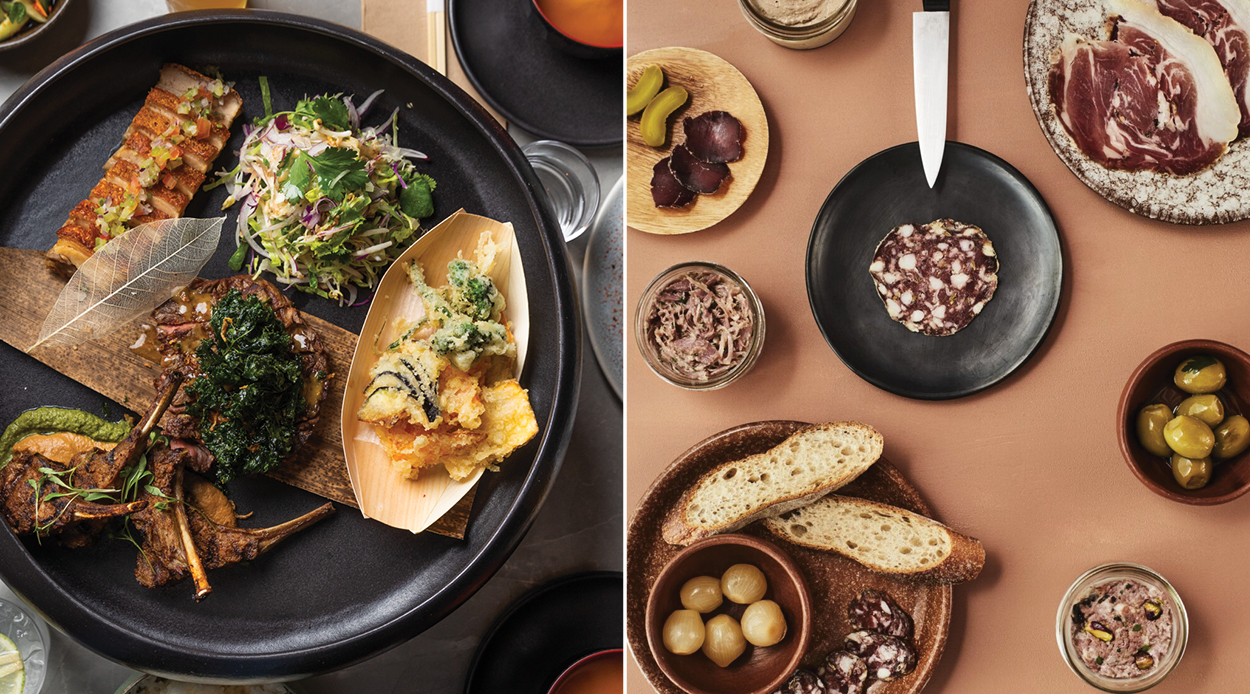 Azabu Mission Bay Harajuku Menu
Even in the wintertime, the Eastern suburbs are worth visiting for their burgeoning food options. We recommend spending your Sundays long lunching at Azabu Mission Bay, courtesy of its delicious Harajuku menu. This speciality menu, available from 11am until 3pm on Saturdays and Sundays, has been designed for a minimum of four people (at $65 a head) and features a selection of Azabu's crowd-pleasing dishes with some inspired winter twists.
Cazador Sunday Lunch Session
This Sunday, we are so excited to be indulging in Cazador's Seasonal Feast — a one-of-a-kind Sunday session that marks the long-awaited return of events at this restaurant. The multi-course, autumnal feast will include special cuts of meat that aren't usually on the menu, alongside the finest seasonal provisions and a selection of rare sherries that Cazador is pouring in honour of the occasion. And with tickets at $130 per person (including a welcome drink) and two sittings at 1pm or 4pm, this is one Sunday lunch you really don't want to miss.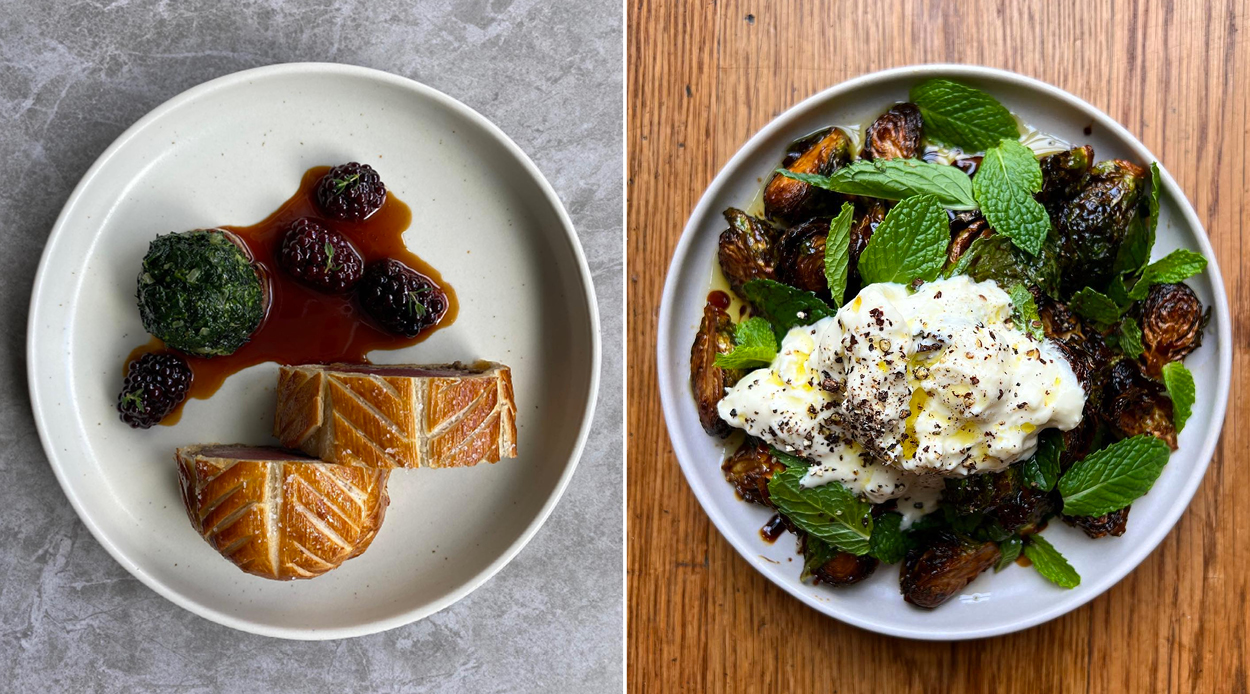 Onslow Sunday Long Lunch
Onslow's Sunday lunches have built a bit of a cult following, and for good reason. Each week, the maestros in the kitchen offer an exquisite Sunday lunch menu that is designed to showcase seasonal ingredients and flavours. Now, with winter baring down on us, the menu (on until the end of July) has been inspired by the freshest game of the season (including a return of Onslow's famous Venison Wellington). The special four-course lunch is available for $85 per person, with the option to upgrade to a full wine match so you can leisurely sip your Sunday away.
Sunday Lunch at Ada
Ada's Sunday lunch is a year-round offering, but the menu is curated each week to showcase seasonal produce and match the culinary mood. Offering a designed-to-share menu at $60 a head, Ada's long lunch starts with a glass of Prosecco before taking diners on a journey through five mouth-watering courses, with matching wines available as an option.