When it comes to summer dining, we think you'd be hard-pressed to find anything better than Aotearoa's abundant offering of kai moana, and the local chefs who do brilliant things with it. To help guide your craving, we've honed in on some of the best seafood dishes to seek out this summer.
Kingfish, Atlantic Scallops, Big Eye Tuna Crudo from Ostro
The freshest catch sings with citrus fruits, fennel, capers and shallots. This dish is summer on a plate.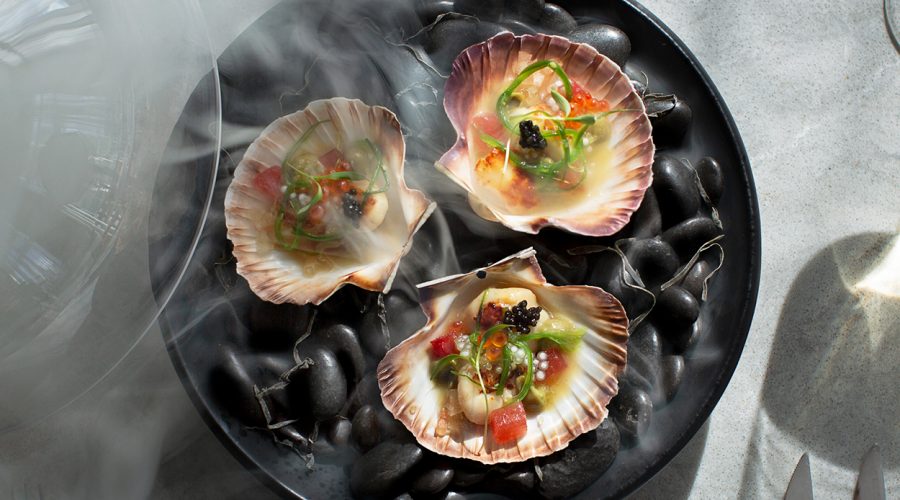 Smoked Scallops Grilled on Lava Stone from La Marée
These fragrant morsels see balsamic, beetroot, lemon caviar and horopito join expertly-grilled scallops in each harmoniously complex bite.
Scampi Corndogs from Ahi
Everything tastes better in batter, including juicy, impressively-sized scampi. This dish is worth ordering for the dipping sauce alone.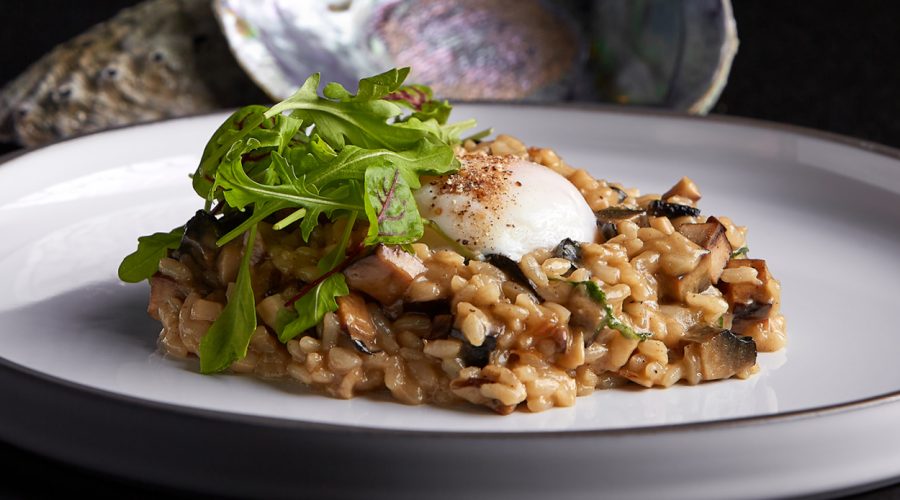 Paua Risotto from Onemata
Amidst an array of dishes that showcase the best of Aotearoa's ingredients, this risotto is a stand-out with miso butter, shiitake mushroom and onsen egg complementing the delicate paua.
Buttermilk Blue Cod Wings from Kingi
Roll up your sleeves and tuck into a plate of these tasty wings — crunchy on the outside, moist and flaky on the inside, the only bad part is when it's over.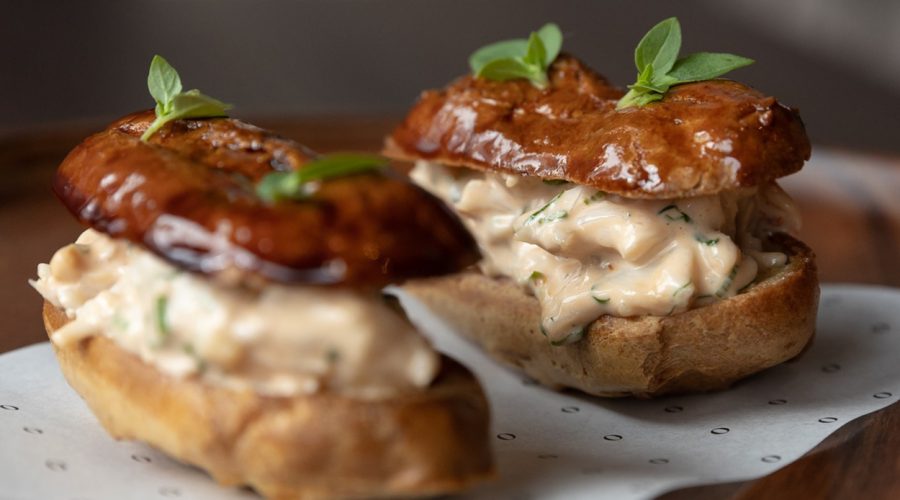 Fiordland Crayfish Eclairs from Onslow
Creamy lobster, air-light eclair and a hint of basil combine for a bite-sized delight that is incredibly moreish.
Oysters from Depot
It's hard to choose just one thing from Depot's excellent raw bar, which includes the likes of clams, kingfish and our must-try — oysters. Take your pick from three local varieties (or try them all). Trust us, you won't be disappointed.