If you've missed any milestones of late (or just want to acknowledge our still-novel liberty), we recommend gathering your friends and family for some long overdue wining, dining and general good timing at these lauded restaurants.
Ostro
With the glittering water stretching below, Ostro's delicious bistro food on the table and its impeccable hospitality all around, any special occasion is made even more so at this Seafarers star.
Ahi
Ben Bayly's restaurant celebrates New Zealand food with a story, and thanks to its incredible dishes and Commercial Bay corner site overlooking the Waitematā Harbour, you'll be in the mood for celebrating as soon as you walk through the doors.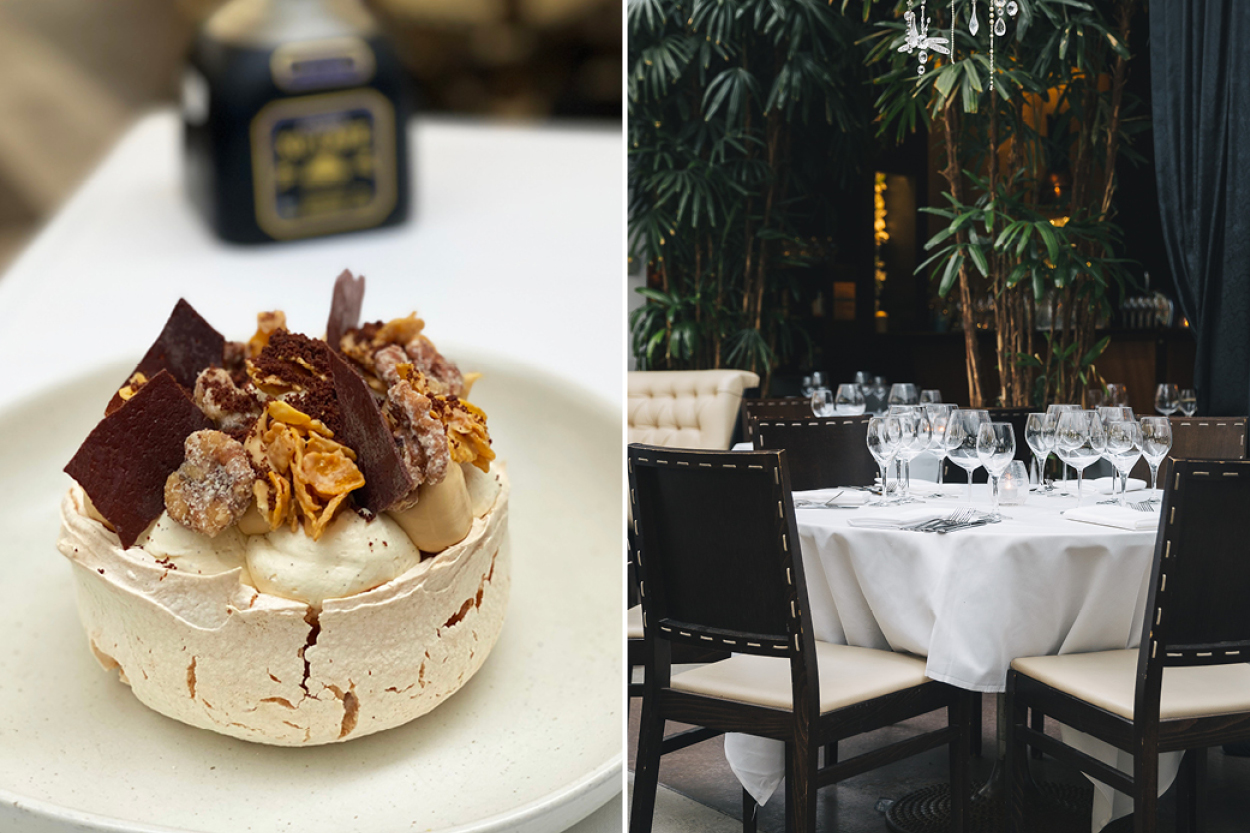 Cibo
Whether taking the air in the private courtyard or ensconced inside, diners at Cibo always feel like the most important person in the room, as they enjoy its elegant, seasonal cuisine.
Jervois Steak House
For when only a perfectly cooked cut and a side of finely polished ambience will do, head to Jervois Steak House, which also happens to be celebrating its 15th anniversary.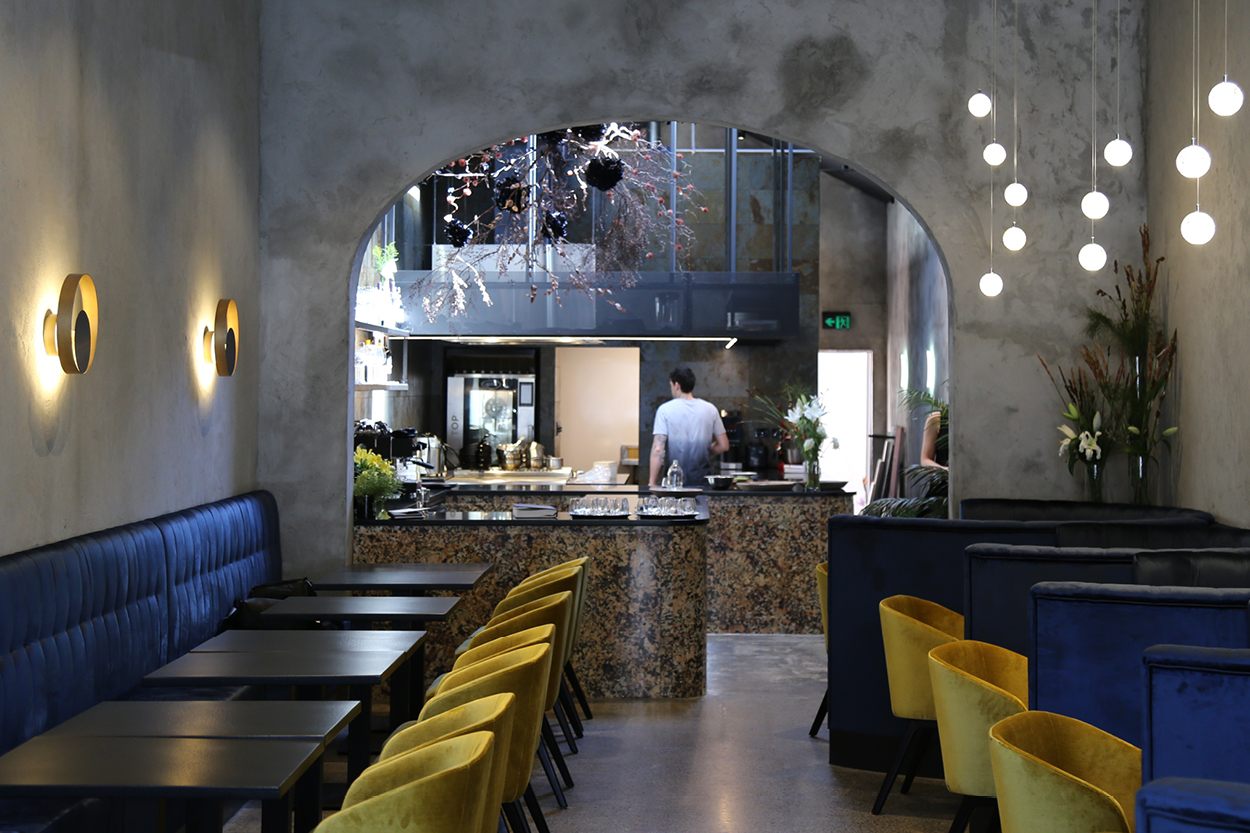 Lillius
Whether you choose a set menu or à la carte, prepare to be wowed by the thoughtful execution of Lillius' innovative fine dining dishes — its welcoming setting a refined contrast to its urban location.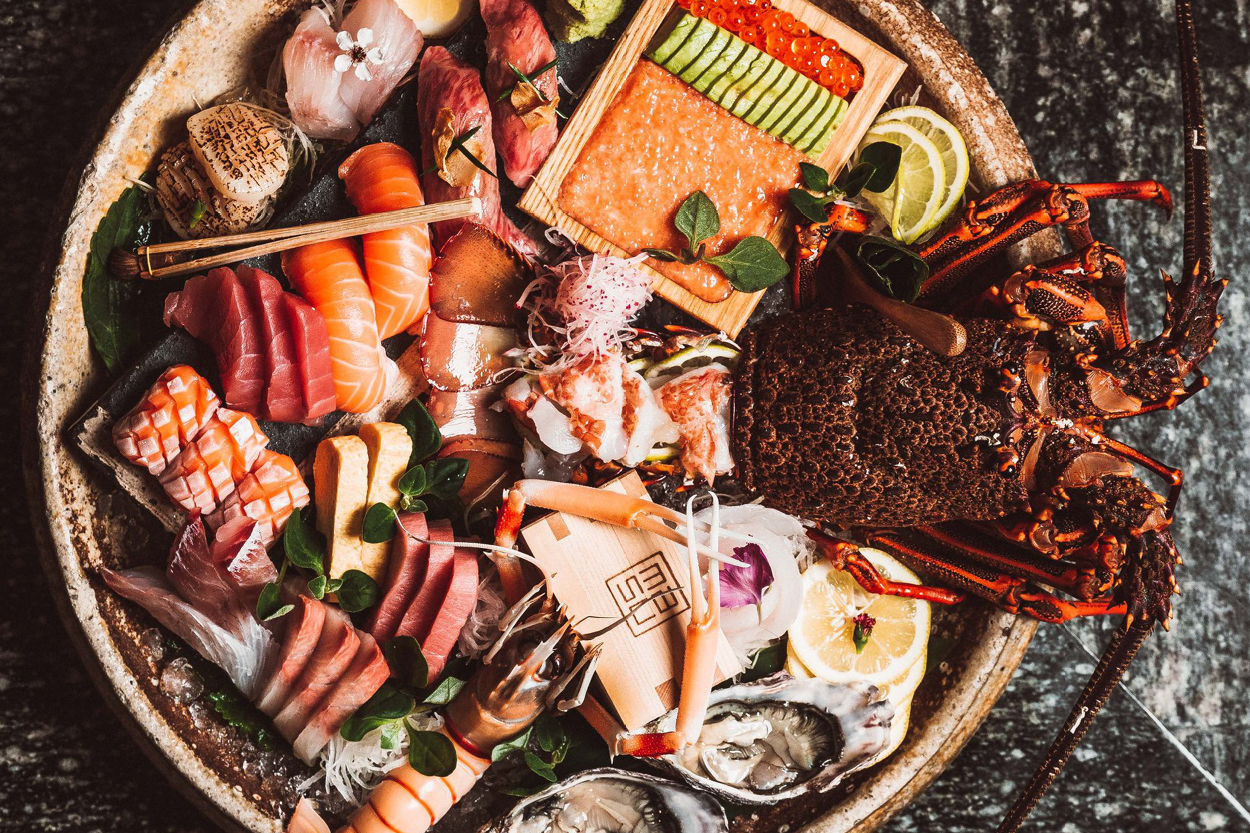 Masu
Honoured affairs need not exclude any of your nearest and dearest at this family-friendly Japanese robata restaurant and bar, with a passion for freshness and flavour.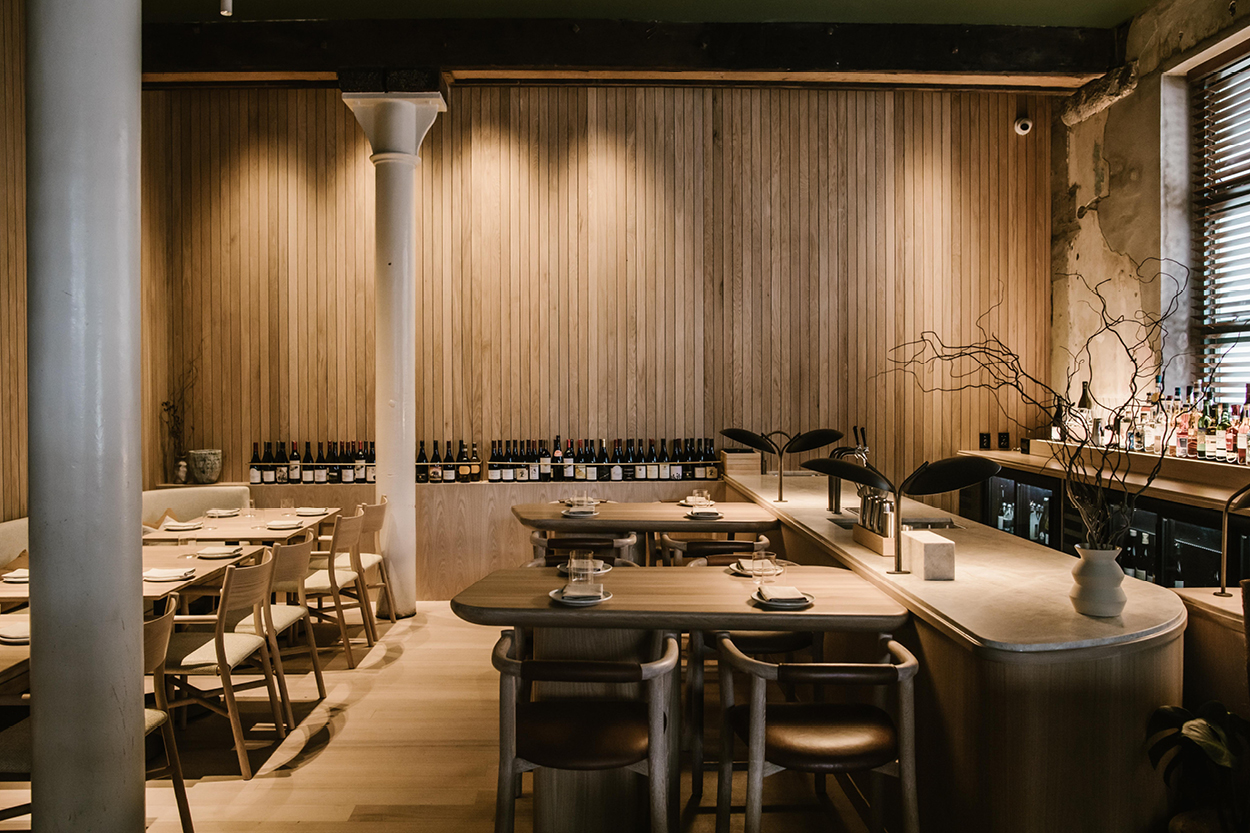 Mr Morris
Each touchpoint of Michael Meredith's Britomart restaurant will have you feeling more at ease than the last, from the polished yet affable service to the food that celebrates the best of the Pacific.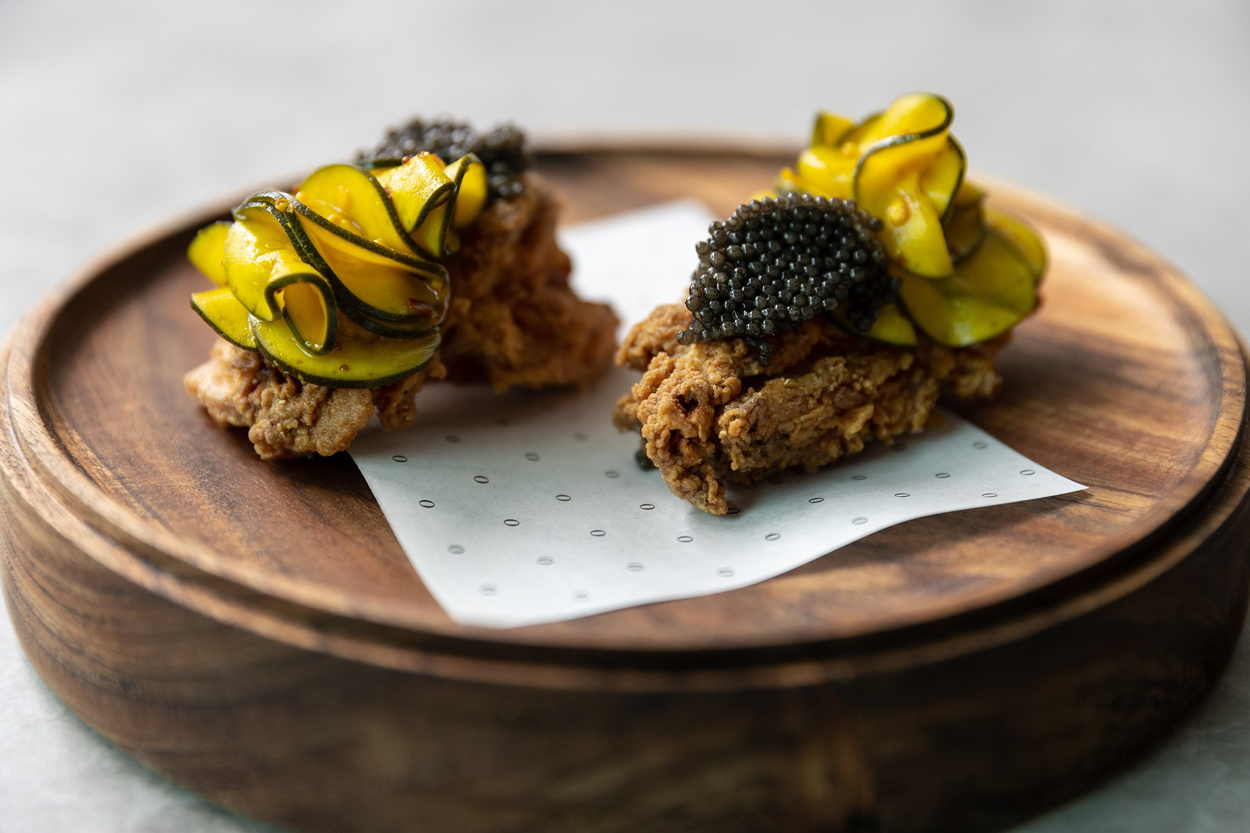 Onslow
Refined yet relaxed, an easy elegance touches everything at Onslow. No matter the occasion, big or small, timeless fare and warm service will make it one to remember.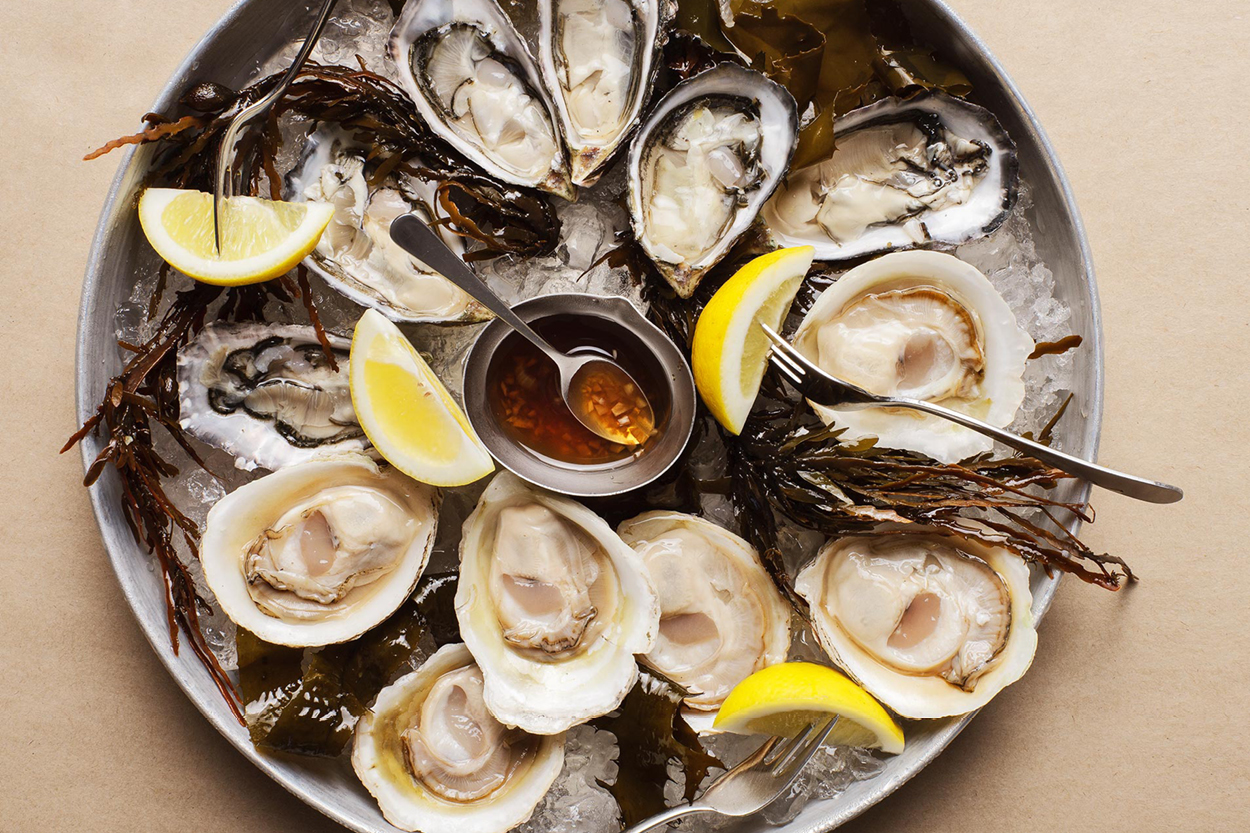 The Engine Room
The beloved Northcote Point institution makes a point of exceptional experiences for all. There's no better feeling than toasting the good times knowing a plate of its comforting fare is on the way.