There are few venues across the city that are held in as high regard as Candela, the Spanish-inspired eatery and wine bar on Karangahape Road. Now, the popular restaurant has added a new, after-dark offering with Barcita — a bar at the back of the existing space that extends the Candela experience and promises to keep us hanging around long after the last course is over.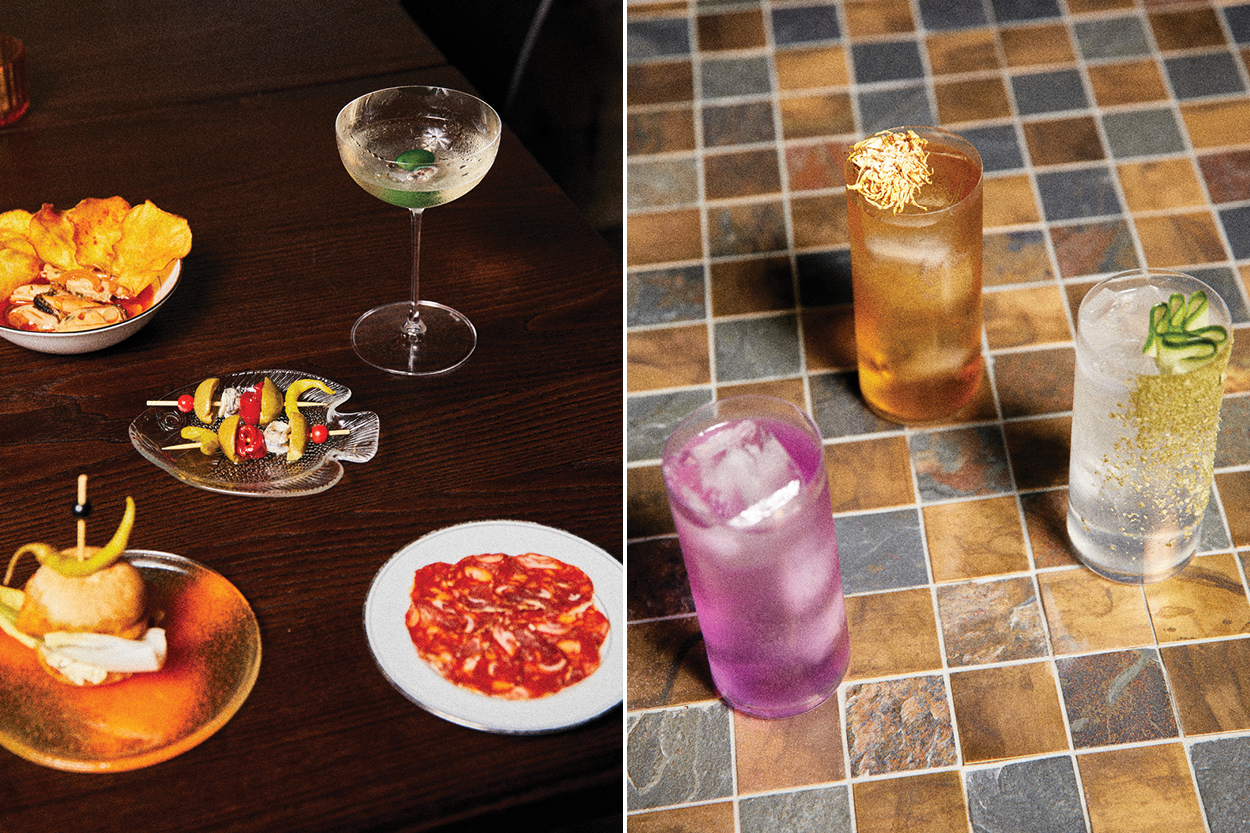 Taking up residence in an area previously used for private events and exclusive evenings, Barcita is now opening its doors to the public as a walk-in-only bar. From its delicious menu of Spanish-inspired bites to its superb by-the-glass wines and inspired cocktail list (trust us, these are some of the best high balls in the city) Barcita is looking set to offer the perfect after-work aperitif.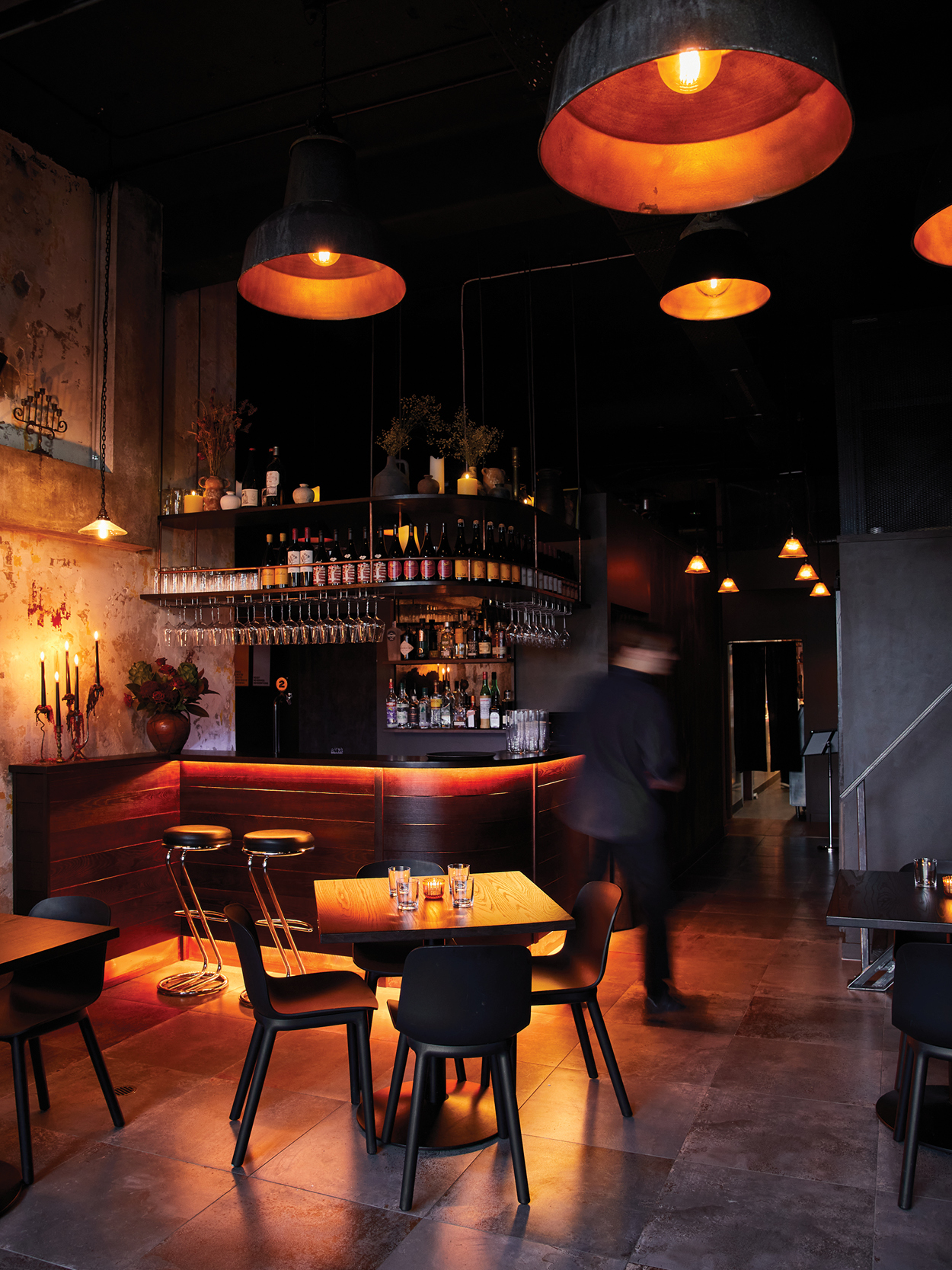 What makes Barcita so special is the way that it combines the effortlessly cool K' Road experience with something more intimate and romantic, extending the moody ambiance of the restaurant to which it is attached. It is modern and sleek, while still offering the quirks of its Barcelona wine-bar heritage. And at the back of Barcita is the most beautiful backspace balcony that feels far removed from the city in the best kind of way.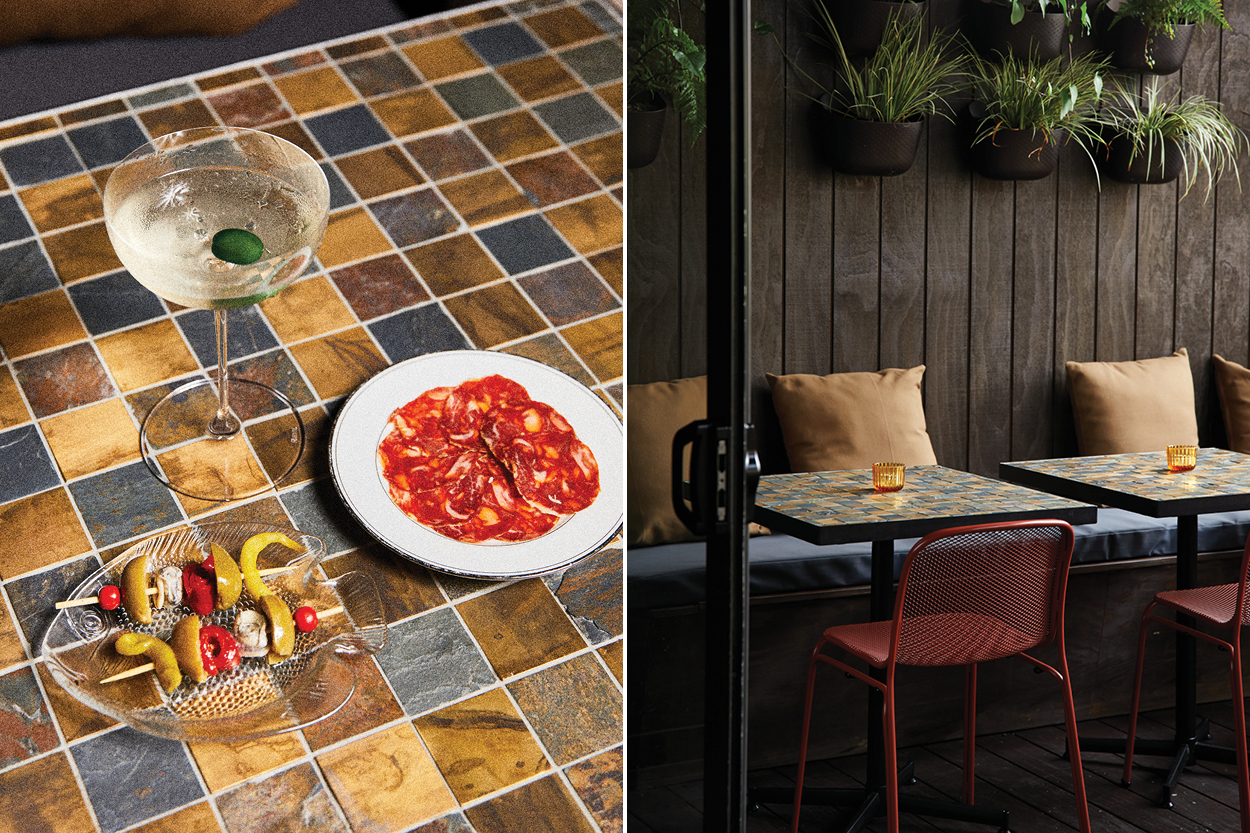 With events like last month's pop-up with Hero Sandwiches set to happen with more frequency in the future, the space will also still serve as a private event venue, offering guests an opportunity to take over the area for convivial, cocktail-infused nights. Beyond all of that, Barcita really is the perfect place to pop into for pre-dinner drinks or a late-night haunt (you'll certainly find us at the bar).
Barcita
155 Karangahape Road,
Auckland Central