When it comes to international dining scenes, New York's is a well-oiled machine. With over 26,000 restaurants in the city, chefs and restaurateurs are constantly honing their craft to keep up with the competitive nature of the industry, which explains why the food offering in New York is always one step ahead. One hospitality group, in particular, that has long held court in New York's dining scene with its line-up of award-winning restaurants and bars is AvroKO. Having announced it would be opening several outposts, including a cocktail delivery service and a modern Mexican restaurant, in Auckland's Commercial Bay development, we have been intrigued. We recently sat down with the group's Executive Chef Brad Farmerie to get insight on what's to come.
Saxon + Parole
Named one of the "Best Bars in America" by Esquire magazine, the Auckland outpost of Saxon + Parole will take inspiration from its Lower Manhattan parent. Food, wine and cocktails will all be New York-centric, prepared with fresh, local ingredients that will add a distinctly New Zealand flair. The 140-seat bistro will exude a luxurious sense of sophistication yet remain inherently relaxed, like a neighbourhood eatery where comfort is the first priority.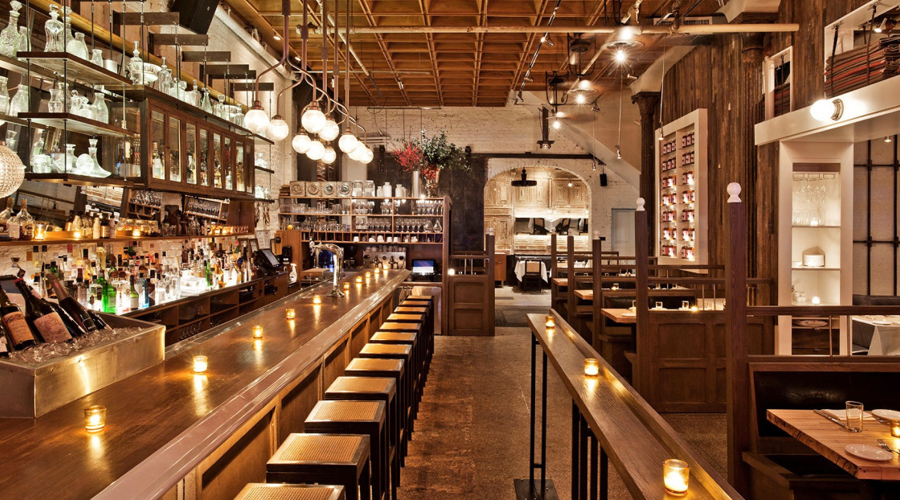 Ghost Donkey
Mexican cuisine is definitely underrepresented in Auckland's dining scene. So, AvroKO's decision to bring Ghost Donkey — a popular mezcal/ tequila bar and Mexican eatery located on Bleeker Street in NYC's West Village — to our shores is sure to be welcomed warmly by locals. For the new outpost, Chef Farmerie has invested in a taco pressing machine, which will see all the tortillas and tacos made on-site with an in-house recipe. Complementing the Mexican menu will be an extensive selection of tequila, mezcal, cocktails and high balls. In the daytime, the frontage will transform into a takeaway taco stand before being opened up in the evening, revealing a vivacious, 80-seater space that will deliver a lively, fiesta-like experience.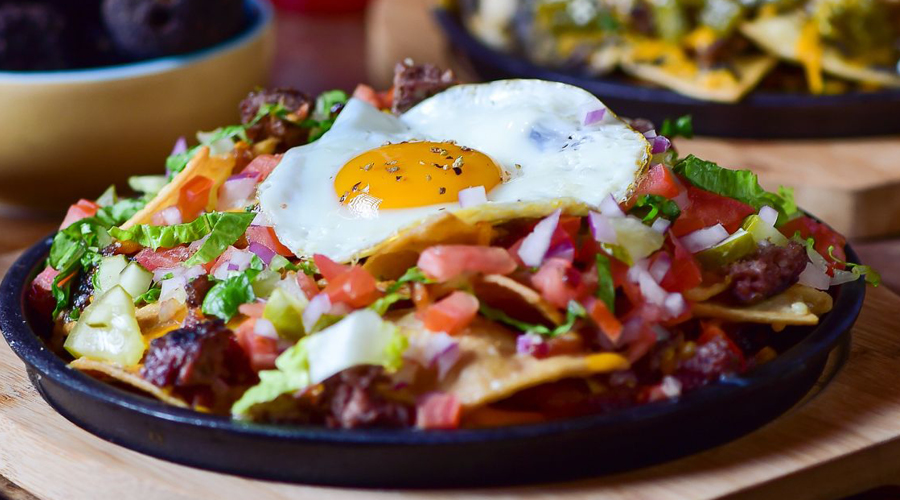 Liquorette
Last but not least is the hole-in-the-wall takeaway cocktail bar, Liquorette. Born in London, this bar was the City's first online cocktail ordering service and is soon to bring the same revolutionary service to Auckland. And while all are invited to go to the bar and enjoy a drink in its intimate space, the mixologists at Liquorette are also giving Aucklanders the option to get their cocktails delivered to home. Accompanying the drinks, Chef Farmerie is currently working on designing a pizza menu which, if London's Liquorette pizzas are anything to go by, are set to be delicious.