It has been said that there is no labour of love quite like homemade pasta, and those who have attempted can attest to the idea.
But for some, it is more love than labour, like Mirella Kostandini, who has recently opened Arte Della Pasta — a space serving some of the freshest, handmade pasta in Auckland, ready for you to pick-up and prepare with love at home (almost like you made it yourself). It is an easy and delicious upgrade from the classic supermarket packets, and a little-known secret that we've been eager to share.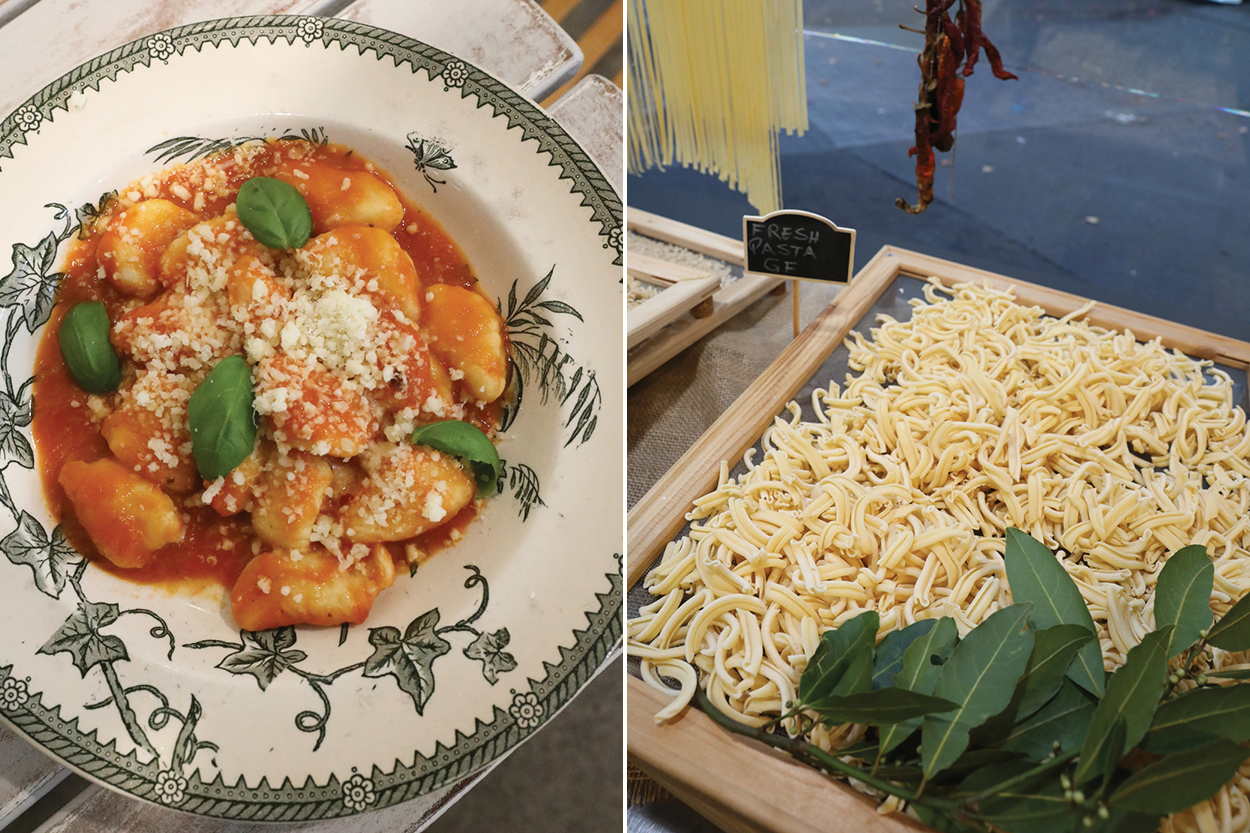 Pasta making is an art that has been in Konstandini's family for generations and (like all good pasta recipes) it was passed down to her by her Nonna. Now, she shares with it with those who visit her space. Located in central Newmarket, Arte Della Pasta is more than just a grab-and-go. It's also a dine-in and takeaway experience that offers wholesome Italian food as it was meant to be served, as well as a place in which the chef offers a range of pasta classes. In these intimate sessions, Konstandini passes on the knowledge shared by her family, to help you to make truly bellissimo pasta every single time.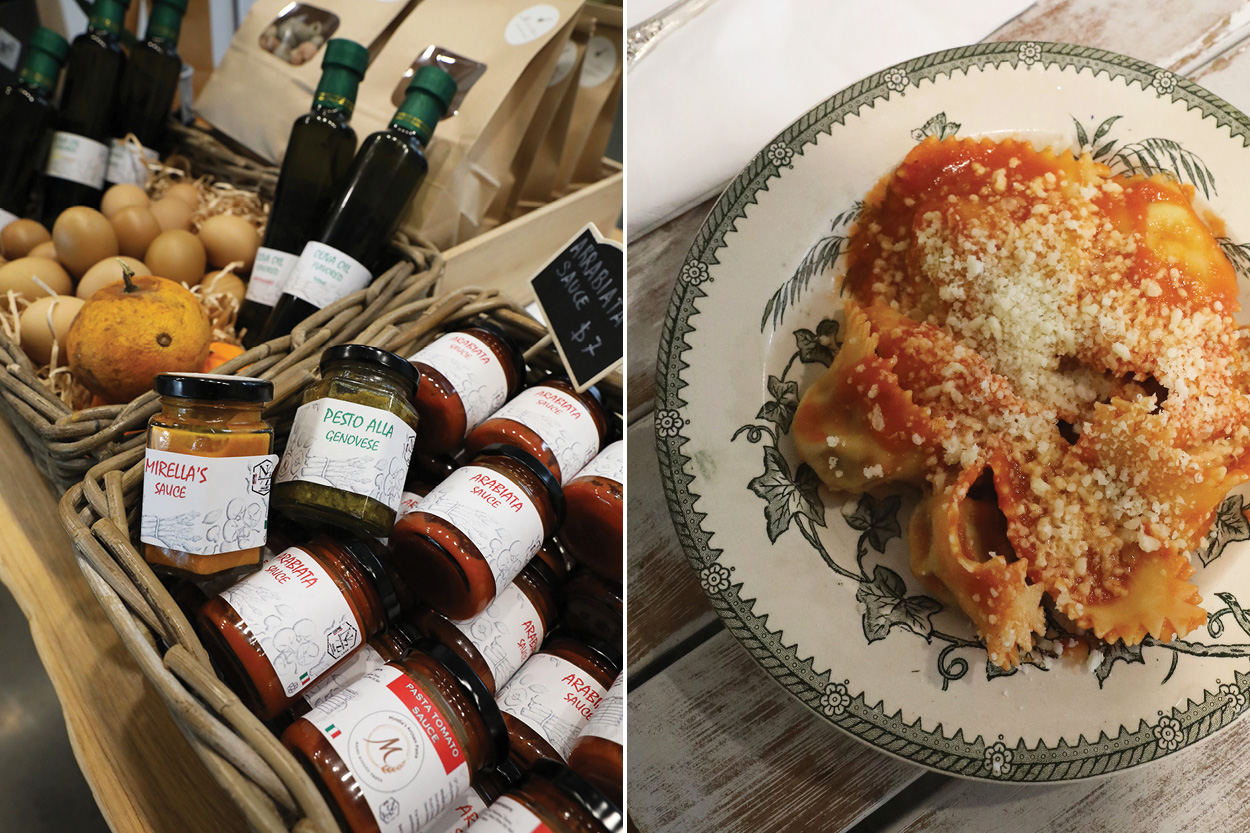 For Konstandini, nothing brings her more joy than creating traditional pasta every day. Everything is made by hand, with the freshest, seasonal ingredients that inspire the day's dishes — be it spinach and ricotta ravioli or slow-cooked lamb. "What really makes the difference is I make everything with my hands," she explains. "You can smell it, and you can taste the difference." It is almost akin to an art form — and the level of care and detail doesn't go unnoticed.
After the rise of internet sensation Pasta Grannies, there has been a collective growth in the appreciation for just how much love, effort and energy goes into making these kinds of dishes; dishes that capture such a special culinary culture. "For me, this is not a business," Konstandini explains to me. "This is a home — and I want all the people who come in to feel at home too."
"When I see the people enjoying what I do, and when people come back and say thank you, you feel at the heart of the family… This makes it all worth it."
Opening hours:
Monday — Sunday, 11am until 6pm
Arte Della Pasta
21C Remuera Road,
Newmarket, Auckland