Much-loved wine bar Annabel's is enhancing its offering by elegantly pivoting to the daytime demands of a post-Covid world and bringing a welcome touch of Paris to Ponsonby Three Lamps.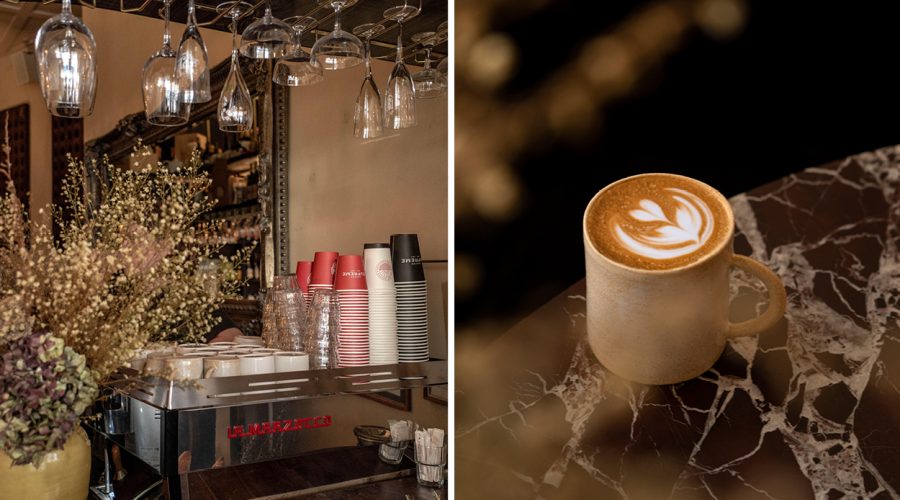 Owner Henry Mitchell Temple has drawn influence from quaint European cafes that cater to the A-list appetites and varied needs of locals day and night, with Annabel's now open from 7am (8am on weekends) daily. The staff have put away their corkscrews and are serving wake ups espressos from Supreme coffee, juices, pastries and a selection of prepared-to-order, utterly magnifique baguettes.
The rapid response of daily pre-lunchtime queues is a sure sign that the Parisian pivot is a welcome addition to the Ponsonby arrondissement, with customers eager to secure their crunchy French baguettes filled with tightly packed layers of serrano ham, mortadella, provolone and the essential slather of dijon mustard.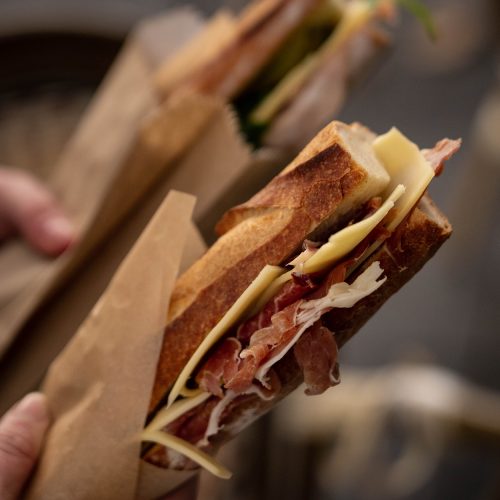 Take our word for it, these delicious baguettes are almost better than a trip to Paris and quite frankly more French, and stylish, than a beret. You will find them at the Paris end of Ponsonby, just look for the queues or follow the trail of baguette crumbs.
Annabel's Wine Bar
277 Ponsonby Road
Three Lamps
Ponsonby