Having worked for the Nourish Group for many years, Ben Mardle is a familiar face to many as Restaurant Manager of iconic Herne Bay eatery Andiamo. "A huge number of our guests live locally and we feel like an integral part of the neighbourhood — almost as though the restaurant is an extension of their living room," Mardle says. "Andiamo has been at this site since the mid–80s and we are very aware of our custodial role of this little legend in Herne Bay."
In a rare moment of downtime during level 4, the exemplary hospitality professional gives us an insight into what makes him tick.
My personal style can be defined as: Simple, unobtrusive, durable.
The next place I'd like to travel to is: Any coral reef that's in good health.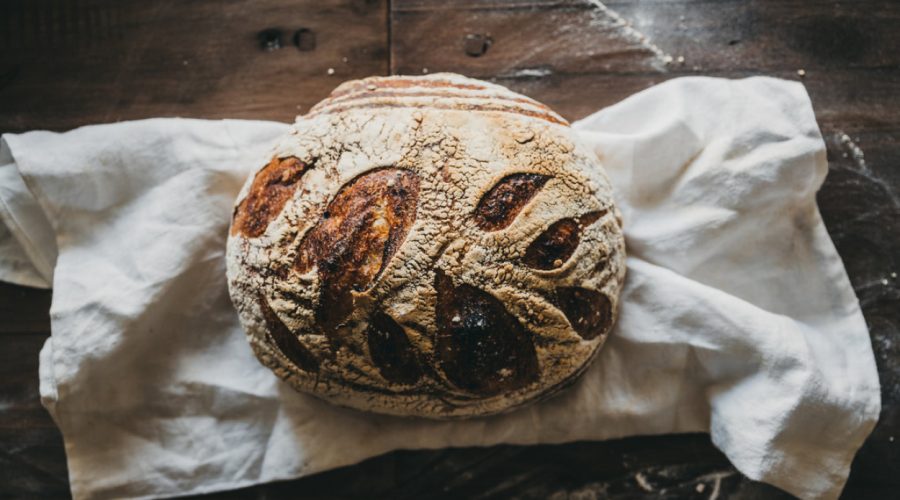 An indulgence I would never forgo is: Well-made bread.
An object I would never part with is: The very thoughtful gift of a perfectly imperfect Japanese cup or jug — it's agonisingly delicate and practical and used every day, and I will mourn when I inevitably drop it.
On my wish list is: Wishing makes me anxious. English has an embarrassment of verbs to choose from and I've not found wishing to be an especially helpful one.
An unforgettable place I visited was: Villa De Merlo to be astounded by a total solar eclipse.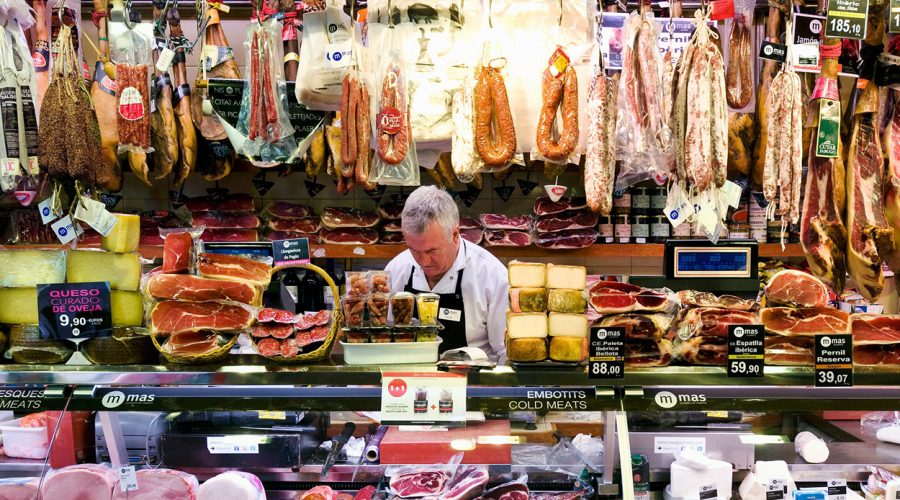 If I had to limit my shopping to one neighbourhood in one city it would be: Las Ramblas, Barcelona but only for La Boqueria market.
The last thing I added to my wardrobe was: I've been aggressively reducing my wardrobe recently but I have a fondness for nice pieces of linen shirting.
The design (building, person, item) that inspires me is: The Voyager Space Probes have been on their missions my entire life — now speeding through interstellar space, with their charming, hopeful, absurd, imaginative golden records.
My favourite app is: My Podcast app.
I can't miss an episode of: Weekly science podcast The Skeptics Guide to the Universe. I especially love the byline "Your escape to Reality".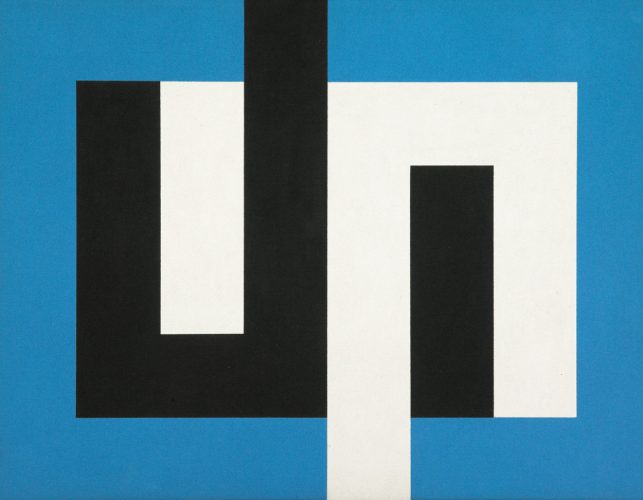 The one artist whose work I would collect is: Gordon Walters.
In my fridge you'll always find: Anchovies, capers, olives, Parmigiano Reggiano.
My favourite room in my house is: A small, sunlit courtyard and big windows that look out to it.
The things I rely on for my wellbeing are: I rely on simple foods, a walk once in a while, and a spot of sunshine when I can get it.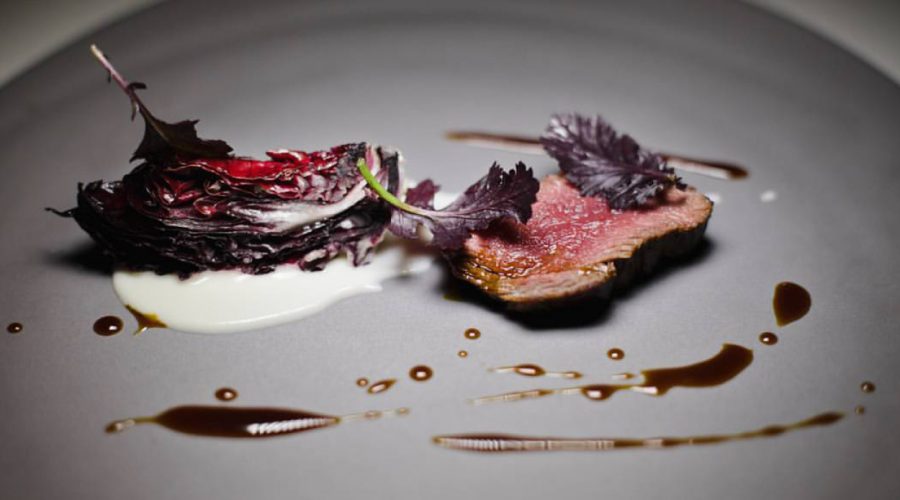 Aside from at Andiamo, a restaurant meal that truly impressed me was: An excellent tasting menu at Aramburu in Buenos Aires, Argentina.
My favourite website is: Websites are for information and recipes, not for favouriting.
The podcasts I listen to are: I doubt the word count is sufficient for me to list them.
The beauty/ grooming product I can't live without is: Apparently, the one thing none of us can live without at the moment is plain (or fancy) soap.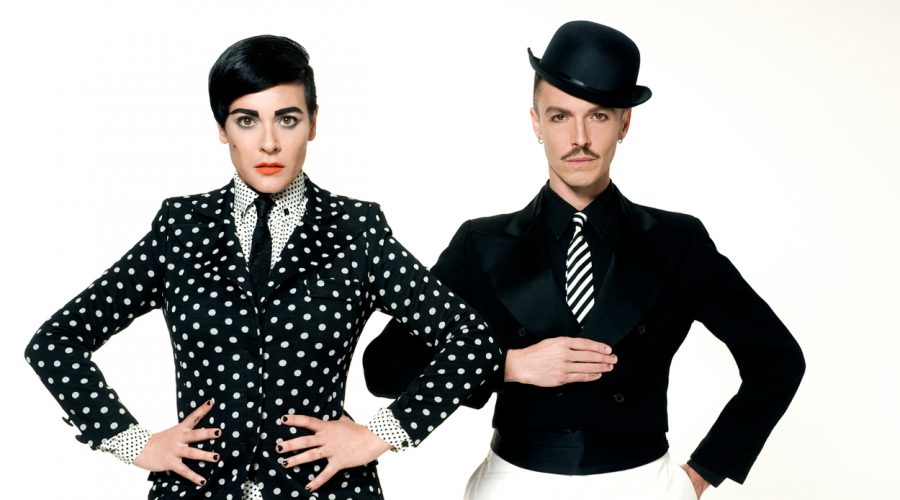 Music I'm currently listening to: Sprechen Sie Hi Fashion? by Hi Fashion.
If I wasn't doing what I am, I would be: Living on the west coast, learning about the natural world of plants and fish and fossils and clouds and psychology and painting and ocean currents and skeletons and far-flung or ancient cultures and black holes and dinosaurs and music and atoms and birds and…
I have a collection of: Unnecessary tin-lined copper pans, mostly unused but irresistible.