A well-stocked cellar is (we think) one of life's great pleasures, and an Amisfield subscription service is ensuring you'll never be left wanting when the occasion arises to source a bottle of exceptional wine from within the comfort of your own home.
The acclaimed Amisfield Bistro & Cellar Door boasts one of the largest, single-estate vineyards in Central Otago, and Amisfield Wine Club is dedicated to offering wine connoisseurs, gastronomes and casual enthusiasts alike the opportunity to access a superior cellar offering with a large number of perks.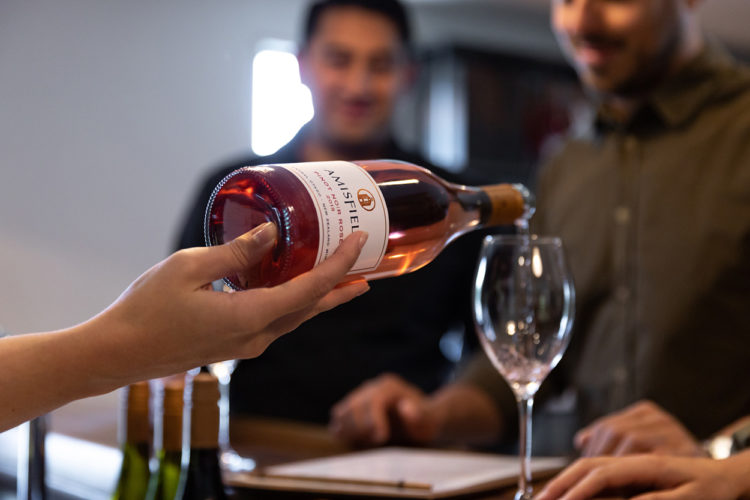 With no joining fee — just a commitment to purchasing two cases of 12 bottles per year — Amisfield Wine Club is a truly accessible way to sample the vineyard's exquisite vintages. Members of the Amisfield Wine Club receive discounts on all Amisfield wines and at the restaurant itself, plus a personal allocation of new-release wines, access to exclusive pre-releases and select cellar and limited edition wines.
You can expect invitations to Amisfield events and a highlight is one complimentary wine masterclass per year for you and three guests — an in-depth, educational and informative wine tasting session, with an overview of the history of Amisfield Estate and the Central Otago region.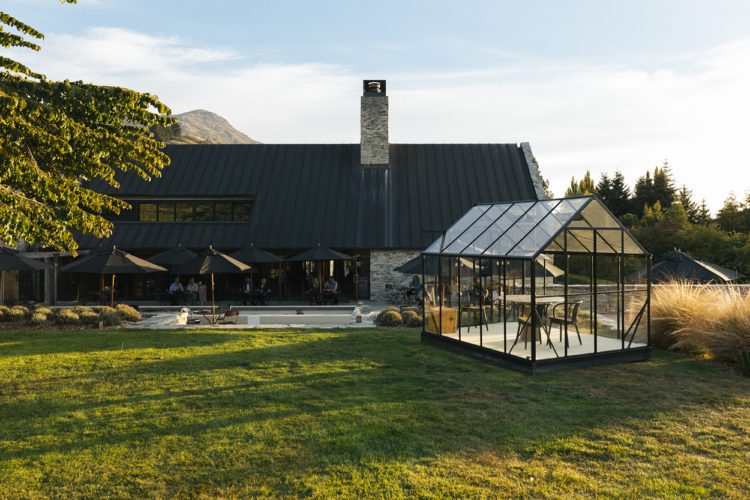 In further exciting news, 2021 is Amisfield's first vintage from which all of the grapes (and subsequent wines) will be certified as organic, by BioGro New Zealand. The culmination of a five-year process, full organic status is no mean feat, and Amisfield's organic conversion is part of a multitude of ongoing sustainability initiatives at Amisfield. The conversion has resulted in soil health and biodiversity improvements, plus greater differentiation of flavour profile from block to block as the vines are able to assert their own unique personality into each exquisite wine.
That being said, there's never a better time to join Amisfield's wine club, and with complimentary freight available for every subscription delivery in New Zealand and Australia, it's a brilliant way to treat yourself — or another lucky recipient.
You must be 18 years or older to subscribe to this service.