If you find yourself in Ponsonby with a craving for a cold drink and some hot dumplings, we've got just the place for you. Midnight Gardener, which opens today, is bringing popular inner-city dumpling spot Sumthin Dumplin to the suburb in a relaxed and down-to-earth beer garden setting.
Named for the corner site it occupies which used to hold the Ponsonby Rd Garden Centre, Midnight Gardener boasts a casual and comfortable backyard vibe, the ideal setting for those looking to while away an evening with friends over a few beers.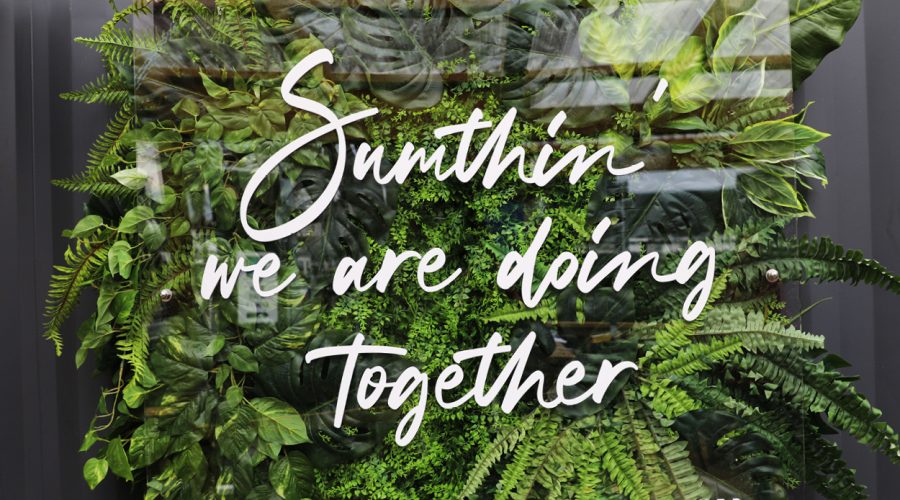 "We've always wanted to put our mark down in Ponsonby, " says Sumthin Dumplin owner Shane Liu. He's opened the venue in collaboration with Luke Dallow of Chapel Bar and Bistro and Phill Clark, both of whom bring their many years of hospitality experience to the new venture.
With an open-air vibe that, now it's winter, will be cosy and convivial with multiple heaters and a fireplace, Midnight Gardener is anchored by sturdy shipping containers, one of which houses an indoor eating space, bordered by a stool-lined balcony. Astro turf tops the additional outside area, and a light-decorated maple tree stretches its branches in the centre ⁠— behind which, the container roof is primed for any future live DJ sets.
On offer food-wise, customers will be treated to Sumthin Dumplins mouth-watering Shanghainese dumplings. Traditionally made but contemporary flavoured, the menu is a happy fusion of traditional tastes with a modern twist.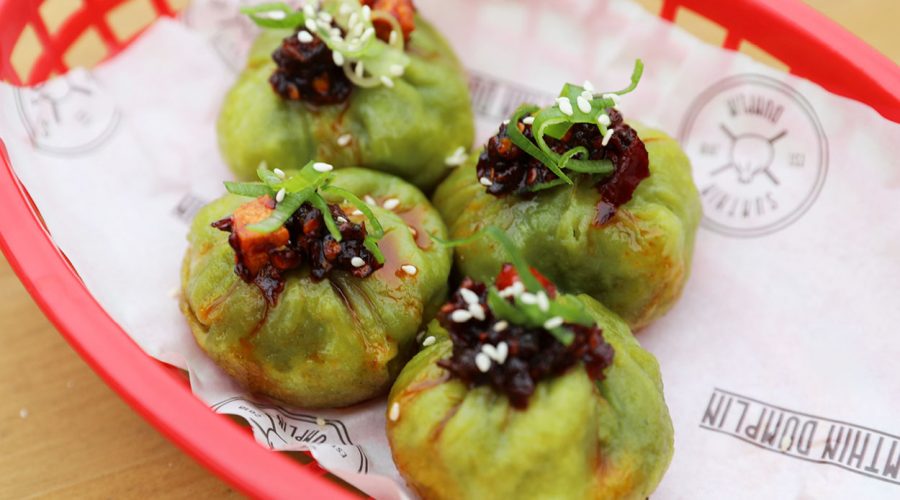 'The OG' sees the classic combination of pork and cabbage served in an original wrap (which is a soft, fluffy casing similar to the consistency of bread); whereas the Beef & Cheese offers a dumpling incarnation of our beloved meat and cheese pie, as premium beef, onion, mozzarella and parmesan are combined in a surprising blend. Vegetarian and vegan options are, of course, also available, with 'The Monk' dumplings — comprising tofu, shitake mushroom and bok choy ensconced in a spinach wrap.
Craft beer fans will be pleased to find a curated selection on tap, as well as ice cold Asahi, a wine list with local and international additions and of course non-alcoholic options.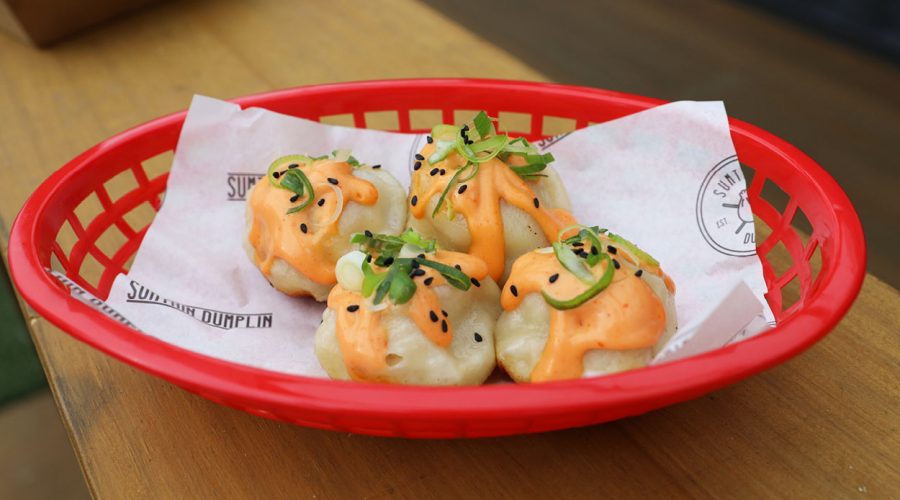 The venture is all about the prime corner site, and bringing a fresh bout of positivity to the neighbourhood with the casual ease and affordability of street food — we can already tell it will be the place to be.
Opening hours:
Tuesday and Wednesday, 3pm – late
Thursday to Sunday, 12pm – late
Closed Monday
Midnight Gardener
252 Ponsonby Road