Auckland's dining scene has come a long way in the last decade, seeing a number of new cafes and restaurants delivering dishes that are nothing less than world-class. But with the good, often comes the bad, and if there's one thing we can't abide by, it's gratuitously 'trendy' foods creeping onto the menus of our favourite places. So, without further ado, here are 15 food trends that we're waving goodbye to as we move into the new decade.
Smoothie bowls
You can't go a day on Instagram without scrolling past a bowl filled with a colourful smoothie that's been topped with fruit, granola and occasionally, a hefty scoop of peanut butter. These bowls, which are literally smoothies poured into bowls instead of glasses, promise a raft of health benefits, and generally don't come cheap. But if it's a healthy alternative you're after, bear in mind that these bowls contain far more sugar than you think, so think twice the next time you go to order one.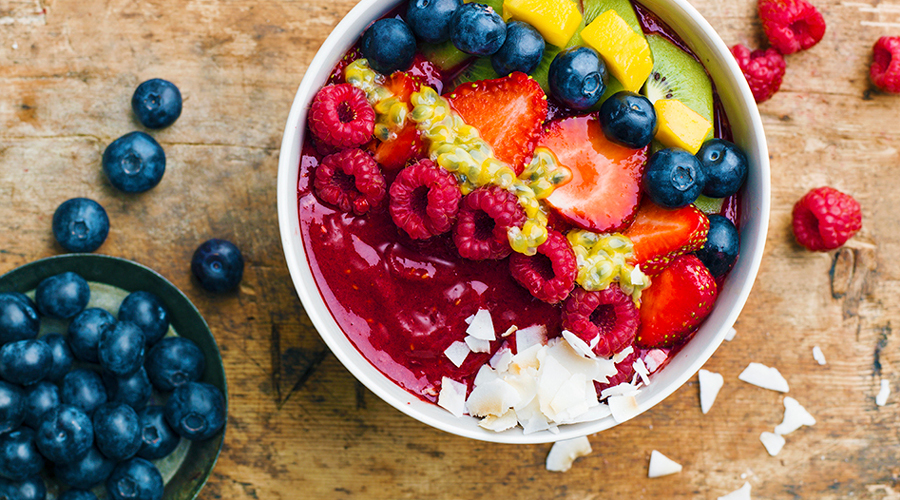 Poké bowls
Look, this is basically just a bowl of rice covered with vegetables and raw fish. And although it originally became trendy as part of a wellness craze, the poke has evolved to now offer toppings like fried chicken covered in lashings of creamy sauce. We've reached peak poké people, time to move on.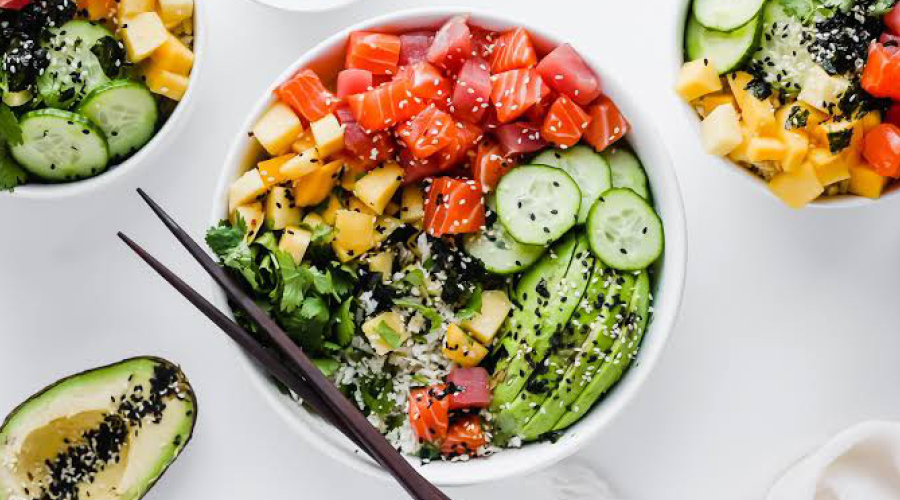 Freakshakes
Luckily, this one is already on the decline. Although we still see the occasional Instagram showing a milkshake topped with a panoply of cakes, cookies, sprinkles, ice cream and sauce. And while they might look impressive and attention-grabbing, when you break down the components, you'll realise that they're made up of nothing more than store-bought, stale treats. By the time you get to the milkshake itself, it's bound to be lukewarm and lacklustre.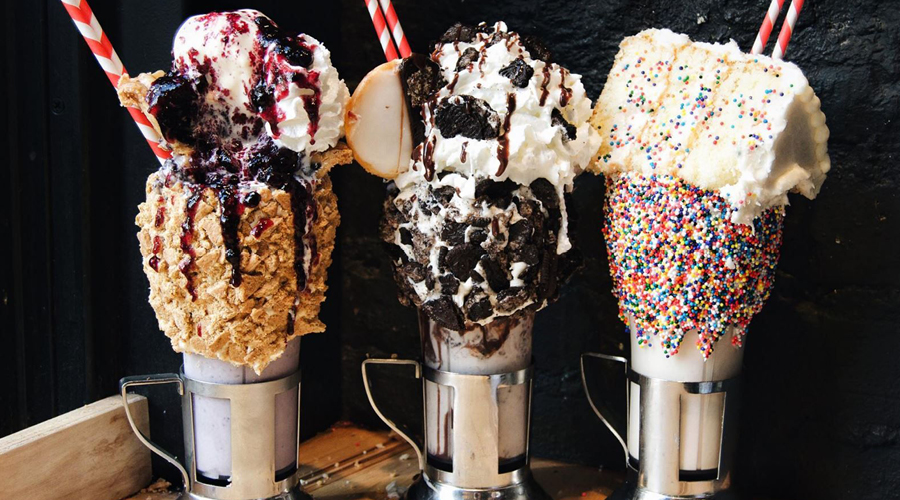 Activated charcoal
The powder that turns everything pitch-black but does almost nothing as far as flavour or aroma needs to go. And while some people point to its health benefits (it supposedly assists in kidney function and digestion) for justification, most of the activated charcoal ice creams and burger buns we see these days only incorporate a tiny amount — not nearly enough to help with anything,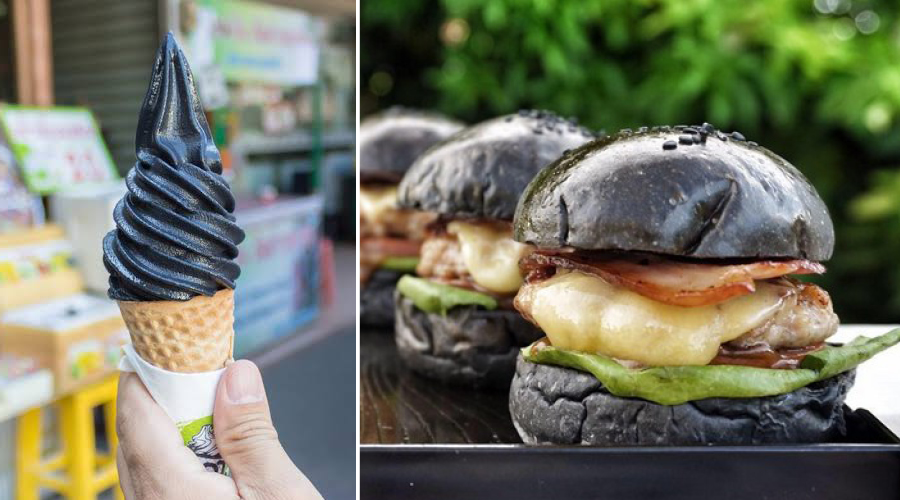 Edible flowers
Just because something is safe to be eaten, doesn't mean it should be, and the whole edible flowers trend is a testament to that. We've said it once and we'll say it again — edible flowers are bitter, unpleasant and don't belong on food.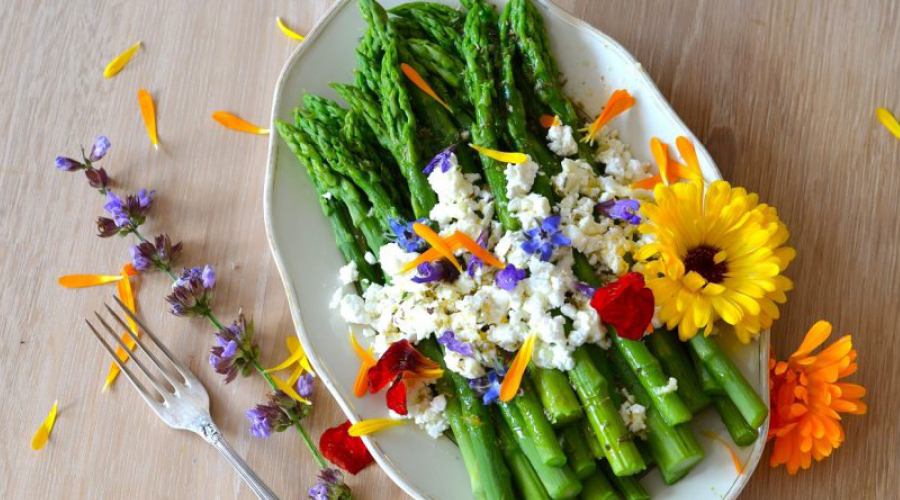 Low-carb burger buns 
This year was most definitely the year of keto, which is also a trend we hope to say goodbye to in the new decade. Almost as much as we want to farewell low-carb burger buns. If you'd rather have your burger with lettuce or avocado 'buns' instead of bread, here's an idea, don't get a burger. You're also bound to feel unsatisfied and have raging food envy when the people around you are enjoying the full experience.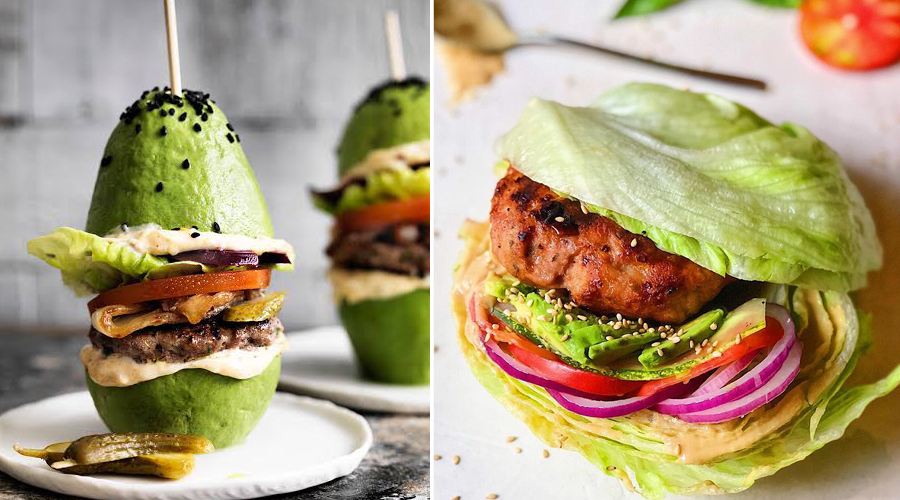 Brioche dough
While we're on the topic of buns, let's talk about brioche. Renowned for its rich, buttery flavour and slightly dense texture, many burger restaurants around town have swapped out their buns for this distinctly French iteration. Sometimes, however, all you want is a good old sesame bun that's light and fluffy. Especially when you're dealing with hefty fillings. Bring back the old school bun, we say.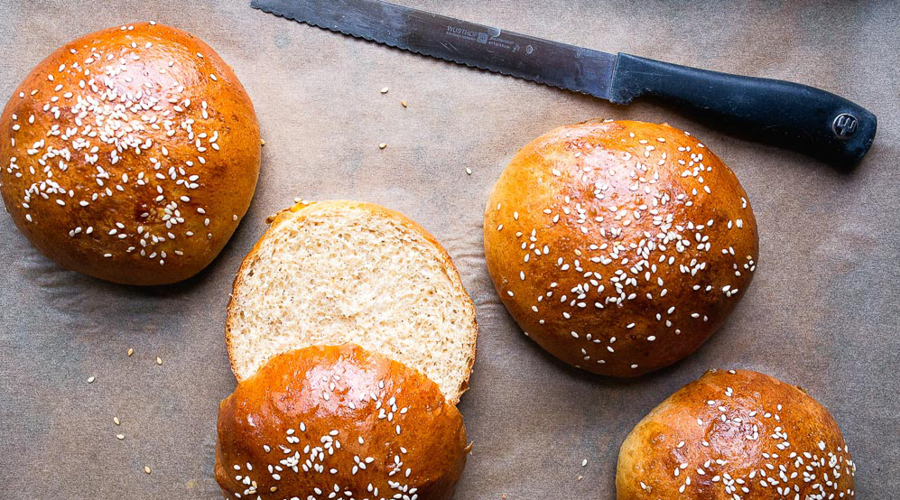 Unicorn food
Whatever happened to the days of 'less is more'? This technicolour food trend might look impressive at first glance, but take a closer look, have a taste and you'll realise that unicorn food is just an array of food colouring and sprinkles. It's unnatural and quite frankly, overwhelming.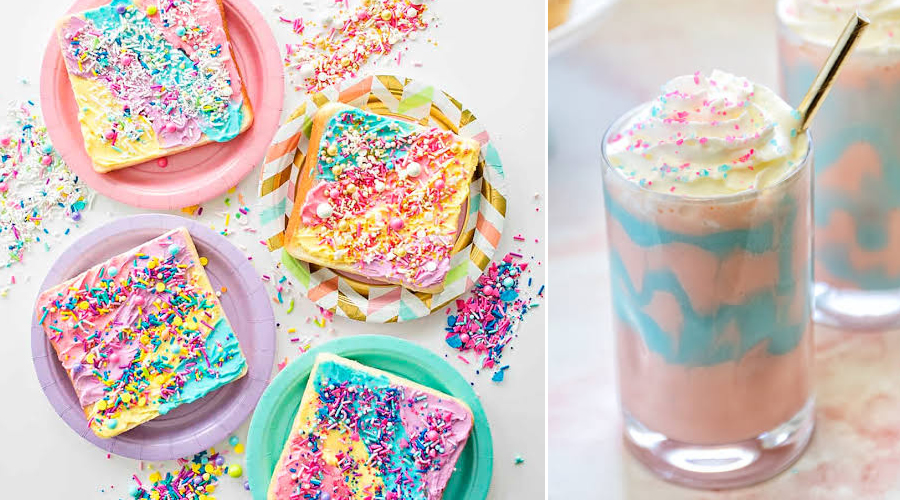 Baos on every menu
It doesn't matter whether it's an Asian-fusion restaurant or a casual pub, nowadays there's bound to be at least one bao on every menu. And while a good bao goes a long way (by 'good' we mean house-made and freshly steamed), most non-specialised restaurants use frozen, store-bought baos which are dry and bready. If you can't do it right, you're better off not doing it at all.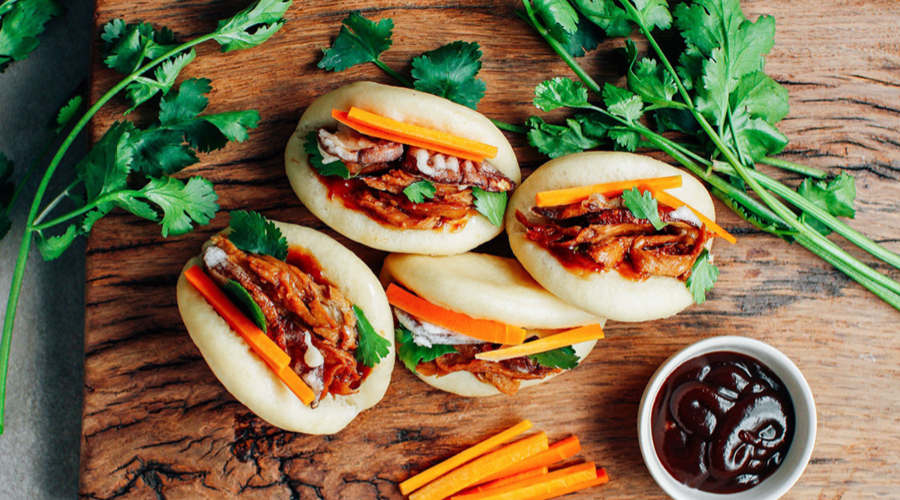 Millennial toast
Smashed avocado was only the beginning of the overpriced toast trend that's taken over a number of eateries. Now, it's acceptable to pay almost $10 for a slice that's as small as a piece of Vogel's and while less might be more, we need to start getting realistic about value for money.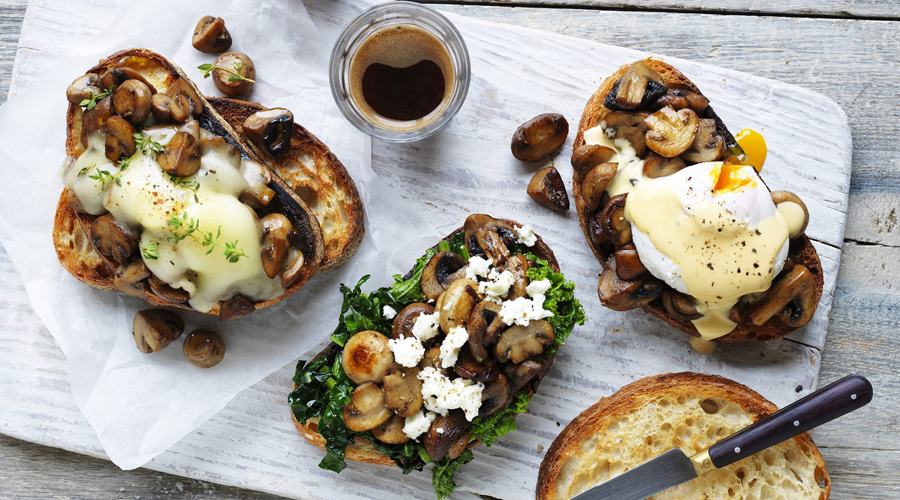 Crazy French toast 
On the sweet side of the toast spectrum, the classic breakfast delicacy — french toast seems to be getting crazier and crazier. With toppings of fairy floss, meringue and pannacotta we're craving the simplicity of powdered sugar and a drizzle of maple syrup.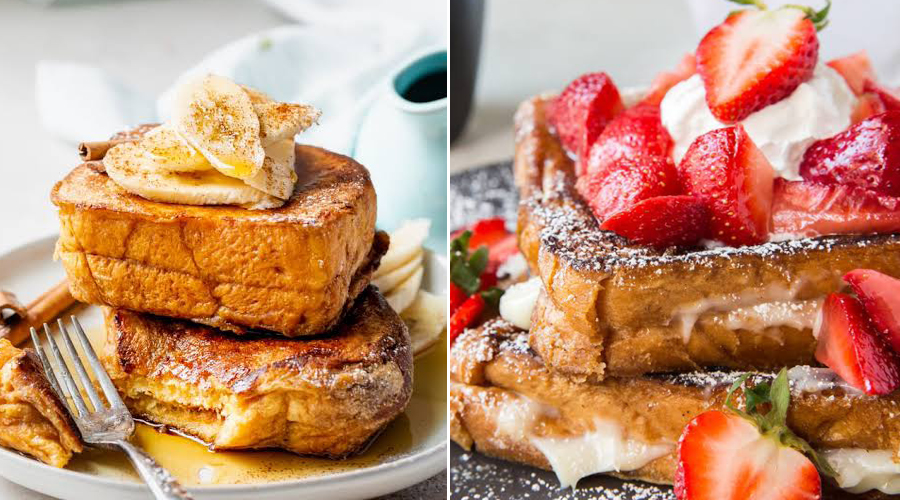 Raw vegan desserts
Why are people still raving about raw vegan slices? Made from dates, nuts and a copious amount of coconut oil, most raw cheesecakes taste like candle wax actually contain a lot more sugar than you think. So if you're trying to help your waistline, think again.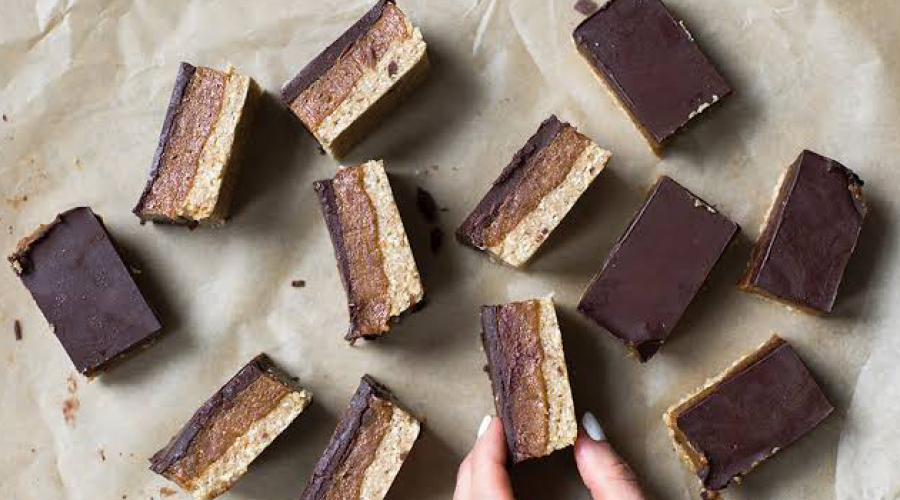 Funky flavoured chips
Enough with the macaroni and cheese, yakitori, spag bol chips, prawn cocktail chips. Stop trying to fix what was never broken. New Zealand is one of the rare countries around the world to have salt and vinegar chips stocked at every supermarket and convenience store, so we should just be grateful and embrace the great, classic chips we already have.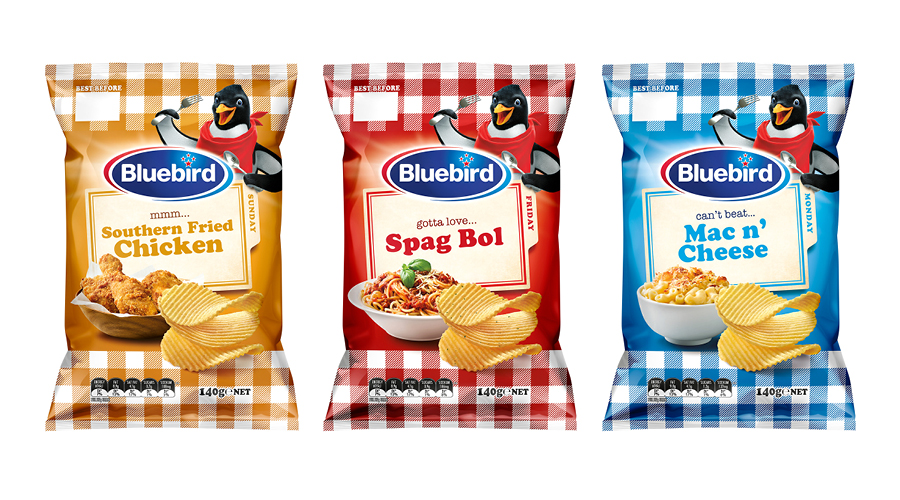 Grazing tables
"I don't even know where to start" is the most common thing people say at events where a table is covered with all sorts of food. Seeing cheese, chocolate, cookies, lollies, crackers, cured meats, fruit, sometimes even doughnuts, all touching and mixing together, it's a hellish smorgasbord of jumbled flavours and soggy textures. People don't know where to start, not because they're impressed, but because there's too much going on and nothing that entices them.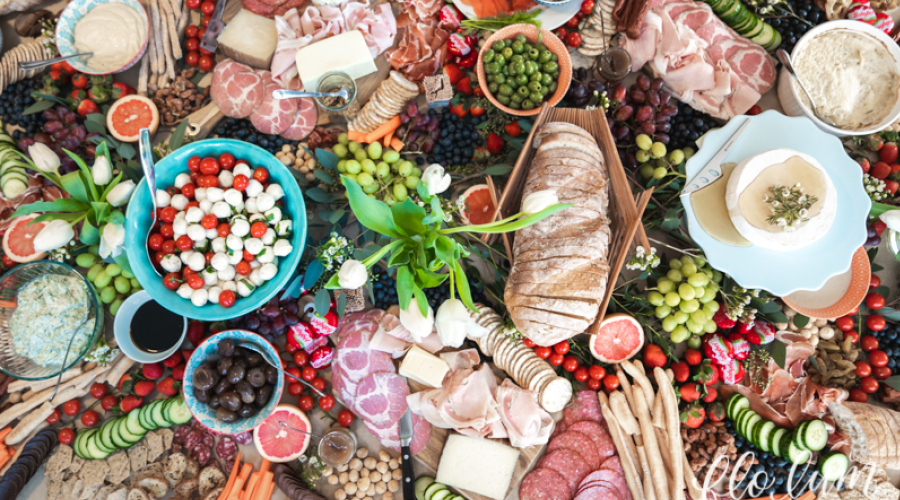 Doughnut walls
Because… what's the point?