Nodi's rugs are designed to create a natural connection between people, their environment and the planet. So it's no surprise that its Creative Director and Founder Olivia Moon has a wide range of interests and inspirations, from the Ett Hem luxury hotel in Sweden to Oprah's Super Soul Sessions. Here she shares her muses and motivations.
When I was younger, I wanted to be: A fashion designer.
My personal style can be defined by: Jeans and a crisp white shirt.
An object I would never part with is: My wedding ring.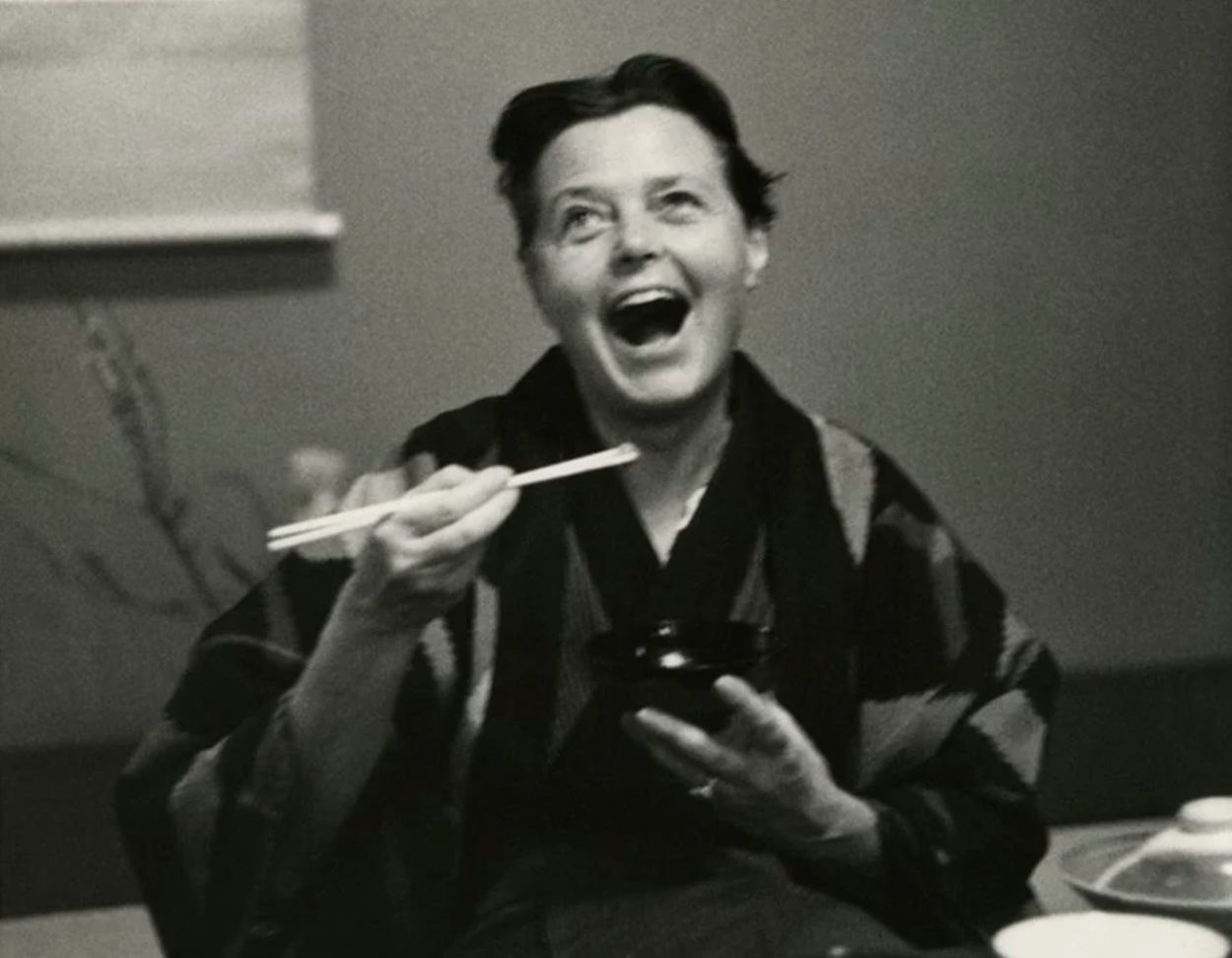 My favourite cultural/style icon is: Architect and designer Charlotte Perriand.
I'm obsessed with the work of: Architect and furniture designer Ilse Crawford.
My favourite piece of their work is: The Ett Hem in Sweden.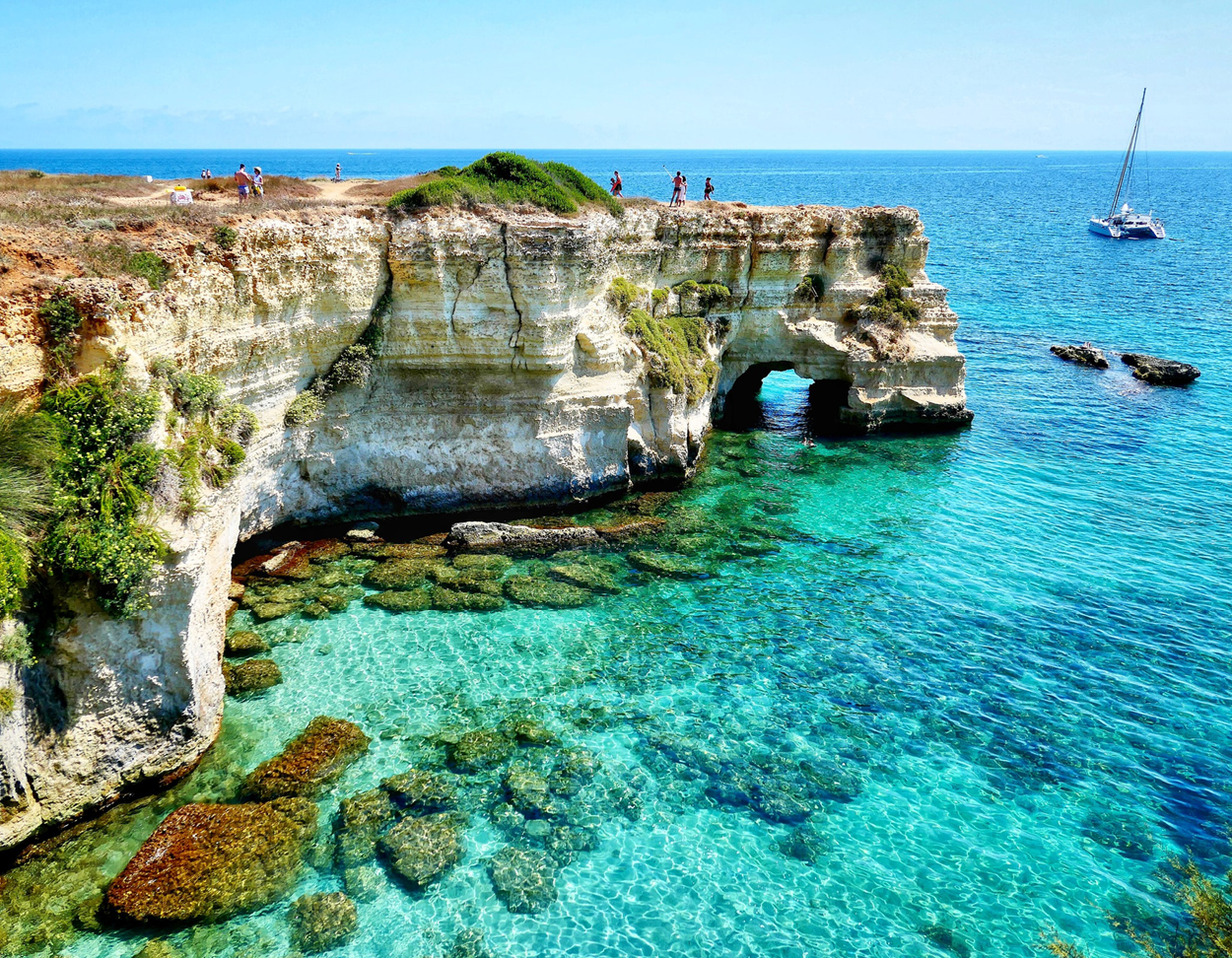 An unforgettable place I visited was: Puglia, Italy.
The next place I'd like to go to is: Africa.
I am inspired by: Nature.
The last thing I bought and loved was: A linen bed cover from Elias Mercantile.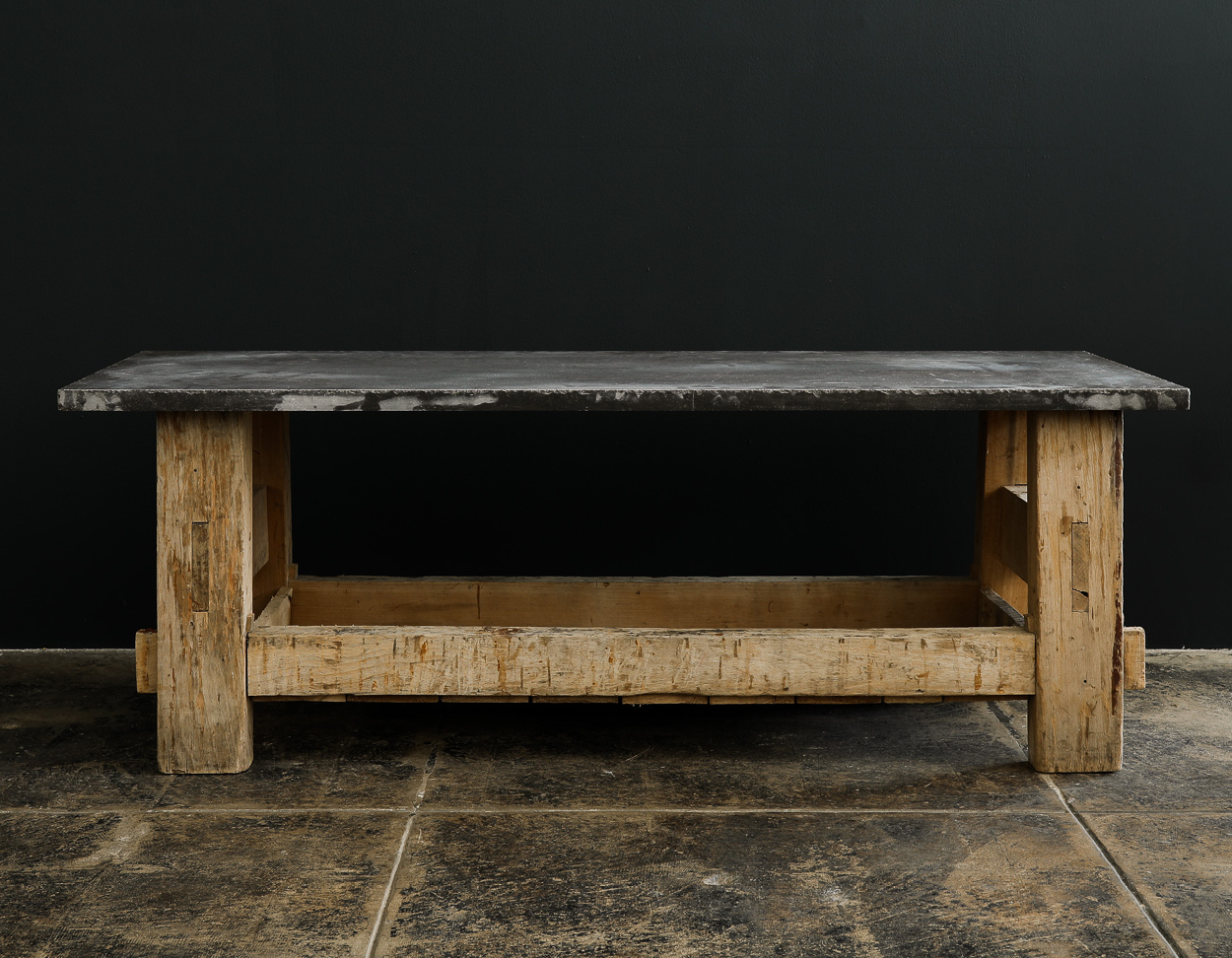 On my wish list is: A Bluestone Table from Galerie Half.
The one thing people should invest their money on when it comes to furniture is: Lighting.
I recommend: 1stDibs for original pieces.
My favourite app is: Spotify.
The latest music I'm loving is: 'Low' by Chet Faker.
My favourite three pieces in our showroom right now are: Nodi's Twisted Wool rug in Marl Grey, Jute Bamboo Loop in Slate, and Pony Braid in Natural.
My guilty pleasure is: Whittaker's Dark Ghana Fruit & Nut.
My secret talent is: Gift wrapping.
The best book I've read in the last year is: Shoe Dog: A Memoir by the Creator of Nike by Phil Knight.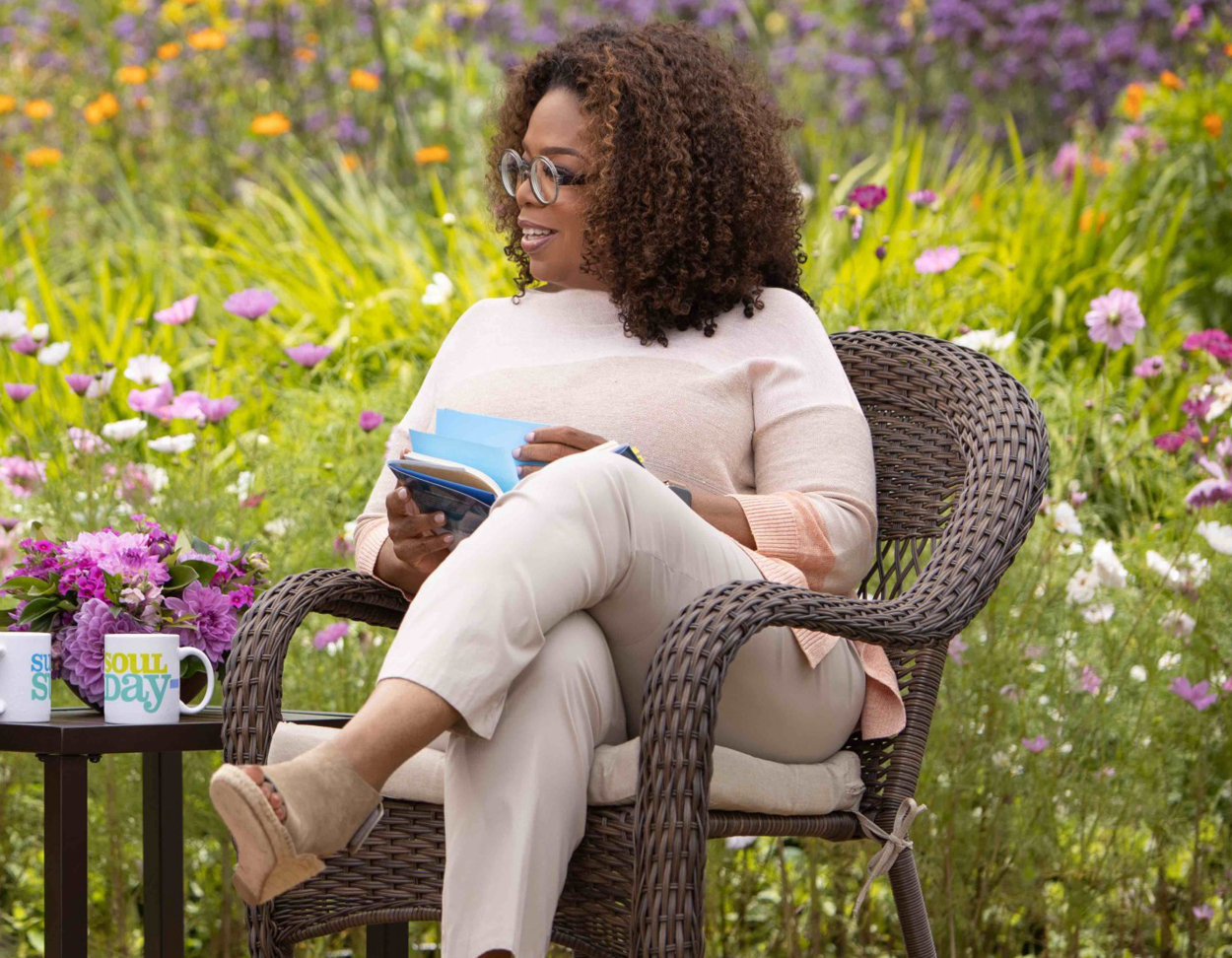 The podcast I listen to is: Super Soul Sessions by Oprah.
I can't miss an episode of: The Handmaid's Tale.
I recently discovered: Vedic meditation.
If price were not an issue, the one artist whose work I would collect is: Joan Mitchell.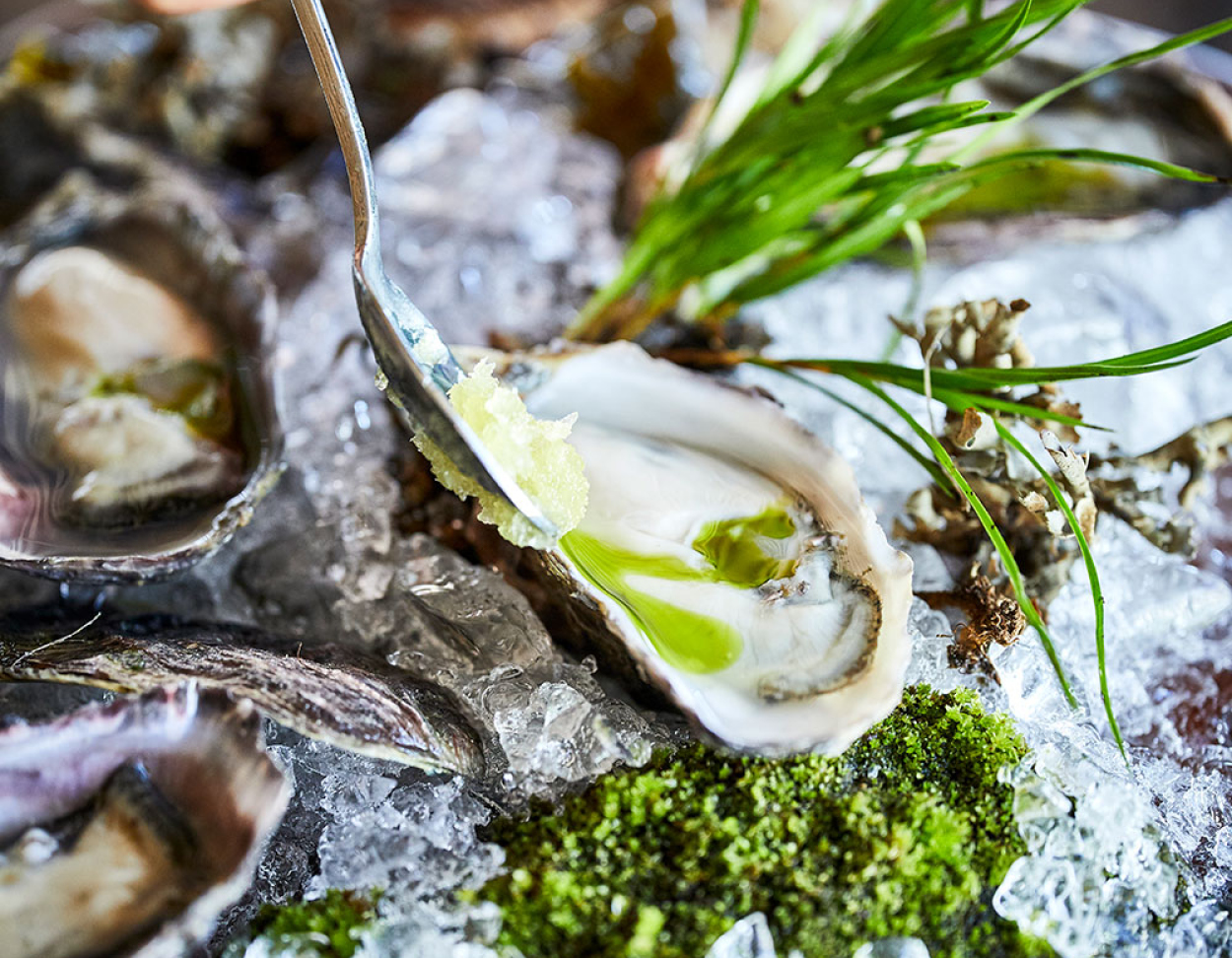 The last meal out I had that truly impressed me was: Eating at Ahi in Commercial Bay.
The best gift I ever received was: My children.
One of the best pieces of advice I've ever received is: Get good advice, you can't afford not to.