With his excellent and longstanding knowledge of the residential design industry, particularly within Italian manufactured furniture, Matthias O'Malley brings his expertise to Studio Italia on its residential furniture team. There, he specialises in designing Poliform's incredibly stylish and well-designed wardrobe and wall systems, so it makes sense his other tastes would be equally as well informed. Here, O'Malley discusses some of his favourite items and influences.
My personal style can be defined by: I'm a bit of a style whore. I tend to go with 'if I like it I buy it'. I then throw everything together in the melting pot that is my home… It seems to work! (I think).
The last thing I bought and loved was: A Saarinen Tulip table.
An unforgettable place I visited was: Istanbul.
The next place I'd like to go to: I want a hot European summer in Greece.
An object I would never part with is: My Dior x Air Jordan 1's.
On my wish list is: A new Ducati Panigale V4.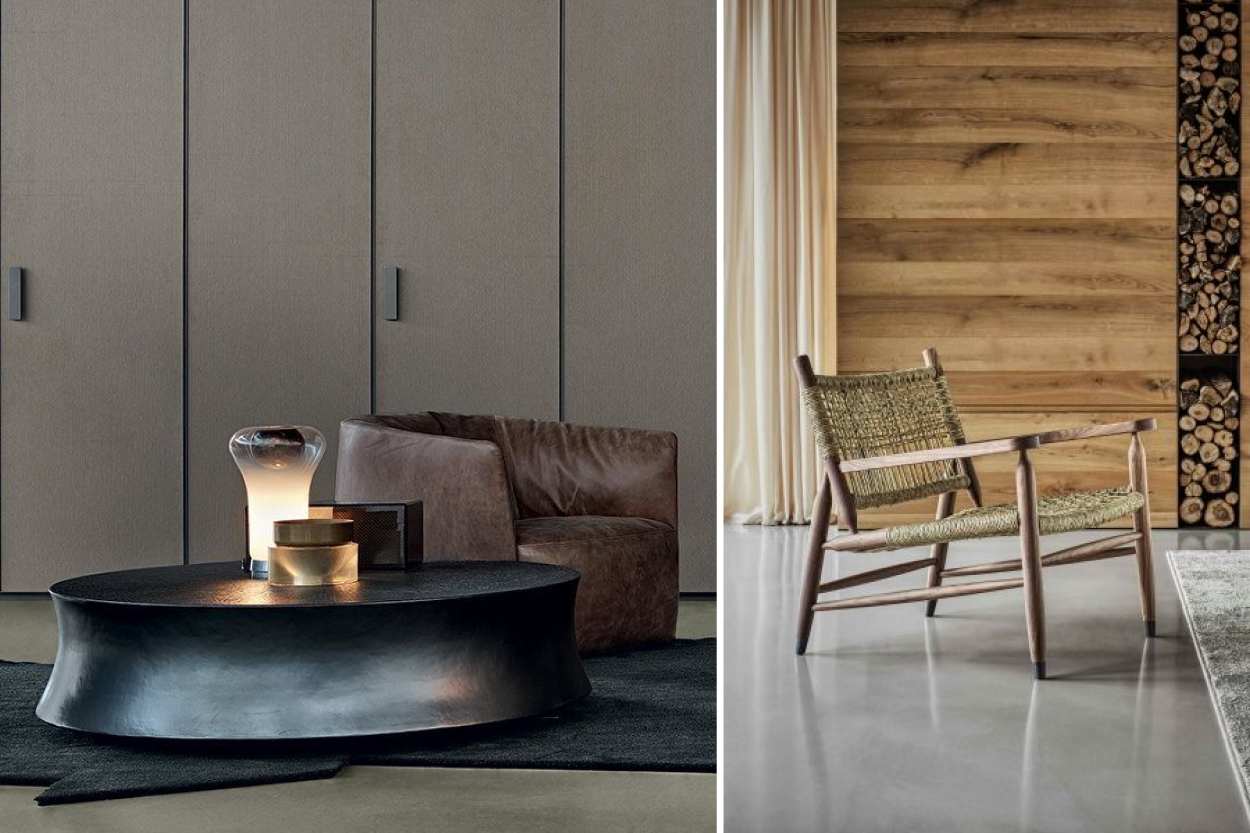 My favourite three pieces in our showroom right now are: The Tessa chair for Flexform, the Kensington dining table for Poliform and the Soori coffee table for Poliform.
When I was younger, I wanted to be: A chef.
I am inspired by: My friends.
My favourite app is: I mentioned this question to my partner and got "well it's the weather app obviously, you're obsessed with what the weather is doing!"
My guilty pleasure is: Adding sneakers to my sneaker collection.
My favourite cultural/style icon is: Kelly Wearstler, I love her crazy eclectic style.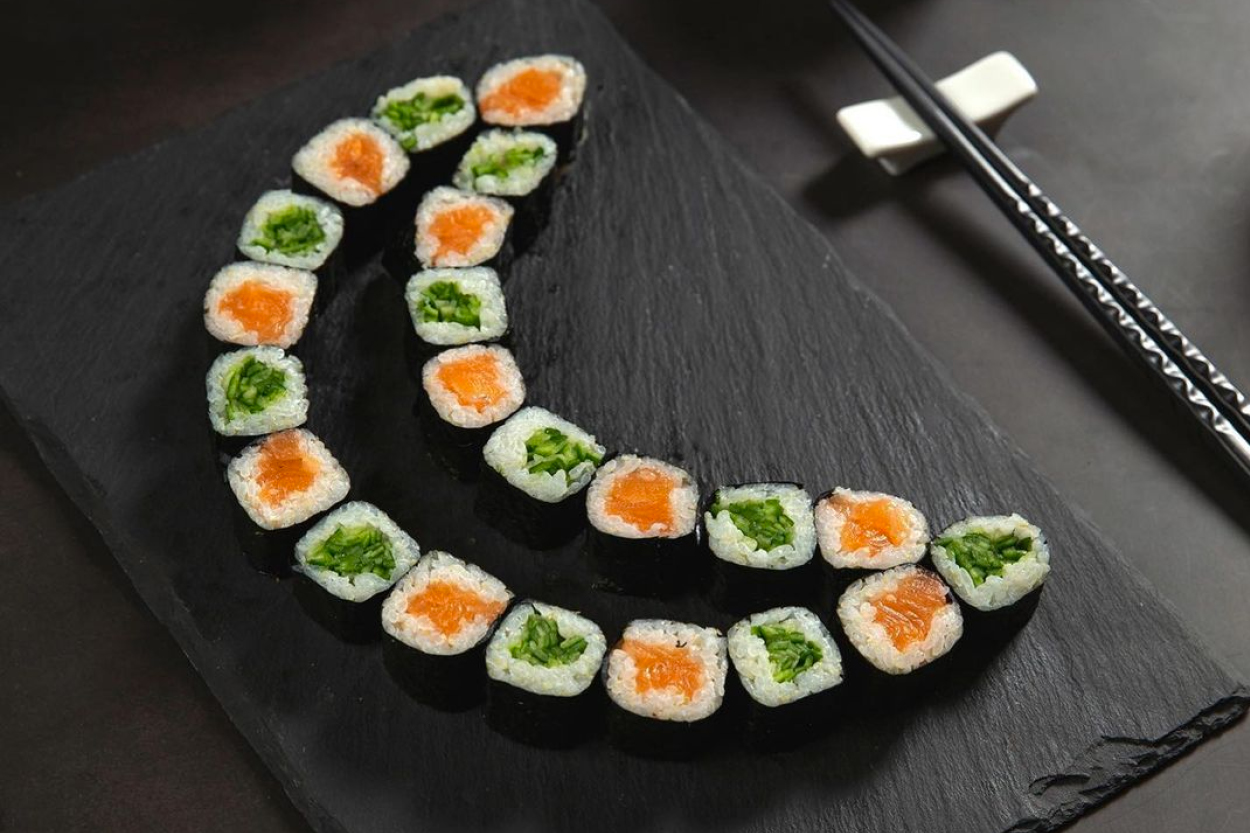 The best book I've read in the last year is: Probably a cookbook. I love to find new things I can create in the kitchen. Masaharu Morimoto's Mastering the Art of Japanese Home Cooking is my latest book. I bought it from his restaurant when we were in Hawaii.
I can't miss an episode of: Below Deck… Yes, I have a penchant for trashy reality TV.
In my fridge you'll always find: Chardonnay.
I recently discovered: The game Rummikub… and I am addicted.
My favourite website is: MyTheresa.
If price were not an issue, the one artist whose work I would collect is: Damien Hirst, particularly his butterflies. Any of them will do!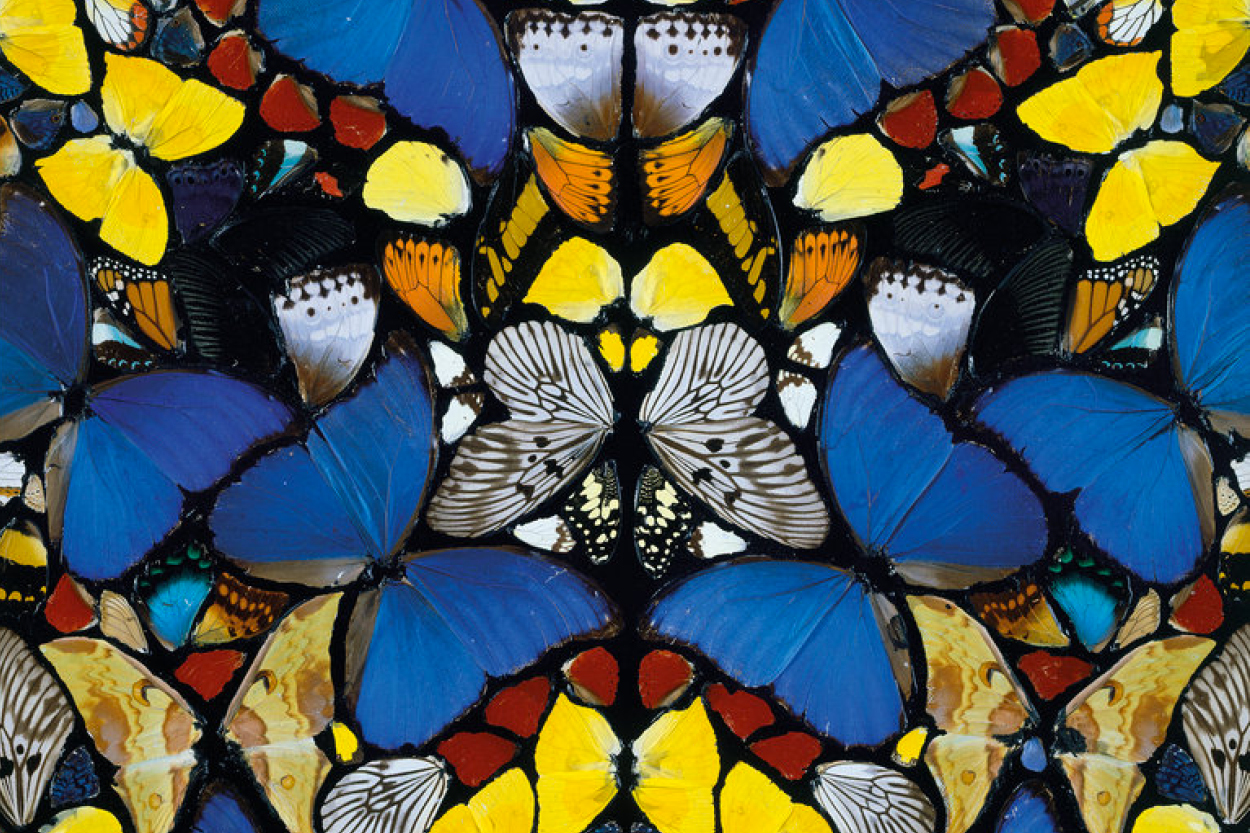 The last meal out I had that truly impressed me was: Rata in Queenstown, I couldn't get enough of the Rata bread with roast chicken butter!
The best gift I ever received was: My partner bought me my gorgeous Labradoodle Chester.
One of the best pieces of advice I've ever received is: "Live your life true to yourself not the way you think others want you to" — my mum.
I'm obsessed with the work of: Jonathan Adler, my favourite piece of his work is pretty much anything from his Muse collection.
The one thing people should invest their money on when it comes to furniture is: Quality. I've been in the furniture industry long enough to see that high quality lasts, if I couldn't buy quality I'd rather go without. I recommend anything from Studio Italia… Hah!