The final week of school holidays can mean scrambling by parents desperately trying to keep boredom at bay. Because once you've exhausted the museum and art gallery trips, excursions to parks, playdates with friends and visits to local cafes for fluffies and treats, a sense of fatigue can set in, something that can only be remedied by a place that caters to the whole family (parents included).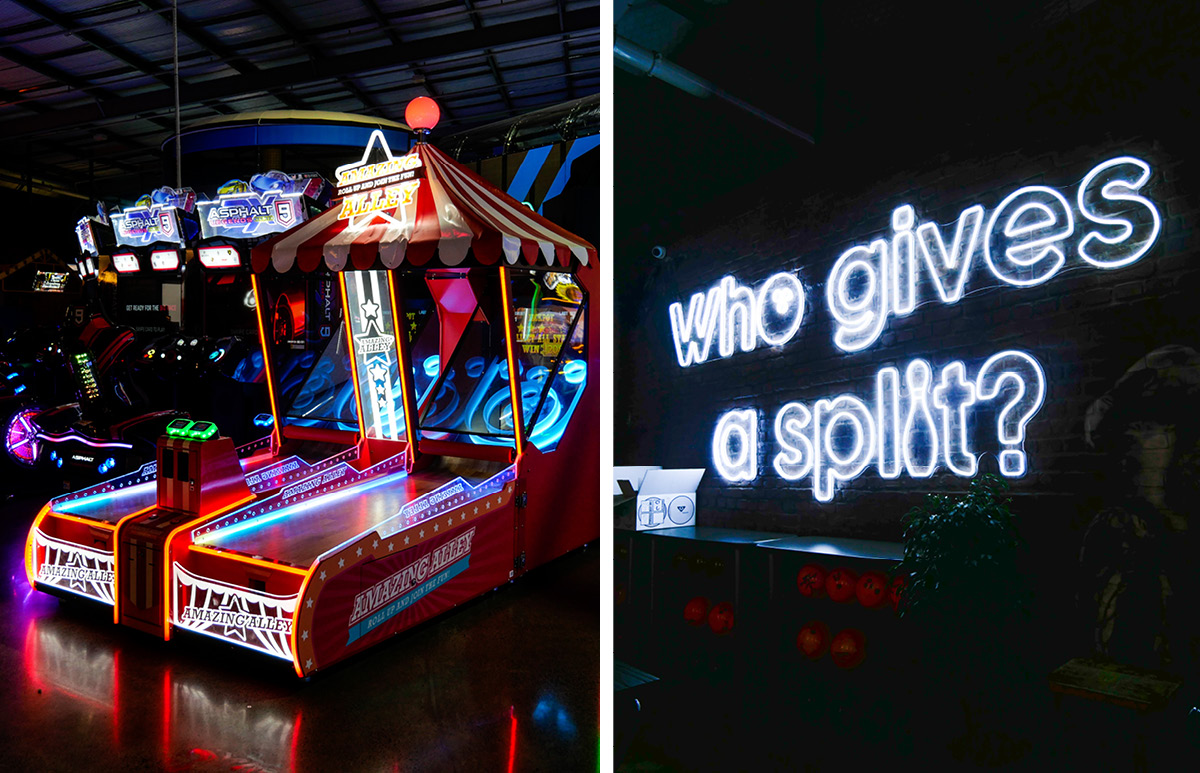 Enter Live Wire's new Birkenhead Super Park. Opening as New Zealand's largest entertainment centre, this thrilling spot in Highbury Mall offers a foam pit, rock climbing, a trampoline park, an inflatable world, endless arcade games, luxury curling and bowling alleys and glow-in-the-dark lazer tag, instantly making it the ultimate destination for kids with energy to burn.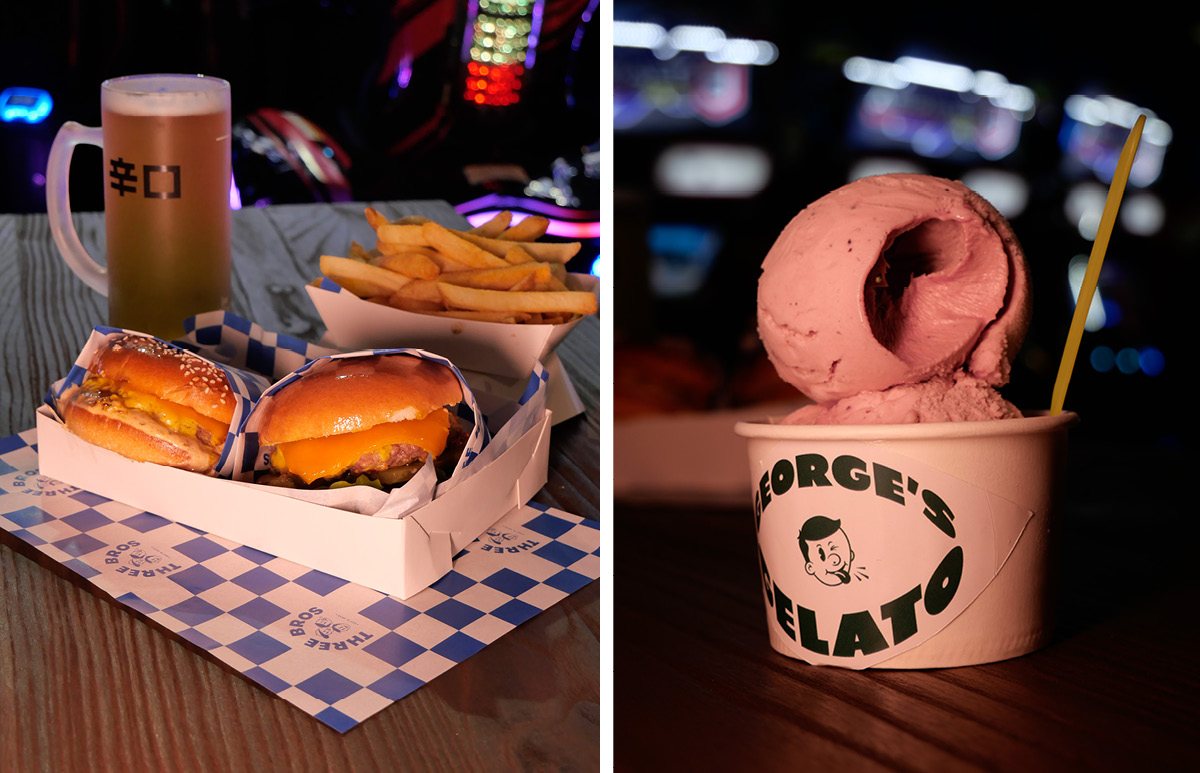 But that isn't all that it offers. Local hospitality veterans, The Fraser Brothers, have come on board to create a comprehensive food and drink offering across three, in-house venues that provide a range of delicious options for parents who just want to put their feet up.
From Three Brothers, a lunch and dinner spot with a menu boasting classic burgers, fried chicken, pizza and tasty sides (officially open from midday tomorrow), to Ollie's Parlour, a bar serving beers, GH Mumm Champagne, cocktails and mocktails, to George's Gelato, the perfect dessert drop-in, there truly is something for everyone.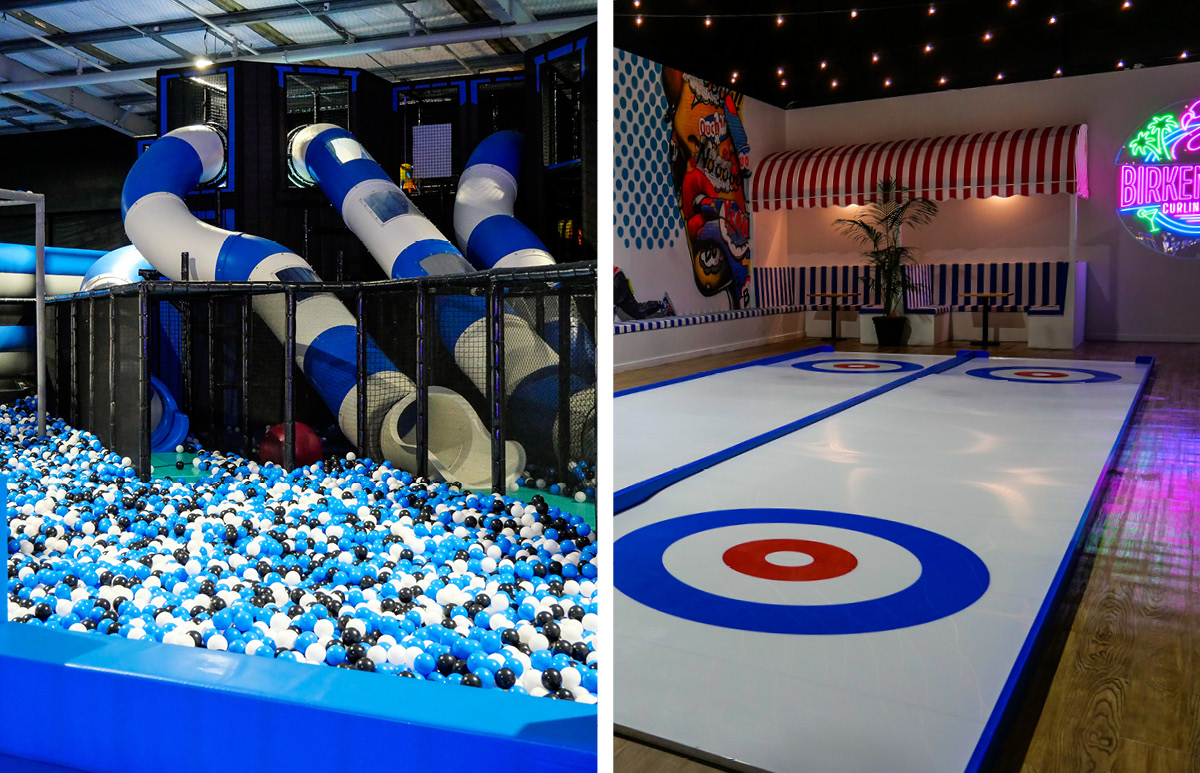 To celebrate the opening of this epic new entertainment destination, we are giving away an experience for six people worth $600. Including an all-access pass as well as lunch (or dinner) with drinks for adults and kids at Three Brothers, this giveaway is the perfect opportunity to sample everything that Live Wire's new Birkenhead spot has to offer.
To enter the competition, head to our Instagram. T&Cs apply.