Now that we've settled into Level 3 lockdown it's time to stretch your legs on a journey that lasts longer than a trip to the refrigerator. Day walks on easy local trails are currently permitted, as long as you're familiar with the route and undertaking it alone or with other people from your bubble. Getting close to nature, definitely not other walkers (maintain safe social distancing at all times), is a great way to recharge your spirit so here's our pick of healing hikes to finally get you out of the house. Be prepared that many facilities, such as toilets and eating areas, will be closed during the lockdown.
Suspension Bridge Loop
Distance: 3.5km/1.5 hours
Difficulty: Easy-moderate
Making the most of the unruly forest that is the Hunua Ranges, this scenic stroll will take you on a loop that winds up to a stretching lookout over the Wairoa Reservoir. An ideal early-morning walk that can see you home in time for lunch, it is steep in some places, but nothing too treacherous to note.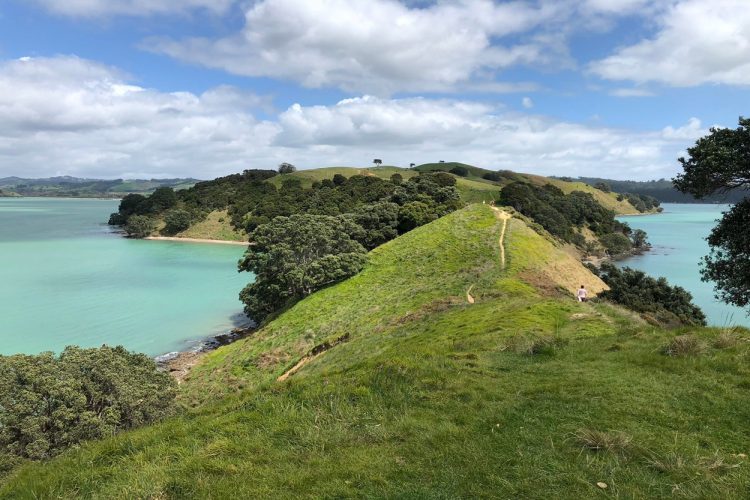 Duder Regional Park
Distance: 4.3km / 2.5 hours
Difficulty: Easy
With spectacular 360 degree views taking in the Hauraki coastline, picture book Kiwi farm scenes and serene beaches, this easy walk is a favourite with families and people with photographic aspirations that extend beyond iPhone selfies. Make sure you make a diversion from the Farm Loop along the Whakakaiwhara Pā Walk which winds its way out to Whakaiwhara Point where walkers climb a small mound for photographs that will score the most likes on social media.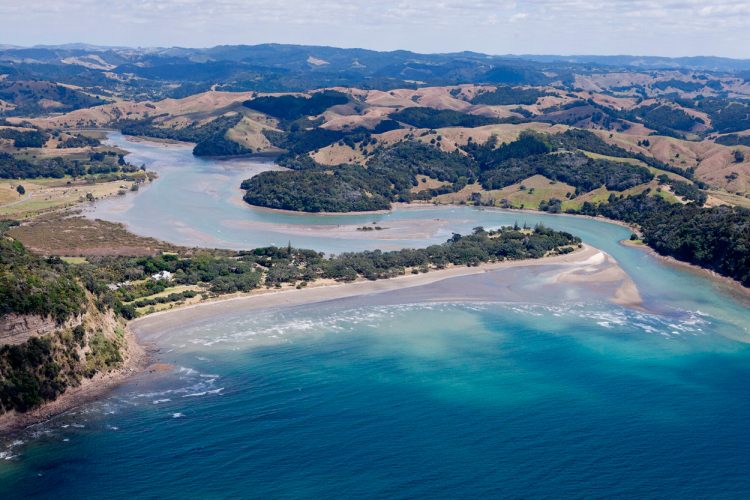 Wenderholm Regional Park
Distance: 4.6km/ 1.5 – 2 hours
Difficulty: Easy
This one and half hour loop, nestled between the mouths of the Pūhoi and Waiwera rivers, is a great way to ease your body back into walking beyond the backyard. The easy track takes in the pretty gardens of Coudrey House, before offering revealing views of the Te Akeake sand spit and the Puhoi River. The headlands of Mahurangi Harbour can be spied in the north while islands pepper the ocean out to Kawau. Consider it a spectacular and simple starter walk.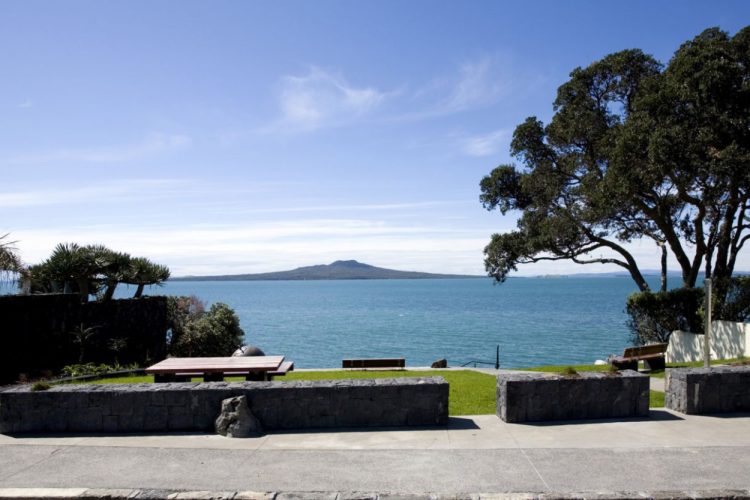 Takapuna-Milford Heritage Walk
Distance: 6.2km / 2 hours
Difficulty: Suitable for all fitness levels.
Your first experience getting back to nature here will involve checking the tide times, with this North Shore favourite requiring mid-to-low tide to access beaches and best appreciate the fossil forest. Start at the Takapuna boat ramp on The Promenade and take in the 200 year old pōhutukawa and the iconic Mon Desir. Then there's the checklist of White Oaks, Hurstmere Homestead, Algie's Castle, Mirror House, Firth Cottage, the Giant's Chair, and the Fossil Forest to keep your eyes occupied while your legs do the hard work.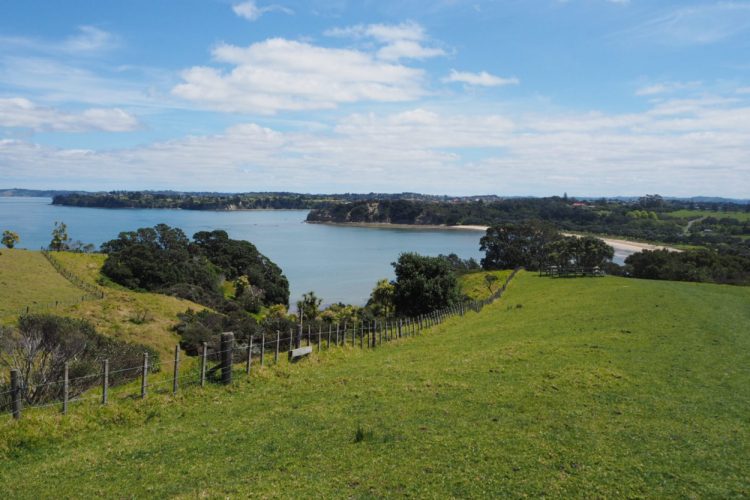 Tiri Tiri Track, Shakespear Regional Park
Distance: 5km / 2 hours
Difficulty: Easy
Lying right at the tip of the Whangaparaoa Peninsula, this versatile walking and mountain biking trail lies on a wildlife reserve. Leading outdoor enthusiasts across sand dunes, farmland, beaches, camping grounds and a Māori settlement area, the Tiri Tiri track makes for an entirely unique escape.
Dome Valley Summit Track
Distance: 6km / 3 hours
Difficulty: Moderate-hard
Luring you into a false sense of confidence with its relatively easy beginning, this trail quickly shows walkers its darker side with steep stairs, tricky-to-navigate sections and trip-inducing tree roots. Don't be discouraged though, because for all the huffing and puffing, the view — a sprawling lookout across a lush Kauri grove — is worth it.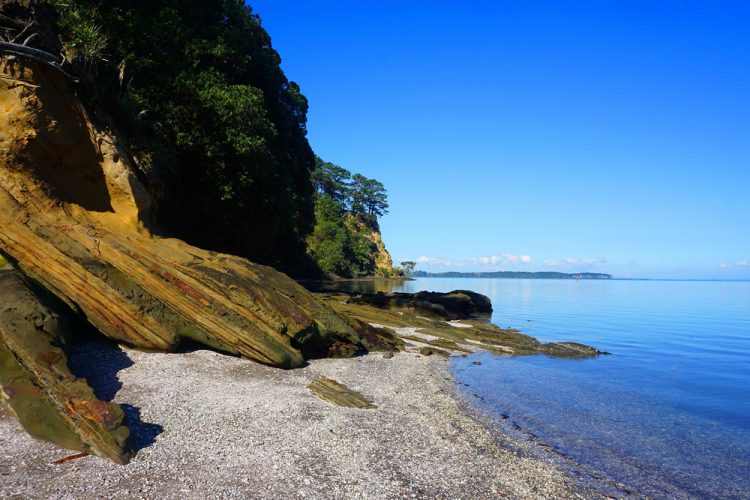 Waikōwhai Walkway
Distance: 10km / 4 hours but you can do smaller sections
Difficulty: Easy-moderate
A versatile outing, the sprawling Waikōwhai Walkway offers bush trails, beachfront, off leash areas for dogs and more. With an extensive map that covers the entire area and the different trails available for download here, Hillsborough's coastal walkway is an adventure for all.