While you may be swept away to breezy shores and tranquil retreats, between the pages of a book is also a lovely place to be these holidays. Simone de Beauvoir's posthumous post-World War novel The Inseparables is sure to change the way we think about the late, great author, while newcomer Naomi Krupitsky's mafia minded debut The Family tests the bonds of family and friendship with intrigue. As these reviews show, a good book goes a long way when it comes to summer entertainment and enlightenment.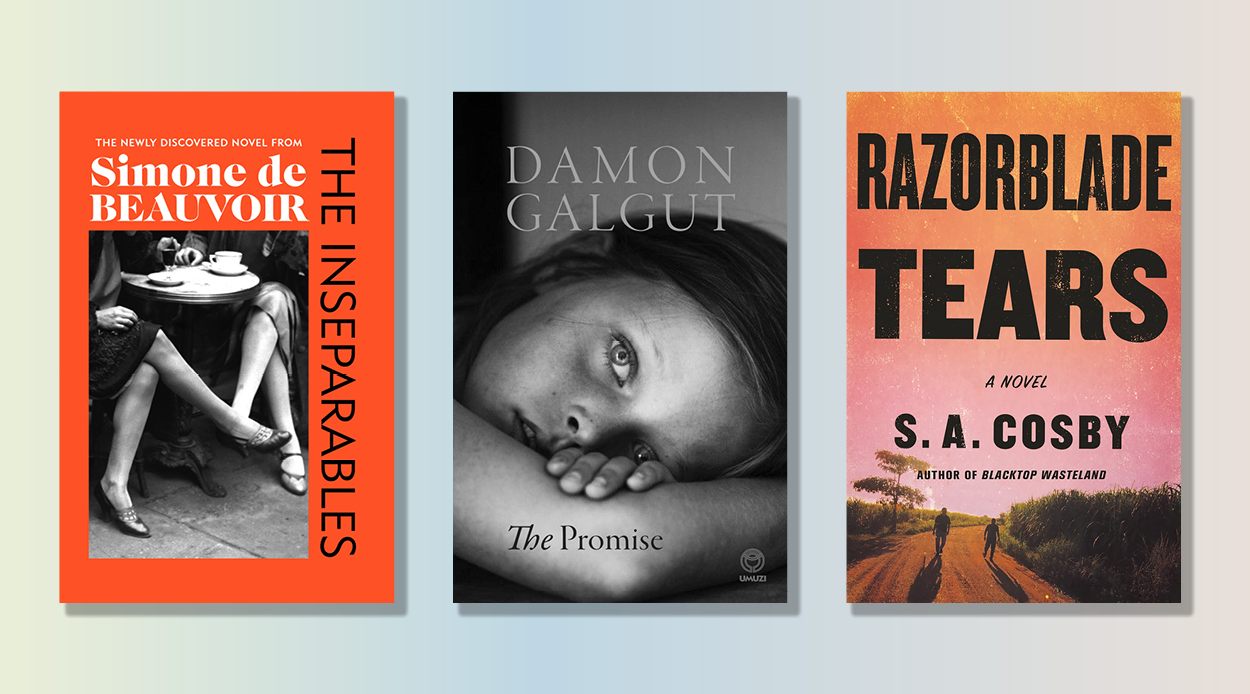 The Inseparables by Simone de Beauvoir
This never-before-published novel by iconic feminist and existentialist Simone de Beauvoir follows two young women's intense and vivid friendship in post-World War One France. Deemed too intimate during her lifetime, it offers fresh insight into the author's own story, for devotees and first-time readers alike.
The Promise by Damon Galgut
In this masterful new work of fiction, a diminishing Afrikaans family deals with the disappointment of a nation — from apartheid to Jacob Zuma — as they meet each decade. With razor-sharp characterisations and dramatic dialogue over the generations, it moves from an atmosphere of resentment to renewal.
Razorblade Tears by S.A. Cosby
An ex-con didn't see eye-to-eye with his son, but when he and his husband are brutally murdered, the father goes back to the underworld to seek revenge, and maybe his own redemption. A proactive, fast-paced novel with visceral prose.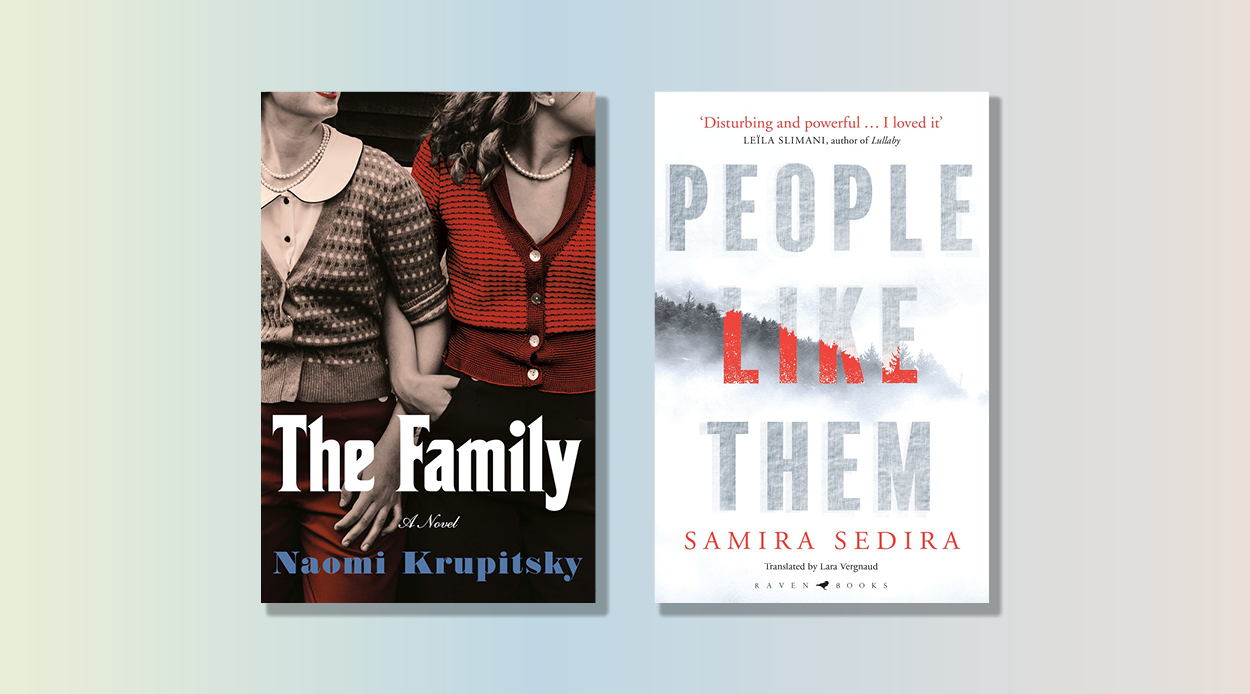 The Family by Naomi Krupitsky
In this tantalising debut novel of tangled fates, two best friends — and daughters of the American-Italian mafia — must fight for their relationship to survive as they come of age in their unspoken community.
People Like Them by Samira Sedira
Set in an idyllic, yet insular, French village, and inspired by a true story, People Like Them looks with piercing psychological insight into how a normal-seeming person could commit an atrocious crime.