We could all do with some uplifting in these uncertain times, and a new gallery dedicated to exhibiting light-based artworks is aiming to do just that. Illuminating a prime corner spot overlooking the Viaduct Harbour, Lightworx Gallery is the brainchild of Pauline Bianchi.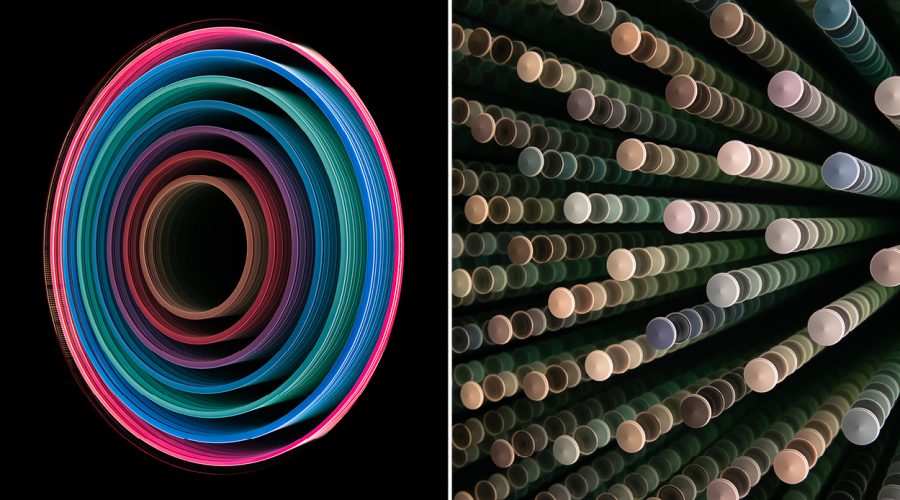 The new venture comes just months after she launched her first gallery concept of the same name in Queenstown last September, to much acclaim, not far from her other Artbay Gallery.
"The way people responded was phenomenal — I'd never seen anything like it before," says Bianchi, "Everyone was commenting on how uplifted and inspired the light works made them feel". It's scientifically-proven that light can heal, she says, and certain colours are mood-enhancing, so creating a space dedicated to these positive qualities made perfect sense.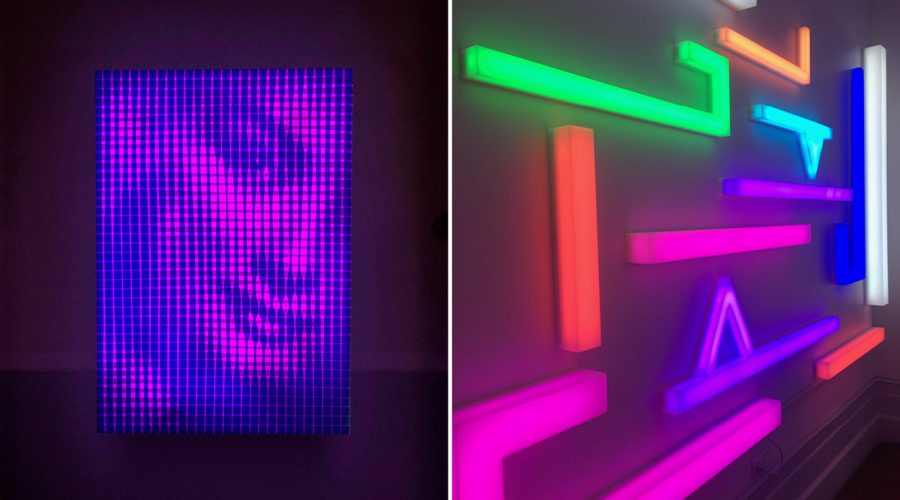 After seeing the idea work so well in Queenstown, the obvious choice for another location was Auckland — just in time for the America's Cup. Bianchi is thrilled to bring New Zealand-based artists Max Patté, Tim Christie and Trish Campbell to the fore, all of whom specialise in light-based artworks. As many illuminated art pieces are intended to be displayed in a darkened environment, having a space designed especially to do so, allows them to be seen at their best.
From light sticks that create a meditative, diffused glow to hypnotically geometric shapes that draw in the viewer's eye, there is huge variation within the world of light-based art, and it has found a fitting home within Lightworx.
Lightworx Gallery Auckland
Shop 1/110 Customs Street West