We've filled our shelves with the latest and greatest novels, gotten swept up in the gripping appeal of non-fiction, now we turn our attention to memoirs — the art of a true story, crafted from memories and written in one's own words. Lifting the curtain on interesting lives across the globe, these memoirs span from scientists and single mothers to comedy kings and modernist masters.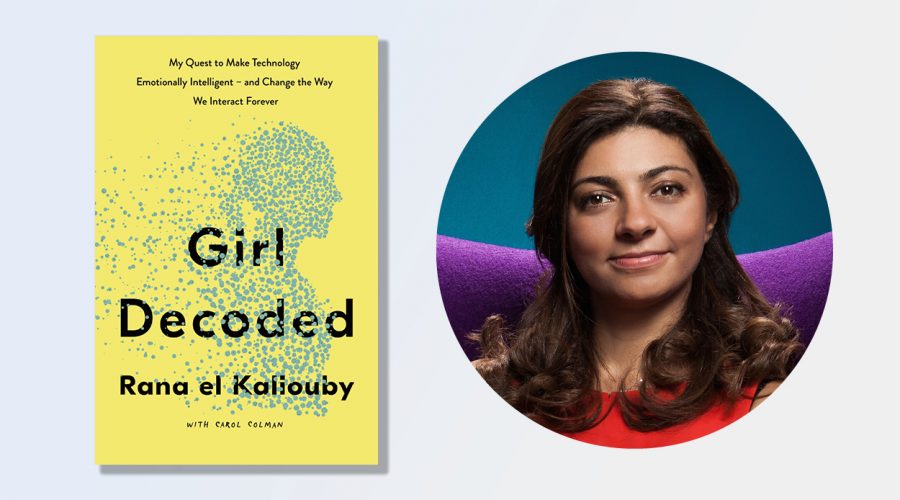 Girl Decoded by Rana el Kaliouby
Rana el Kaliouby, a young, Muslim woman, became a global pioneer in emotional AI after co-founding Affectiva, a company that revolutionised technology. This captivating memoir follows the scientist's quest to reclaim our humanity by imbuing technology with EQ to counteract our emotionally-blind digital universe.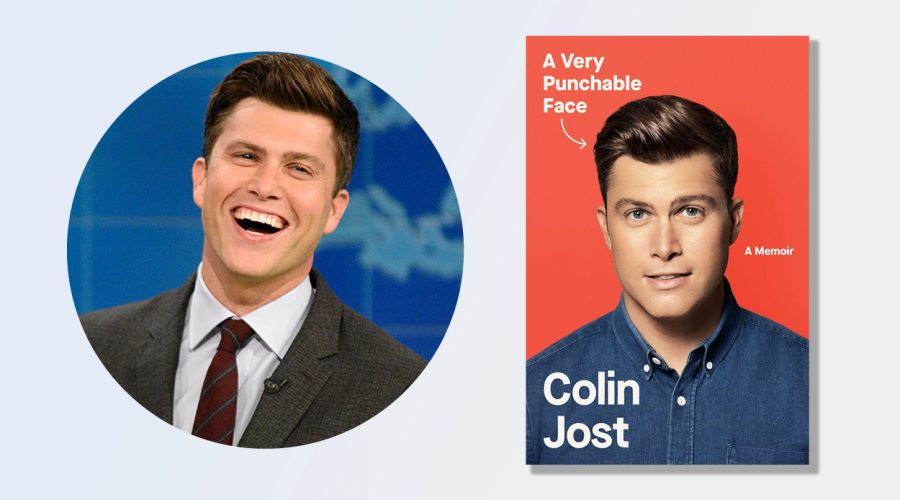 A Very Punchable Face by Colin Jost
The head writer at Saturday Night Live pens his memoir as a series of hilarious essays that pull back the curtain on the funnyman's colourful life, and reveal why he has had to learn, on more than one occasion, how to take a punch.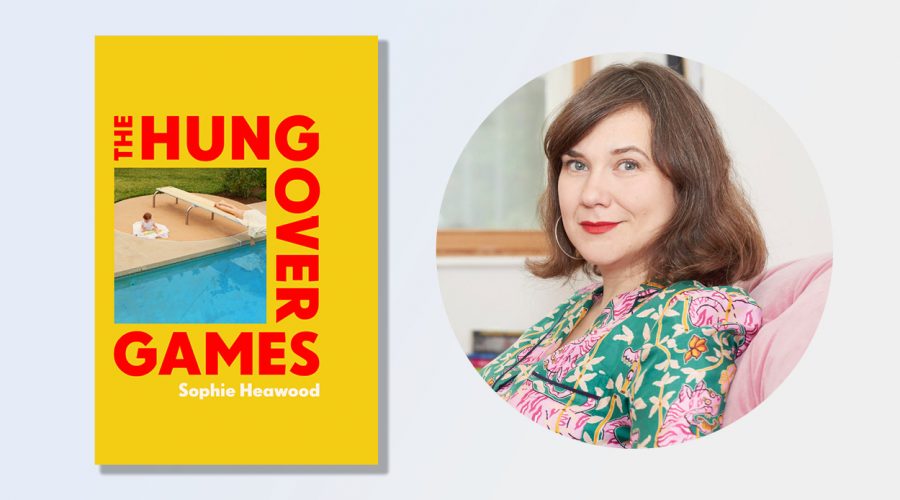 The Hungover Games by Sophie Heawood
Funny, poignant and painfully honest, this is the story of one woman's journey from a carefree life in Los Angeles to suddenly facing the challenge of motherhood, on her own. Told with frank and fearless humour, it's easy to see why this soulful, unflinching, tribute to single mothers was so widely acclaimed.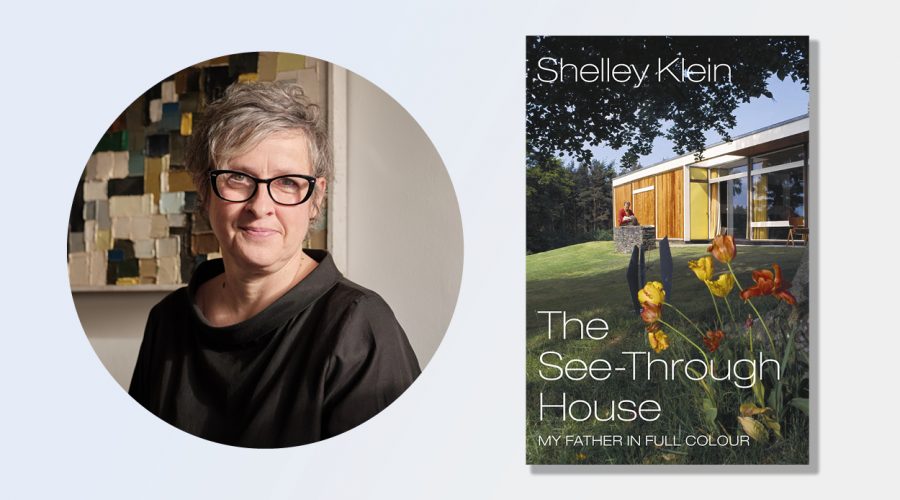 The See-Through House: My Father in Full Colour by Shelley Klein
Having grown up in a modernist house that was like a work of art, with a father (Bernat Klein) whose textiles were hugely influential to 60s and 70s design, Shelley Klein frames her own world by delving into the fascinating, creative life of her father.