Yuka O'Shannessy has a finely-tuned eye for beautiful and well-crafted objects. She is the owner of Public Record, a store and gallery space housed in the Ponsonby Road space previously occupied by An Astute Assembly, a shop also owned by O'Shannessy. Dedicated to local and international artists and makers, Public Record has a special focus on New Zealand and Japanese artisans, celebrating work that is intelligent and finished with a high standard of craft. Born and raised in Tokyo, O'Shannessy moved to New Zealand in her early twenties and studied fashion at AUT — she still has her own fashion label Yuka&Tristan. Here, the tastemaker shares some of her interests and inspirations, from items on her wishlist to her favourite artists.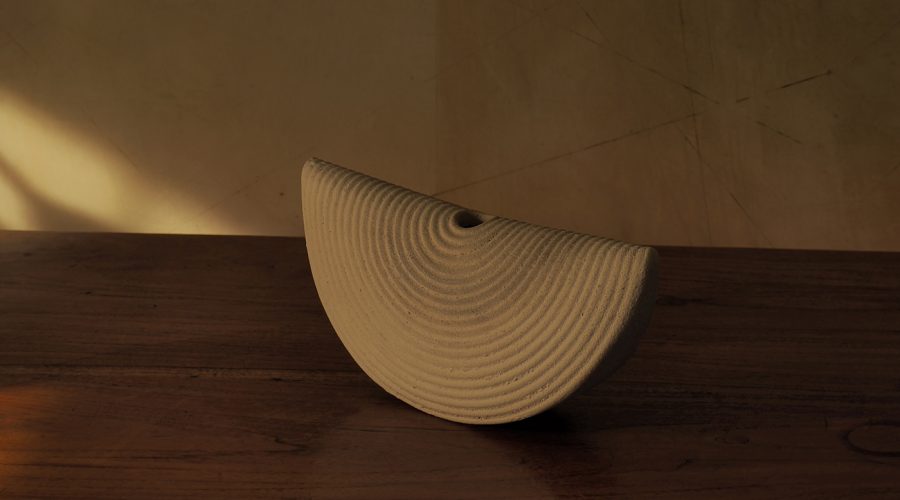 My personal style can be defined by: I wear a lot of what I make, but love mixing it with vintage as well. They are pretty classic lines — shirts, pants and suiting jackets which have a serene silhouette but are also minimal with a beautiful outline. I try to wear my favourite style many times in sequence so that I can define which lines work better. This is the exercise that I use for creating the garments, defining and altering existing patterns, evolving them each time. Hence, you can really know what style you like and what suits you! I also love wearing artful one-off pieces or playful styles like Otsu from Wellington, a label I carry at Public Record.
The last thing I bought and loved was: Camille Paloma Walton's gold plated earrings and a beautiful well-fitted 70s leather jacket that I bought from my lovely neighbours Search and Destroy. I love their store, it's like a treasure hunt from top to bottom.
An unforgettable place I visited was: Portugal when I was nineteen. I went there to represent Japan when I was an athlete and I broke a national record for the half marathon — that's a true story… Lol.
Next place I'd like to go to: Spain and NYC — planning to go next year (fingers crossed)!
On my wish list is: Oh…. having a gallery store is so hard. I'm tempted all the time by my surroundings and the beautiful things I show. Most recently I really want one of Tomoko Wada's glass art pieces and Benjamin Pearce's sculptural bronze objects.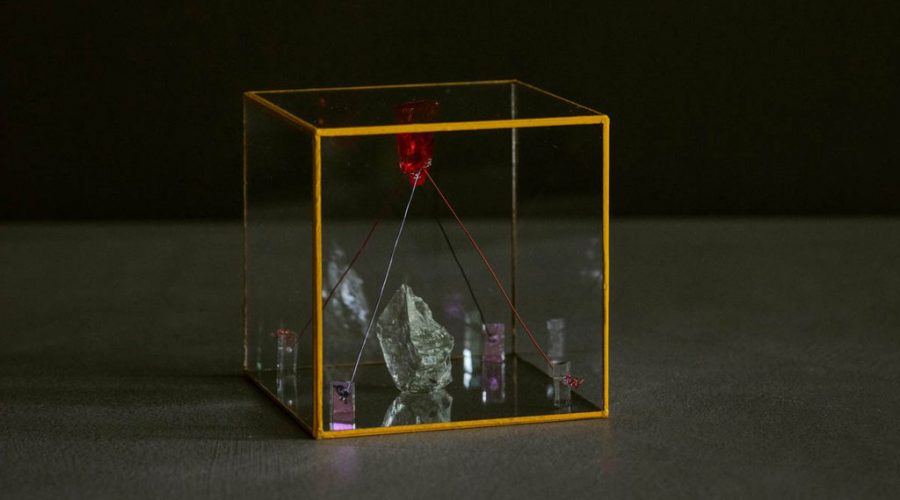 A design characteristic I find myself drawn to is: Beautiful outlines, but with texture so you can see the artisans hand in the work — their passion and energy. Something isn't easy to understand. Or sometimes it's just something that makes me smile.
The last thing I added to my wardrobe was: A Sherie Muijs and Ryder Jones collab-piece — a one-off shirt, others are available from Public Record too.
The design (building, person, item) that inspires me is: The Mono-ha design era/movement — Lee Ufan etc. 'The Mono-ha artists explored the encounter between natural and industrial materials, such as stone, steel plates, glass, light bulbs, cotton, sponge, paper, wood, wire, rope, leather, oil, and water, arranging them in mostly unaltered, ephemeral states. The works focus as much on the interdependency of these various elements and the surrounding space as on the materials themselves'. This has been an inspiration for Public Record and behind some of the fundamentals of what I do.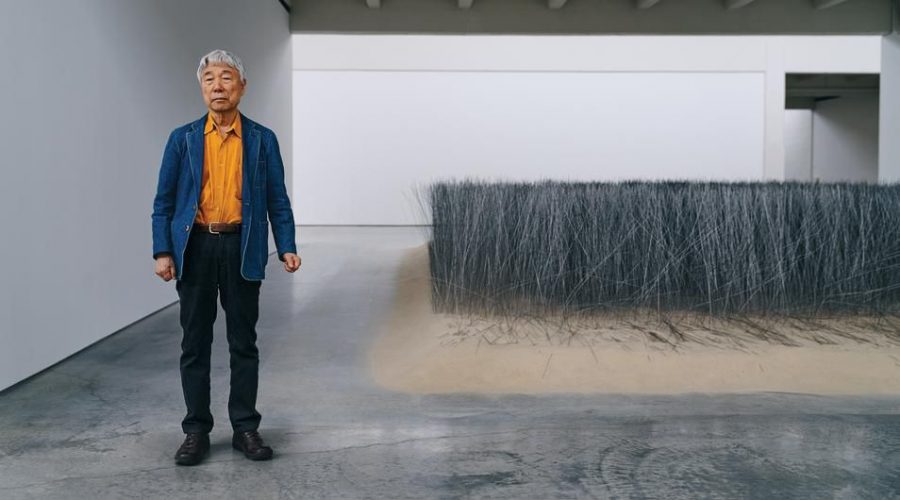 An indulgence I would never forgo is: Eating beautiful food with good company. Having a hot bath.
If I had to limit my shopping to one neighbourhood in one city it would be: Kyoto or Aoyama in Tokyo
My style icon is: Sarah Linh Tran from Lemaire or Yohji Yamamoto.
The best book I've read in the last year is: Pachinko by Min Jin Lee — it feels like reading the history of my family. My father's side were immigrants from Korea to Japan in the 50s.
My favourite room in my house is: Our open kitchen which overlooks our native garden. This is usually where we entertain guests.
I recently discovered: I have a very obsessive personality… During [the first] lockdown, I forgot time and did a 1000 piece puzzle overnight. When I get interested in something, I immerse myself in that world for a while. And, I love what I do, so I tend to get obsessed with work.
The last meal out I had that truly impressed me was: Seasonal handmade pasta from Clay on K' Road and matcha cheesecake from Coffee Pen.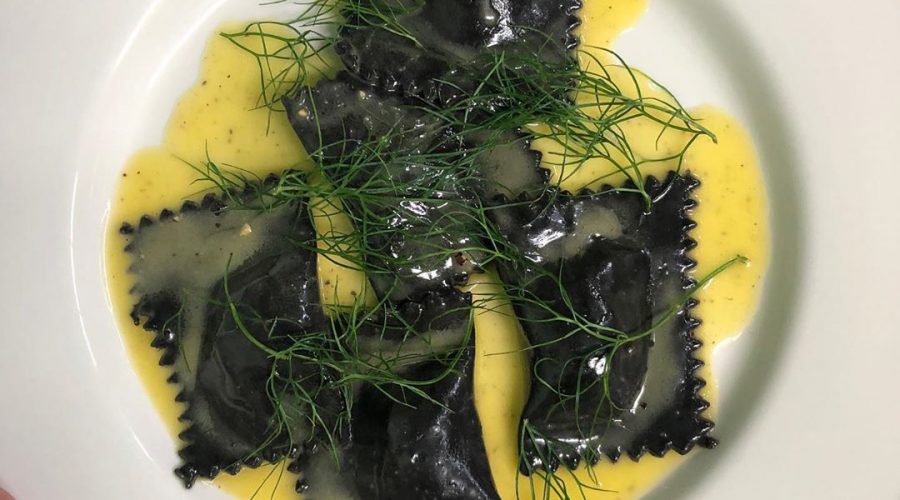 The people I rely on for my well being are: My family — which adds a healthy routine to life as well as the stories and the beautiful experiences we share.
The one artist whose work I would collect is (if price is not an issue): Hiroshi Sugimoto.
If I wasn't doing what I am, I would be: I would design costume for film or become a potter.