One of Auckland's most prestigious and anticipated live auction events is making its way south, and it's set to be an unmissable occasion for those with an eye for special pieces of utmost quality and provenance.
Hosted by premier auction house Webb's, the auction will span the arts, decorative arts, fine jewels, watches and fine and rare wines categories, and will include some of the most exquisite pieces we have laid our eyes on.
The leading items will be auctioned at Arrowtown's Millbrook Resort at 2:30PM on Sunday, 18th April, and these include works by celebrated artists Gordon Walters, Pat Hanly, Judy Rae and Max Gimblett; Ralph Hotere, Karl Maughan, Fiona Pardington and more.
If you aren't going to be down south this weekend, it is also possible to both view the entire catalogue and bid online, or over the phone.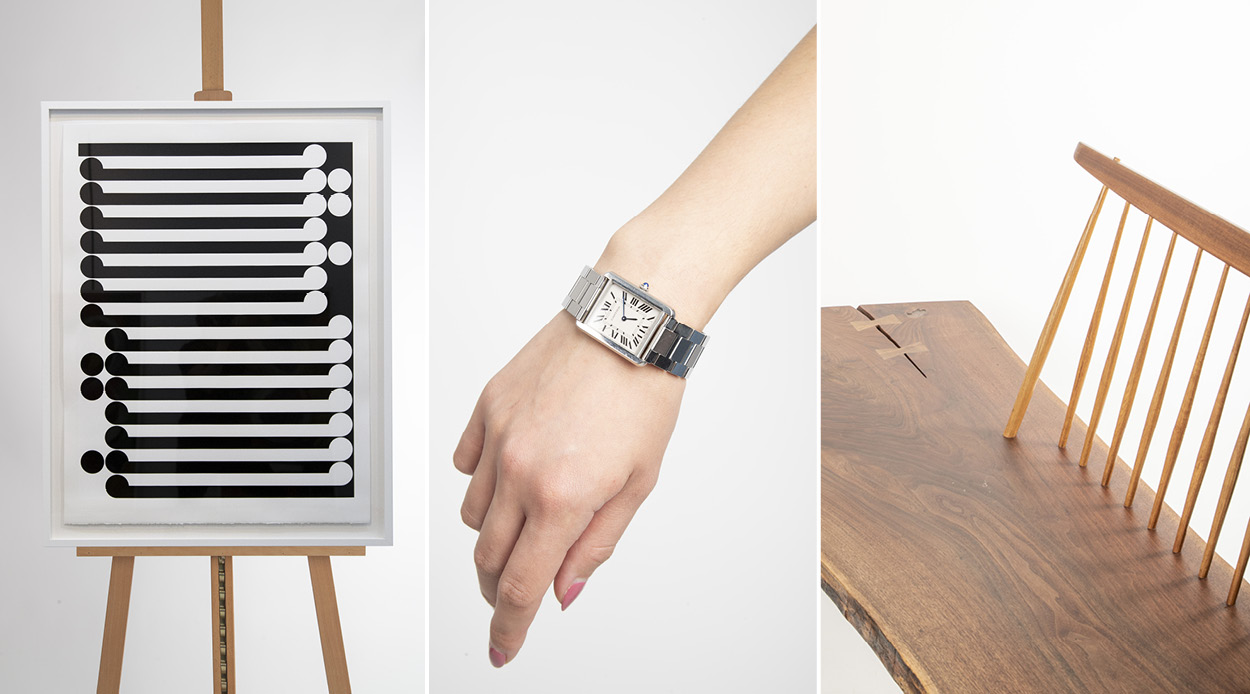 Among the selection of sought-after design items are pieces by George Nakashima and Pierre Jeanneret, while fans of exceptional jewellery and watches will delight in adornments from the likes of Cartier and Naveya & Sloane.
Bottles from revered makers like Chateau Mouton Rothschild and Ardbeg will also be available within the rare wines & whiskies selection, and all-in-all this auction will be an excellent opportunity for Queenstown to experience the superlative treasures represented by Webb's, in the flesh. 
A preview event for the auction will be held on Thursday, 15th April, from 6PM until 8PM, with auction viewings taking place on Friday, 16th April and Saturday, 17th April from 10AM until 4PM. A final viewing is scheduled for Sunday, 18th April from 10AM until 2PM, prior to the auction at 2:30PM. Find the full catalogue online here.
South, A Queenstown Auction Event by Webb's
Sunday, 18th April, 2:30PM
Millbrook Resort
124 Malaghans Road,
Arrowtown 9371
Estimates for the items pictured above:
Gordon Walters EST. $6,000 – $9,000
Cartier Tank Solo Wristwatch EST. $2,600 – $3,200
George Nakashima Conoid bench EST. $65,000 – $75,000