As the founder and creative director of luxury brand Dadelszen (alongside his wife, Constance), Edward von Dadelszen certainly knows more than most about living a stylish life. Widely travelled and with exceptional taste, von Dadelszen takes a moment to share what's inspiring him right now.
My personal style can be defined as: Slightly dishevelled, tailored classicism.
The last thing I bought and loved was: I bought my wife Constance a 1972 Mercedes sl350, it is absolutely exquisite. Luckily for me, she sometimes lets me drive it.
An unforgettable place I visited was: The Damien Hirst show, Treasures from the Wreck of the Unbelievable at the Venice Biennale in 2017.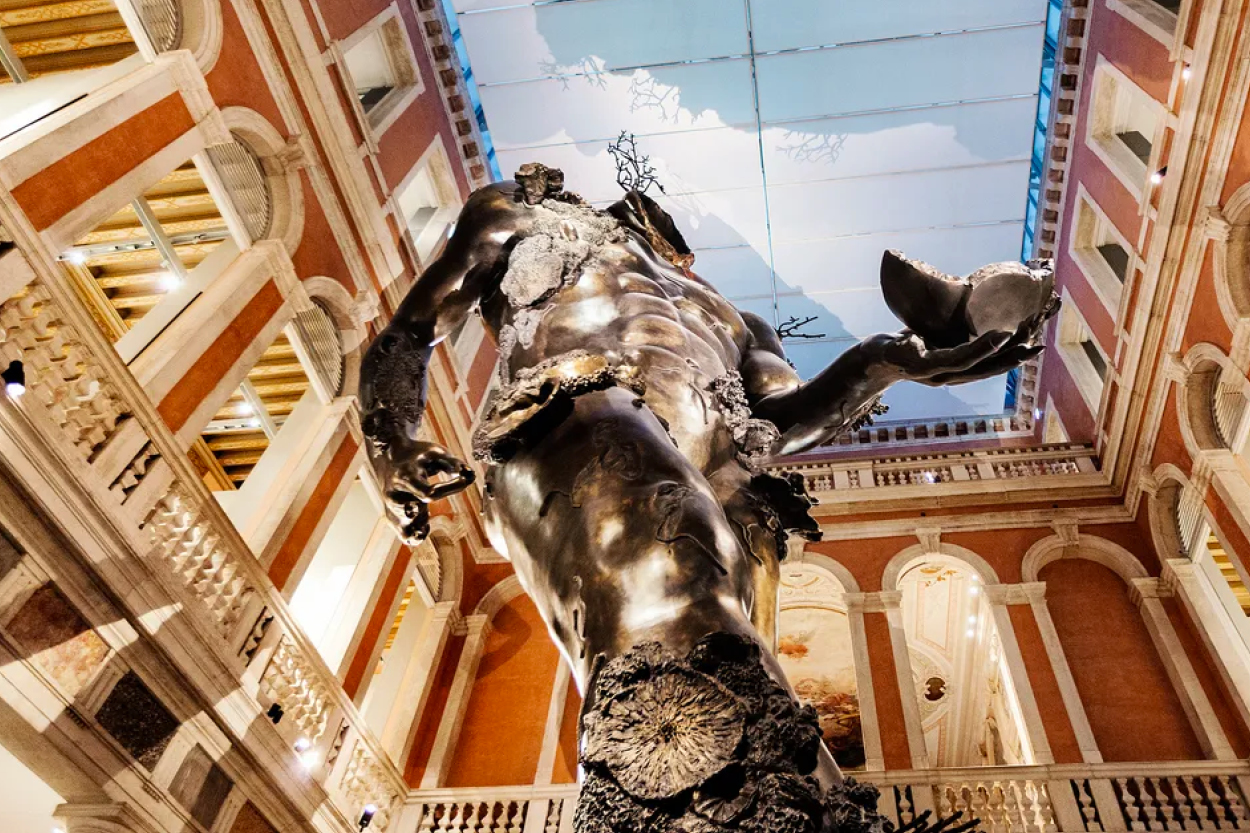 The next place I'd like to go to is: The official opening of our new business venture… watch this space.
A classic wardrobe piece I never tire of is: The Dadelszen Athletic sweater, it really is a very good sweater.
An object I would never part with is: Probably one of our iconic vintage chairs, but I don't want to cause the other chairs offence by singling one of them out.
On my wish list is: Level 1.
When I was younger, I wanted to be: An architect.
I am inspired by: Bravery.
The new piece I'm currently most inspired by is: Our Helena jacket; designed by Constance and our tailors in Parma in lockdown last year, it's become a new favourite for so many of our favourite womenswear clients and is probably our best blazer ever.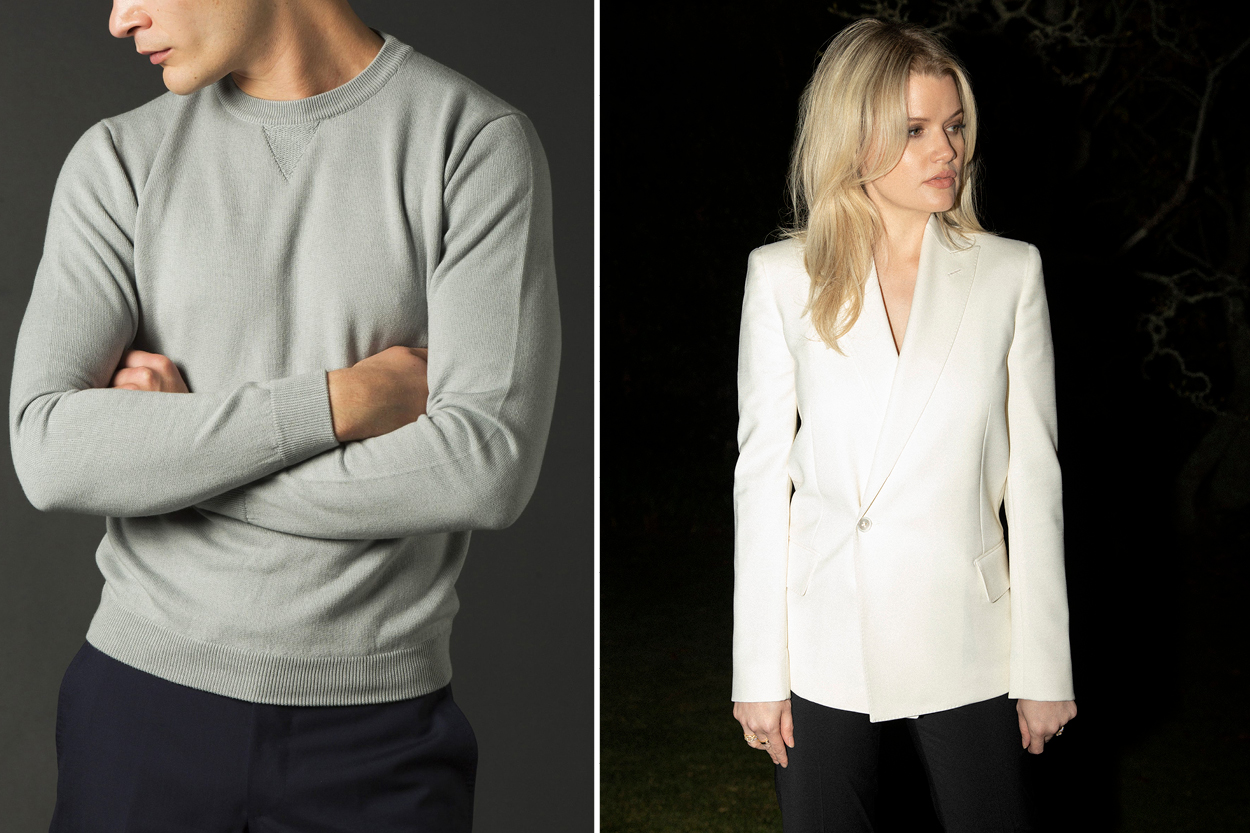 My favourite app is: Nanit, every new parent should have this.
My guilty pleasure is: Maison Vauron.
My secret talent is: I'm a pretty adequate cook.
My favourite cultural/style icon is: Alain Delon.
The best book I've read in the last year is: Killing Commendatore by Haruki Murakami.
In my fridge you'll always find: Kaitaia Fire hot sauce.
I recently discovered: LBC by Craggy Range, what a beautiful bottle of wine.
This spring, I predict that everyone is going to be wearing: Shades of military green.
My favourite website is: Probably 1stdibs.
If price were not an issue, the one artist whose work I would collect is: Mark Rothko or Robert Motherwell.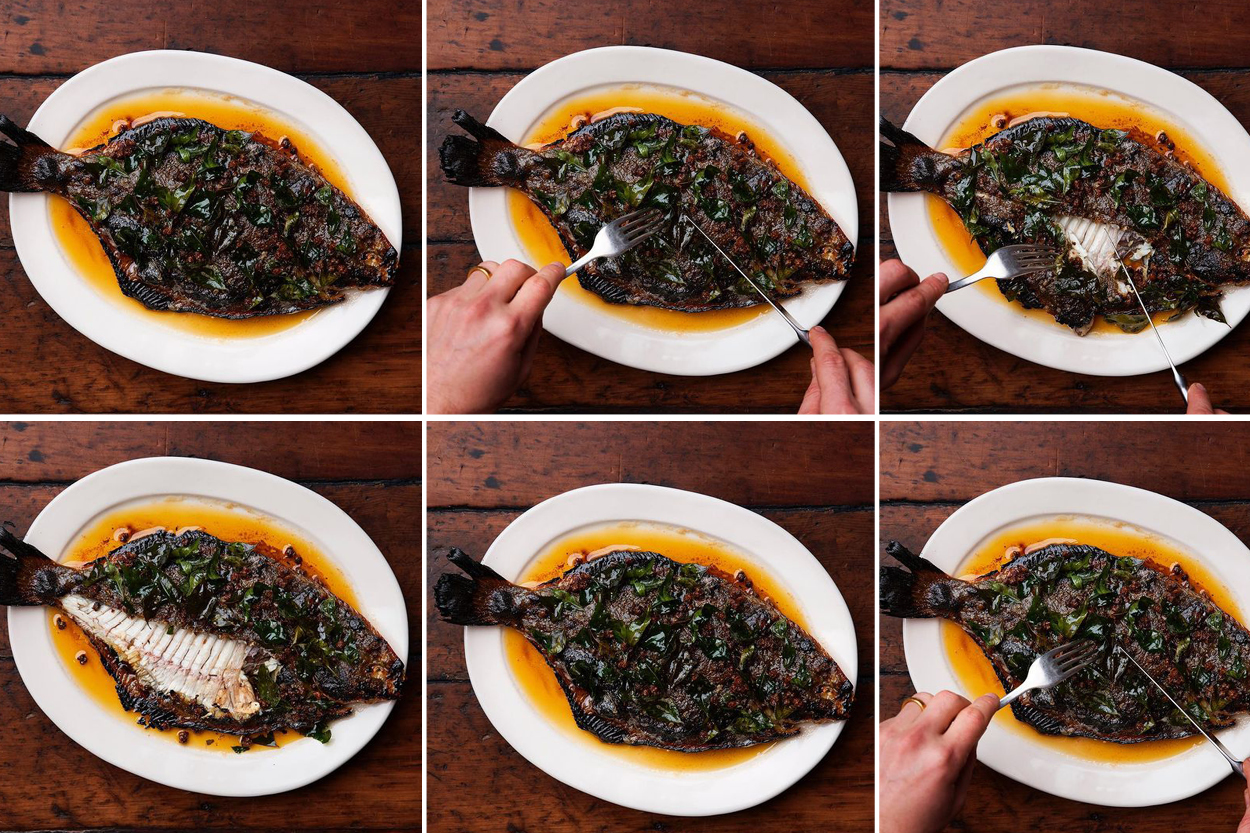 The last meal out I had that truly impressed me was: Whole flounder at Kingi, with kaffir lime leaves. It was absolutely outstanding.
The podcasts I listen to are: Sam Harris for his staggering intelligence and the Airmail weekly podcast to put a smile on my face.
The best gift I ever received was: A signed, first edition of Glamorama by Bret Easton Ellis, one of my favourite novels.
One of the best pieces of advice I've ever received is: In business, it's great pursuing personal achievement, but nothing will fill you with pride more than growing a great team. My dear friend Dane told me this, and I'm currently in the midst of understanding how right he is.