Great style permeates every area of Constance von Dadelszen's (née Cummings) life. As the founder of vintage specialty store Love and Object, she has developed a deep love for objects that are both beautiful and individual, curating such pieces for her customers and clients. From vintage jewellery to homewares and floral arrangements, Love and Object is the place to go for things that will improve your space or jewellery collection. Exercising the same discerning taste in her role as creative director of womenswear for fashion brand Dadelszen, alongside her husband Eddie von Dadelszen, she certainly keeps herself busy. Here, the tastemaker gives some insight into a few of her other interests.
My personal style can be defined as: Timeless with a contemporary twist.
The last thing I bought and loved was: A 10ft palm tree for our entranceway.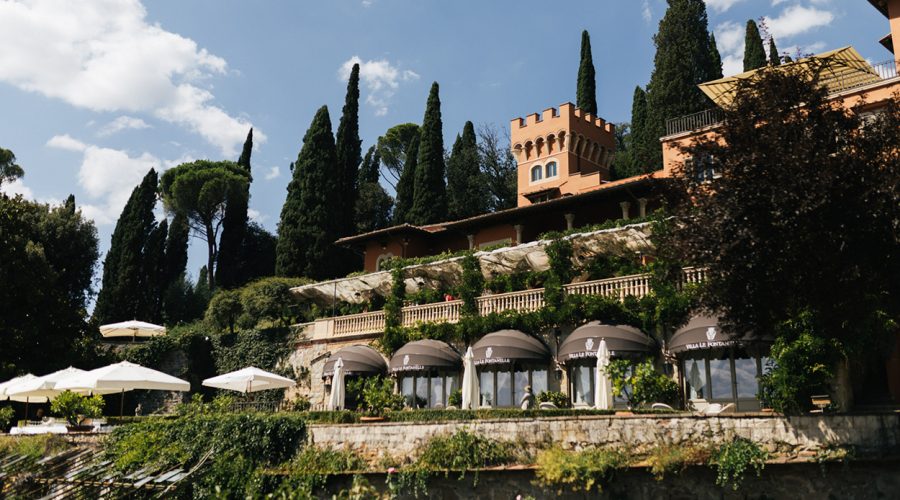 An unforgettable place I visited was: We stayed at our wedding venue, Villa Le Fontanelle, in Florence during January. It was wonderful to be back at a place that had so many wonderful memories for us.
Next place I'd like to go to: I won't be going anytime soon with a baby on the way but I'd love to stay at one of the David Sheldrick Wildlife Trust eco-lodges in Kenya. We sponsor a few of their elephant and rhino orphans via Love and Object and I'd probably cry with joy seeing them in real life.
An object I would never part with is: My engagement ring. Its design and history holds such a unique and special meaning for us. I'll likely be obsessed with it for the rest of my life.
On my wish list is: Matching original mid-century light shades for the house. The ones that came with the house represent everything bad about 90s interior design.
The last thing I added to my wardrobe was: The Gainsbourg coat in cream from our [Dadelszen's] new womenswear collection — available online soon. Its the most divine mix of masculine-inspired tailoring with such a feminine colour and fabric. However, I'm petrified of spilling something on it.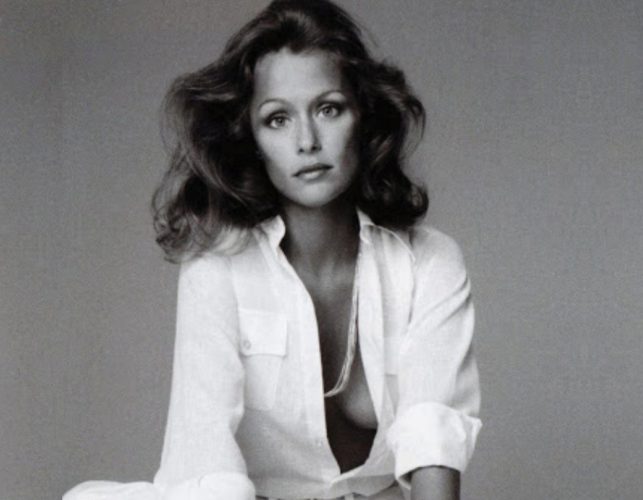 My style icon is: All-time muse- Lauren Hutton, contemporary style muse- Ilenia Toma.
The design (building, person, item) that inspires me is: The house we currently live in has been the most inspiring home for me yet. It's an old dame that needs work but its craftsmanship has stood up to the test of time and its a little bit quirky. Since we've been here we've added some of my favourite items to our collection, its spaces have pushed us to think outside the box interior-wise.
My favourite app is: Pinterest, for instantly downloading all my thoughts on creative projects and it saves me so much time! I used to have stacks of scrapbooks that would take me hours to put together.
An indulgence I would never forgo is: Cafe purchased lattes, I can't make a proper coffee to save myself.
If I had to limit my shopping to one neighbourhood in one city it would be: So tough! I love hunting for items when we go travelling and locally too. If I had to pick it would be Florence, for its mix of new and vintage fashion stores, amazing food, flowers and its antique stores.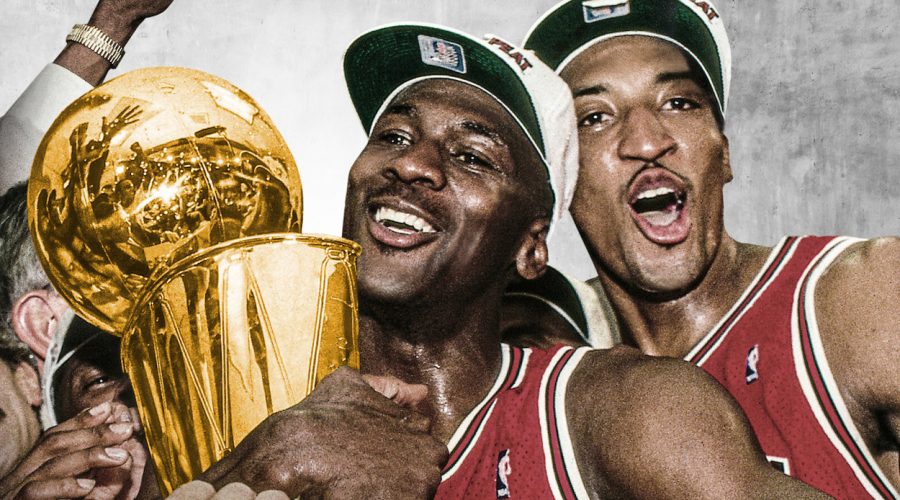 I can't miss an episode of: I was obsessed with The Last Dance on Netflix recently. One of the best docos I've seen, even if you're not a basketball fan.
In my fridge you'll always find: Buffalo feta or blue goats cheese.
My favourite room in my house is: Our bedroom; it's still a WIP but it has one of my favourite pieces of art by Grace Wright and an art deco bedroom suite that looks like it's from old world Hollywood.
I recently discovered: Journalling, I used to think the idea of writing down your thoughts about your day was a bit naff, but it helped motivate me and keep me calm during the crap days of pregnancy and lockdown.
The people I rely on for my wellbeing are: My husband and closest friends. I can turn to them no matter what and they get my sense of humour.
My favourite website is: 1st Dibs, I could spend hours looking at furniture and vintage clothing.
A gadget I can't do without is: My phone. I hate it but it's my lifeline for work and currently serves as a memory bank to counteract my baby brain.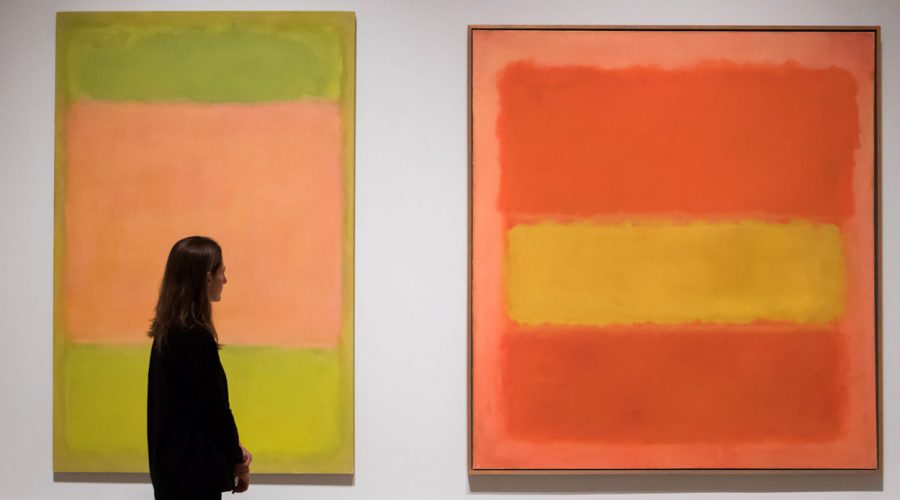 The one artist whose work I would collect is (if price is not an issue): Rothko. No doubt about it.
The last meal out I had that truly impressed me was: I haven't been eating out at all recently, instead, we've been ordering in house catering from our local Barulho. I love their take on elevated home-style cooking.
The best gift I ever received was: Serge, our dog. He's the best.
The beauty/ grooming product I can't live without is: A brow brush and gel. Mine slope downwards if left untamed, which only adds to my resting b*tch face.
If I wasn't doing what I am, I would be: A museum curator, an archaeologist, an environmental lobbyist; I 'd love to have many lifetimes so I could experience different careers.
I have a collection of: I come from a family of collectors so I caught the collectors bug from a young age. Fortunately, I'm able to "collect" vintage jewels and homewares for Love and Object and Eddie and I love collecting unique items for our home.
A great piece of advice I've received: You can never be everything to everybody. It's a great piece of advice for anyone starting a brand.