No matter the skin you're in, feeling confident and beautiful should be within reach for everyone.
If cosmetic treatments are a part of this for you, you'll be thrilled to know that incorporating these into your routine has just become even easier with the opening of Lovely By skin institute's fifth location at central Auckland's new hub of activity Commercial Bay.
Now you can keep your co-workers guessing about your extra glow after indulging in a 'lunchtime face lift' with Ulfit Skin Tightening, or maintain your anti-ageing regimen with access to anti-wrinkle injections and dermal fillers.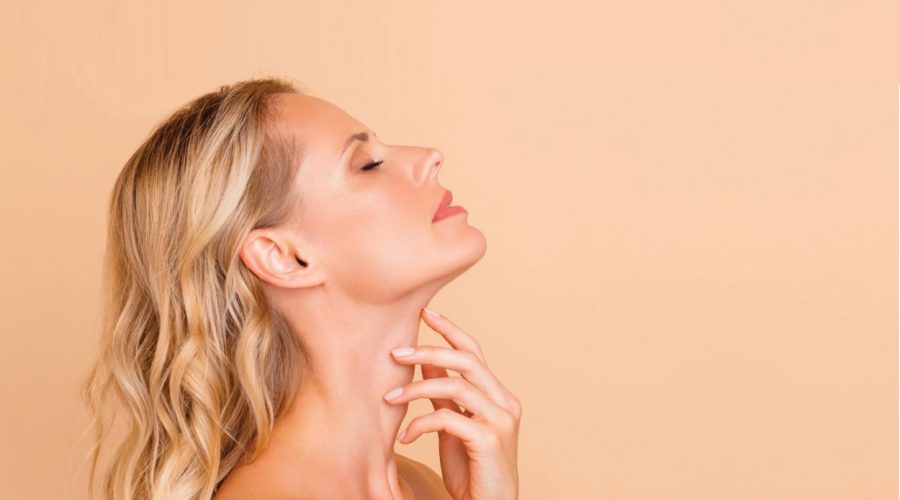 While Lovely By skin institute's convenient location makes it easier to achieve the appearance you desire, it is still overseen by parent company Skin Institute's respected doctors, with all treatments performed by highly-trained nurses and beauty therapists.
While you're checking out the incredible food and fashion offerings at Commercial Bay, stop to peruse Lovely By skin institute's menu for affordable skin and body treatments to meet your needs.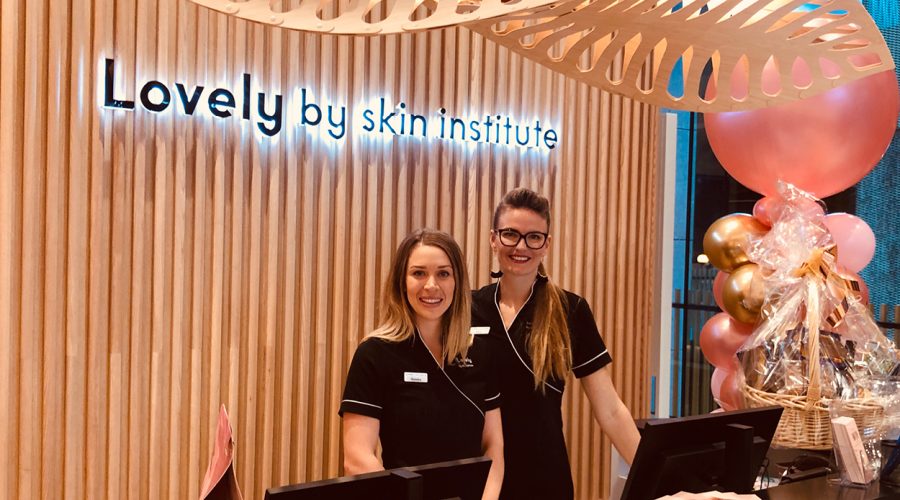 Along with laser rejuvenation and microdermabrasion, Cooltech™ fat reduction is growing in popularity. The non-invasive treatment targets fat cells forever by freezing them – think love handles and stubborn belly fat. Typically you only need 1–3 non-surgical treatments using scientifically proven technology on an area to notice results, with each session taking just over an hour.
And so you can continue seeing and feeling the improvements from your in-salon treatments at home, treat yourself to products from Lovely By skin institute's range to cleanse, nourish, hydrate and protect your skin, while dealing with concerns around pigmentation, sensitivity and skin brightness.