As we deal with self-isolation, social distancing and an onslaught of negative news, triggers for stress, anxiety and insomnia surround us. Here's some ways to seek out serenity and a better night's sleep.
Meditation apps
Insight Timer – with 35,000 meditations this app can safely call itself "the largest meditation community on earth." You can search meditations by duration if you're short on time and there's a range of teachers if you find that some instructor's aren't getting you closer to Nirvana.
Smiling Mind – Developed by psychologists and educators in the US, this app is perfect for the whole family, with a selection of meditations targeted at stressed-out children. There's also meditations to help you get a good night's sleep. 
Simple Habit – Size certainly matters here with the developers focused on micro-meditations, steering you towards a calmer outlook in five minutes. You can enter your goals and select a themed meditation or take pot luck.
Plan Ahead
It's important to have something to look forward to during uncertain times. Spring Spa and East Day Spa offer a flickering candlelight at the end of the isolation tunnel and are taking bookings for their Votary Wellbeing Experience, for when we can finally venture beyond the front door.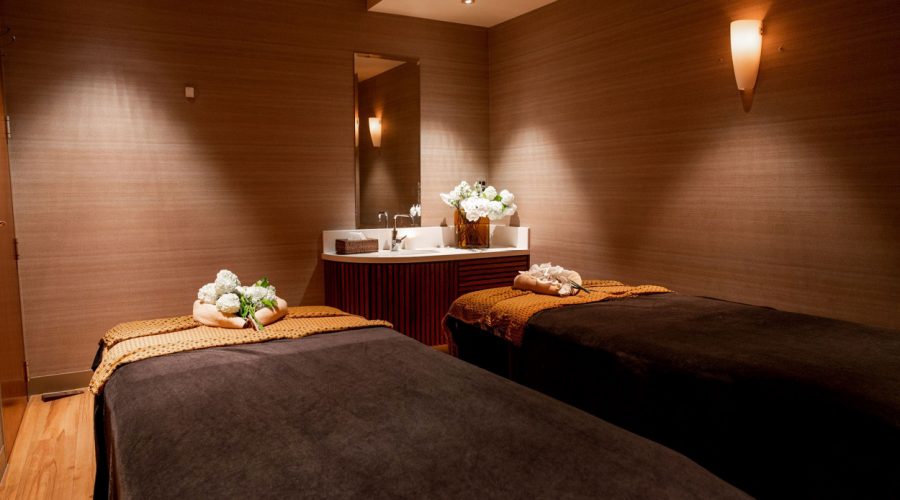 Focus on a warm scented foot bath, before being cocooned in a blend of avocado butter and Votary antidote night oil. Along with a Japanese matcha tea mask and hand and neck massage you will be guided through some breathing and relaxation exercises. This is something you can't do at home with the contents of your bathroom cabinet.
You can also take the stress out of presents for birthdays and anniversaries in these unusual times and send the experience as an e-certificate of the gift variety.
Just Breathe
Slow breathing, through yoga or mindfulness techniques, has been scientifically shown to help alleviate the symptoms of depression and anxiety and relieve insomnia. Hassan Jafari at King's College London has gone even further to demonstrate that deep breathing can help improve pain management. To achieve the benefits of slow, deep breathing aim for six breaths a minute. Now relax.