As we deal with self-isolation, social distancing and an onslaught of negative news, triggers for stress, anxiety and insomnia surround us. Here are some ways to seek out serenity, and a better night's sleep.
Meditation and Mental Health Apps
Mentemia: Developed in New Zealand, with the help of Sir John Kirwan, Mentemia provides daily mindfulness tools to help you make big changes for the better over time. The tailored bite-sized approach is helpful when you can feel overwhelmed by it all. A free version of the app has been made available during our latest lockdown, which you can download here.
Insight Timer: With 35,000 meditations this app can safely call itself "the largest meditation community on earth". You can search meditations by duration if you're short on time and there's a range of teachers if you find that some instructors aren't getting you closer to Nirvana.
Smiling Mind: Developed by psychologists and educators in the US, this app is perfect for the whole family, with a selection of meditations targeted at stressed-out children. There are also meditations to help you get a good night's sleep.
Simple Habit: For when the attention span wanes, this app focuses on micro-meditations, steering you towards a calmer outlook in five minutes. You can enter your goals and select a themed meditation or take pot luck.
Just Breathe
It seems so simple, but breathing correctly has been scientifically shown to help alleviate the symptoms of depression and anxiety and relieve insomnia. The Breath Effect has several online resources, as well as its online courses, where you can learn where your current breathing cycle is at, and how you can start breathing properly again.
Holistic Homework
Without sounding too woo woo, it helps to have a bigger picture in mind when you embark on a wellness journey. Crossing Path's Four Weeks to Wellness programme focuses on what it considers to be the most important pillars of wellbeing — personal, social, mental and physical wellness. Within this, you can enjoy virtual yoga and pilates classes, which are tailored to each week's theme and suitable for all abilities and skill levels. You can complete the course at your own pace with unlimited access, and enhance each week with the additional free meditations found on Crossing Path's website.
Write it Out
Studies have shown that journaling can not only help your mental health and resilience, but it can also help with pain management and the alleviation of certain illness symptoms. Put simply, it's no longer associated with angsty teenagers. Starting an adult gratitude journal can help you notice the wonderful little things in life — like a crackling fire or the feeling of the warm sun on your back — while noting down plans and to-do lists can help make you feel more in control, and get you back on the right page of life. Choosing a serene and sophisticated diary or notebook, like those from An Organised Life, will make each entry a delight to behold.
Plan Ahead
It's important to have something to look forward to during uncertain times. Spring Spa and East Day Spa offer a flickering candlelight at the end of the isolation tunnel and are taking bookings for their Spring Wellbeing Experience, for when we can finally venture beyond the front door.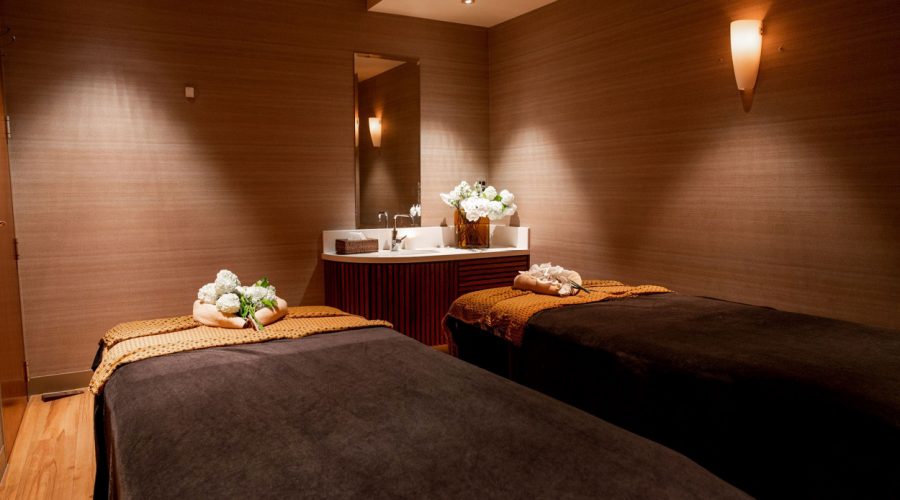 The 'immersive remedy' begins with guided breathing before a warm scented foot bath, a full body massage with velvety avocado butter and a Codage Paris mini facial with a specialised head and neck massage. This is something you can't do at home with the contents of your bathroom cabinet, we assure you.
If you have a loved one's birthday or anniversary coming up, you can also take the stress out of finding a deliverable present and instead send an e-certificate for one of their beautiful bespoke experiences.
There are times when we just might need some support. If you or someone you know is struggling, there is free help available through a variety of online tools and helplines. Call or text 1737 to speak with a trained counsellor anytime — it's free and completely confidential.