It's true what they say, you haven't exercised properly until you've put yourself in the hands of a dedicated fitness expert. Not only will they help you prepare for specific events, but a personal trainer can also ensure that there's no slacking off, you're maintaining the correct form and that you're truly getting the most out of your time spent at the gym.
But not all personal training sessions are created equal and, whether you're training for the next Ironman or just need a motivational kick up the backside, there are a few things that you can do to ensure you're getting the best out of the experience.
Go PT shopping
You didn't sign up to your gym without checking out the market first, so why snatch up the first personal trainer you find? Head down to the gym that you use and scope out some of the trainers there. Watch how they work and see if there are any that pique your interest. Most desk clerks will deliver a rundown on the trainers available, but don't be afraid to speak to them yourself to gain a better insight.
Do a background check
If you do find someone you think you'd like to work with, make sure they have their credentials — all personal trainers in New Zealand should be registered with the Register of Exercise Professionals.
Set goals
Establishing concrete goals is crucial for improvement, and it helps your trainer plan out the sessions more efficiently, too — whether it's about improving endurance by a certain time or speed, losing a specific amount of weight, or hoping to tone up in one particular area.
Prepare
To make the most of your 60 minutes, ensure your body is as prepared as possible prior to the session. Have a light, energy-boosting bite about 45 minutes beforehand and try to drink plenty of water throughout the day — this should keep mid-workout, lengthy drinking breaks to a minimum.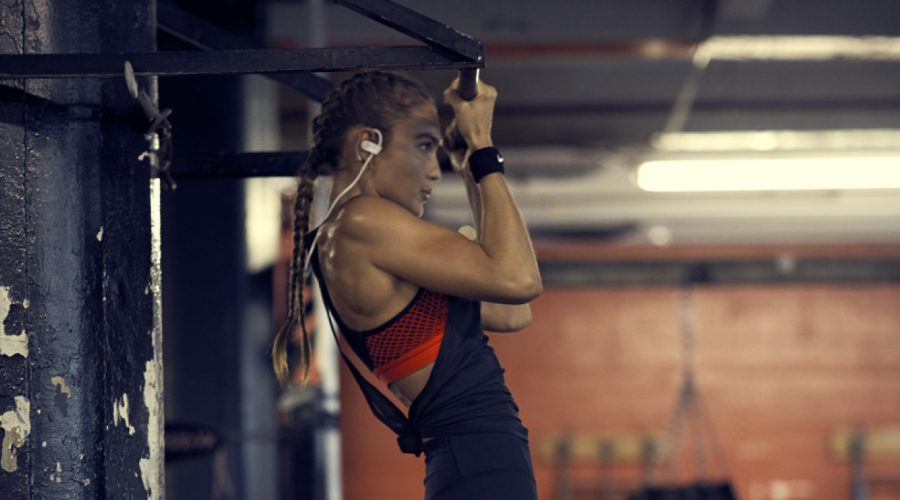 Warm up beforehand
Similarly, try and squeeze your warm up in before the session. This allows you to crack on with the serious stuff as soon as your time begins. If you're not sure what kind of warm-up works best for you, have a chat with your trainer — they'll be more than happy to help.
Make notes
Whether you're noting things down via workout apps, wearable technology or just an old school pen and paper, it's important to track your progress. Jot down tips and tricks on everything from posture to breathing techniques — so you can then employ them correctly outside of your sessions.
Ask for a post-session recap
When each session comes to a close, be sure to request a quick progress report. Having a clearer understanding of the areas that you're improving in, and the areas that you're not, can help you figure out how to grow in the future.
Speak up
If you don't feel a connection with your personal trainer, or if they're approaching something in a way you don't agree with, don't be afraid to tell them. It's beneficial for both of you to be as upfront as possible.
Ask what you can do outside of your session
Your training doesn't have to be limited to just that 60-minute window. Ask for tips on what you can be doing once the sessions have ended, including eating habits and exercise pointers for days off.