David Robb was living in Hong Kong at the beginning of 2020 when Covid-19 came along and changed the way we all live, and subsequently, breathe. As the government mandated the full-time use of face masks outside of the home, including at places of work, Robb saw how the metropolitan area took the challenge in their stride. "Being immersed in this culture, I really got to witness how effective 'proper' face mask-wearing strategies work at containing the spread of the virus," he says. "Not only was it mandatory to wear a face mask, but your face mask had to be one that was genuinely protective. No homemade (nor designer) cloth reusable masks were permitted if they did not have a certified protective rating."
On returning to his home country, Robb launched Respiratory Protective Masks New Zealand, to help our team of five million come accustomed to mask-wearing. "I want to help everyone understand that while a face mask without a protective rating certification may make you (and some others who are unaware of the failings) feel good while you're wearing it, as per all studies, the masks that have a medical/surgical rating outperform all others. And mostly, the results are substantial."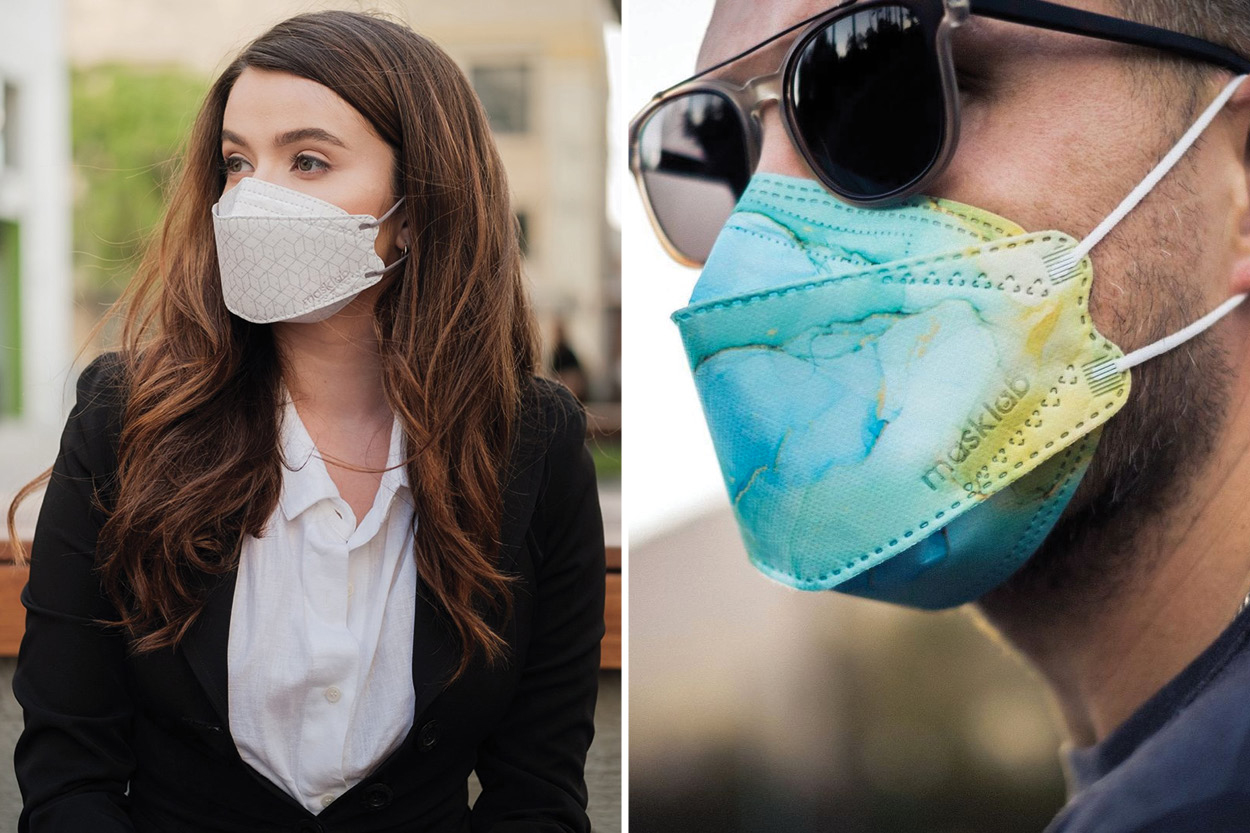 Robb notes that early recommendations around wearing non-surgical face masks from the World Health Organisation (WHO) and Centers for Disease Control and Prevention (CDC) were based on saving supply of the surgical face masks for the front line staff, but with Respiratory Protective Masks New Zealand's surgical face masks having greater than 99 percent BFE (Bacterial Filtration Efficiency) and PFE (Particulate Filtration Efficiency), an insufficient stock of high-grade masks is no longer an issue.
In particular, the Korean Style face masks provided by Respiratory Protective Masks New Zealand have a comfort, fit and filter that "is able to perform equal to an N95 medical mask while providing more than 99 percent protection". And, they have an added bonus for those who wear lipstick as it doesn't get smudged off.
"For Hong Kong and some other Asian countries, this strategy of face mask-wearing is well-rehearsed and falls into place easily," says Robb. "For us in New Zealand, long term face mask-wearing is one we are certainly not familiar. It is understandable then that here in New Zealand, people are ill-informed and unaware of the what/how/why of face mask-wearing."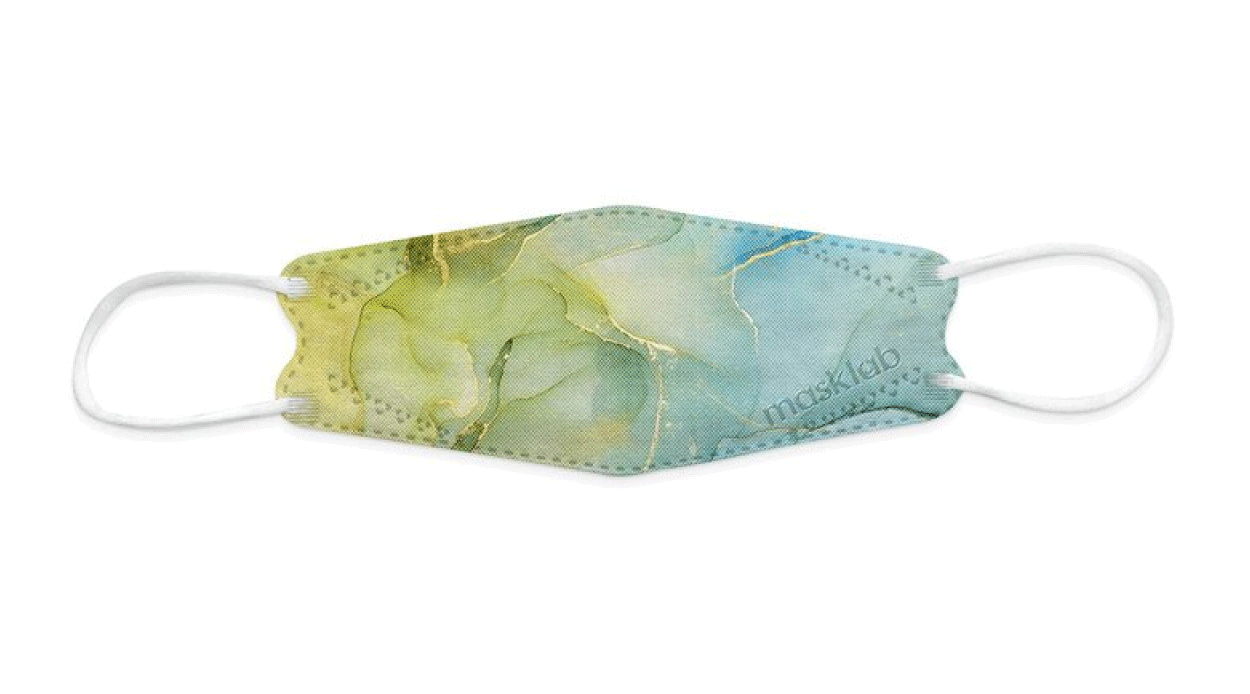 It is worth noting that the WHO recommends reusable cloth masks should be washed in at least 60°C in the washing machine to be safe to be re-used. If that is not possible, then they should be washed in soapy water and then boiled for at least one minute. — Two options even the most well-meaning of mask wearers may not be able to do on a daily basis.
Of course, we'd like the face masks we don to re-enter the world to be a little more chic than a surgical style face mask. Respiratory Protective Masks New Zealand come in a range of colours and patterns, which are all part of encouraging us to look after one another. Its specifically designed junior and child sized masks help us protect our families as well.
"Ultimately, wearing face masks protects both ourselves and the people around us," says Robb, reiterating the New Zealand government's advice. "Whenever Covid-19 rears its ugly head, we can drastically contain the spread through wearing highly protective face masks."