From new and notable launches to products that will work magic on parched winter skin, these are the beauty updates you need to add to your cabinet.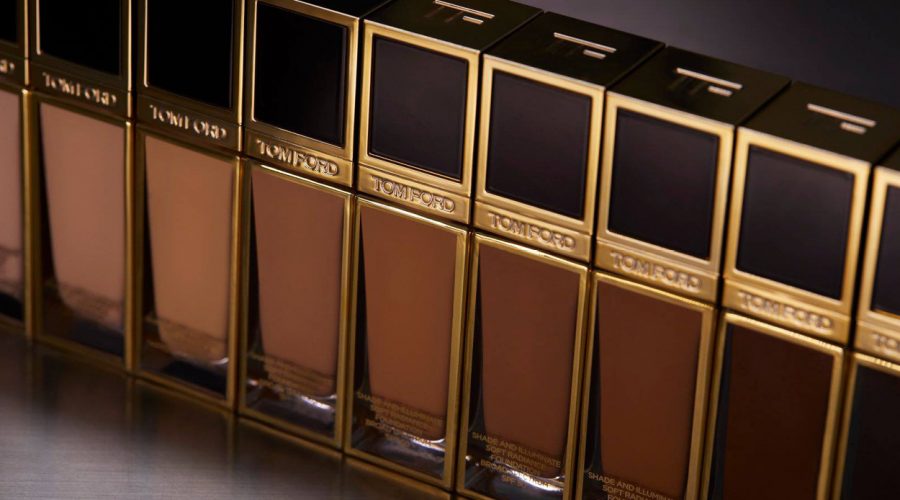 Tom Ford Shade & Illuminate Liquid Foundation
Forget everything you think you know about a healthy glow being impossible to obtain at this time of year, because Tom Ford's Shade & Illuminate Liquid foundation is ensuring that dry, flaky skin is kept at bay no matter how inclement the weather. The silky and nourishing foundation offers a full-coverage finish while hydrating the face via a trio of natural oils. The luxe formula is also available in cushion format, which sees it encased in a gleaming, gilded case. Available from Smith & Caughey's, David Jones and Ballantynes.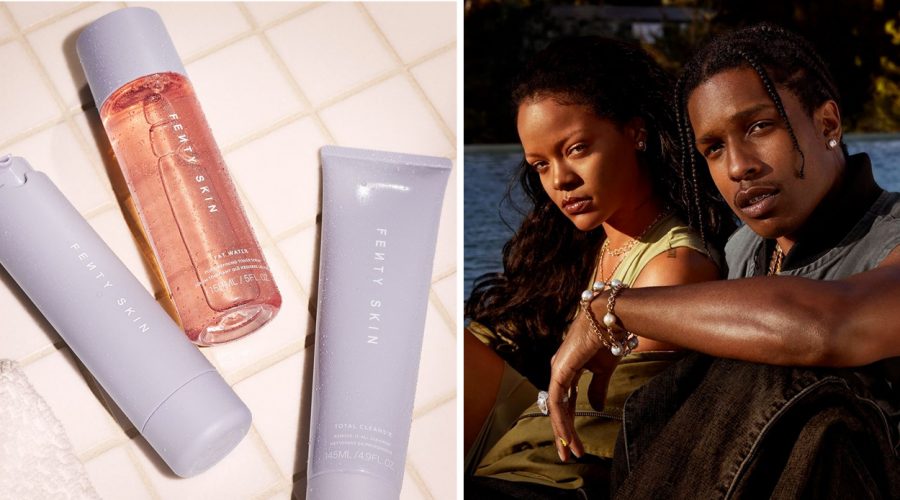 Fenty Skin
The force that is Rihanna has once again disrupted the beauty market with the launch of Fenty Skin. Fenty Beauty launched in 2017 to widespread acclaim, thanks in part to its inclusive range of 40 shades which sent other brands not so clued-up in this area scrambling to catch up, and now Fenty Skin is once again cutting through the noise with its pared-back yet high-performing philosophy.

With the initial range including a trio of 2-in-1 basics — a makeup-removing cleanser, a toning serum and a moisturiser-sunscreen — the Fenty Skin range is vegan, marketed as gender-neutral and claims to be earth-conscious with much of its packaging either refillable or recyclable. The brand also states that it aims for its ingredients to be as 'clean' as possible, eschewing parabens, sodium laureth sulphate, plastic microbeads and more. If it gives us a glow like Ri-Ri, we're sold.
Abel Odor Online Fragrance Sample Service
Adapting to an ever-changing digital shopping landscape, natural fragrance house Abel Odor has just launched a clever new online sample service. Founded in Amsterdam by New Zealander Frances Shoemack, who has since relocated to Wellington as of this year, Abel Odor's perfumes are 100 percent plant-derived, biodegradable and vegan — and, crucially, they smell divine.

The new sample service allows customers to select their choice of three fragrances to try from the brand's collection of eight scents. The box set will be delivered to the customer's door, and the purchase price of the samples can be redeemed on the bottle of choice. No more trying to decipher what a fragrance's online description actually smells like, this seems like a great way to ascertain what a scent is like on your own skin.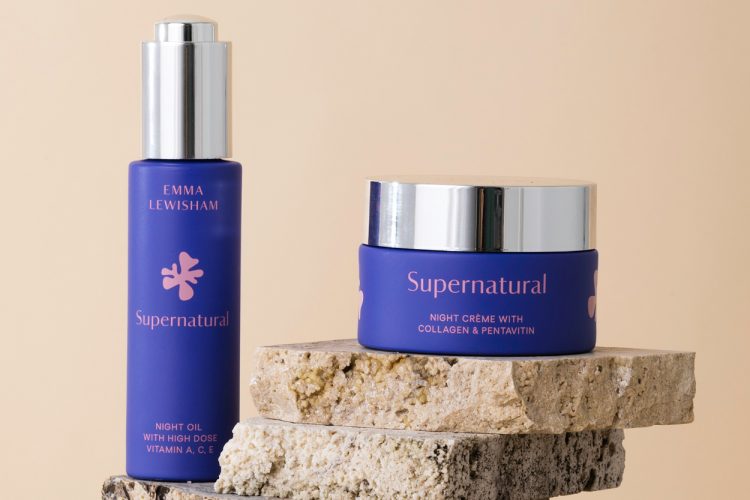 Emma Lewisham Supernatural Range
The newest launch from local skincare brand Emma Lewisham has us very impressed already. Supernatural encompasses two products intended to give effective results while you sleep, using all-natural ingredients and refillable packaging. The first, Triple Retinol A+ Face Oil, uses Bakuchoil, a 100 percent natural vitamin A derivative shown to increase the natural production of hyaluronic acid in the skin's layers.

Following this is the 72-Hour Hydration Crème, a moisturiser that utilises 30 high-performing ingredients including hydrating pentavitin, which is scientifically proven to remain in the skin's epidermis for 72 hours. Used in tandem, they're an absolute dream for parched, dull winter skin. Read our review here.
Hourglass Unlocked™ Instant Extensions Mascara
New from cruelty-free luxury beauty brand Hourglass is a tubing mascara that promises to be smudge-proof, all day. Coating each lash with lightweight fibres, the finish of this mascara aims to be defining and lengthening. The tubing formula is created to be easily removable at the end of the day, sliding off effortlessly in warm water with no need to tug or scrub.