Whether you've experienced Fitness All Together or not, you've likely heard of it, which is largely down to the tireless work of its founder, Elliot de Lautour. Rolling three workout trends — H.I.I.T (high intensity interval training), group training and outdoor exercise — into classes, de Lautour has not only tapped into the wellbeing zeitgeist in a meaningful way, but has cultivated a community, turning FAT (its tongue-in-cheek abbreviation) into a bona fide fitness phenomenon. What sets de Lautour apart is his focus on establishing a good mindset, strong social connections and living a life that is holistically healthy.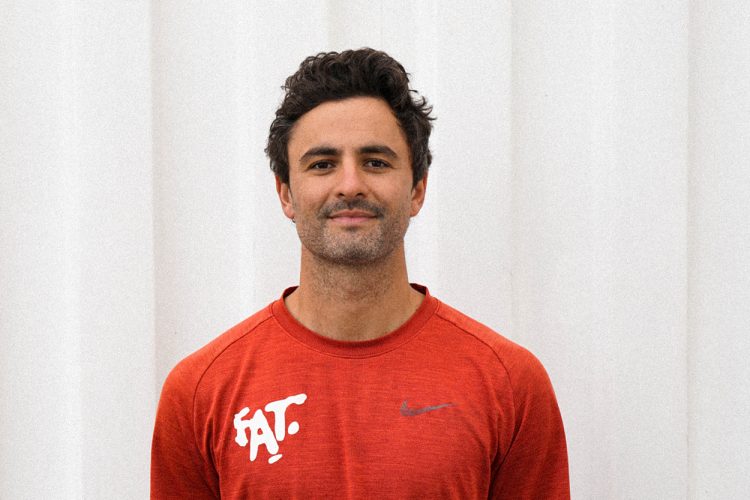 I've always been active. I played rugby at a competitive level in my final years of high school and became fascinated with the effects that specific training and health had on the body. I went on to study exercise science and work in athlete development.
My passion for outdoor fitness came during a seven-year stint in Sydney, where they have an amazing life-before-work culture. Particularly in Bondi (where I was based) there were always so many people outside by the beach being active. So when it was time for me to move home, I wanted to find a way to ignite the outdoor fitness culture in New Zealand — with a holistic and functional approach.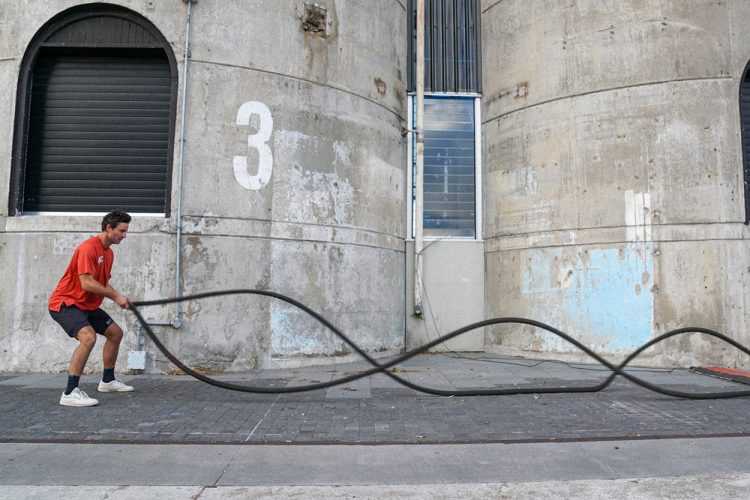 I started by just training a handful of friends which, over the last couple of years, has grown organically into an incredible community and a portfolio of corporate clients. We have also expanded into group fitness and wellness events in which we collaborate with Auckland's top instructors and live musicians. These events are curated and immersive and create a unique experience that connects like-minded communities.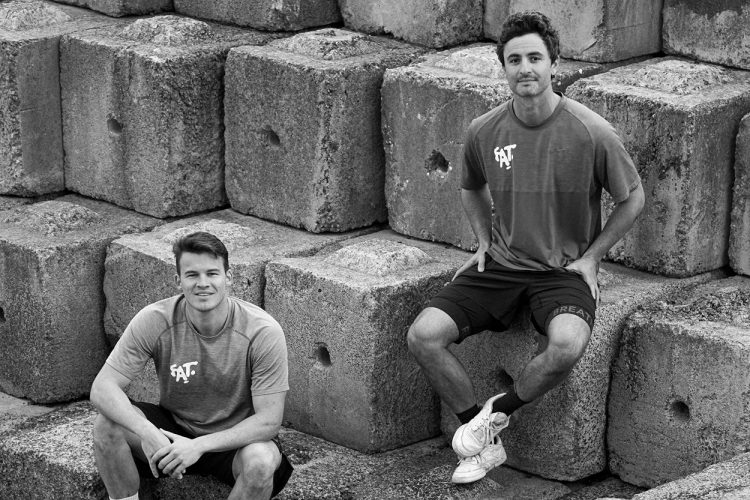 One of my biggest learnings is resilience. Running a start-up is not easy and you really have to ride it out when times are tough. I have recently acquired a new business partner [Kevin Pichot] but before that I was running the business solo and wearing a lot of hats — social media manager, group fitness instructor, training manager, accountant and marketing manager. 
I'm very fortunate to have the ongoing supportof several business mentors. Some of my closest friends and family members are successful entrepreneurs and their guidance and advice has shaped some of how we operate today.
The energy of and response from our FAT community is hugely motivating. Pushing people to achieve and exceed their fitness goals and watching my clients enjoy an experience that I've created feels great.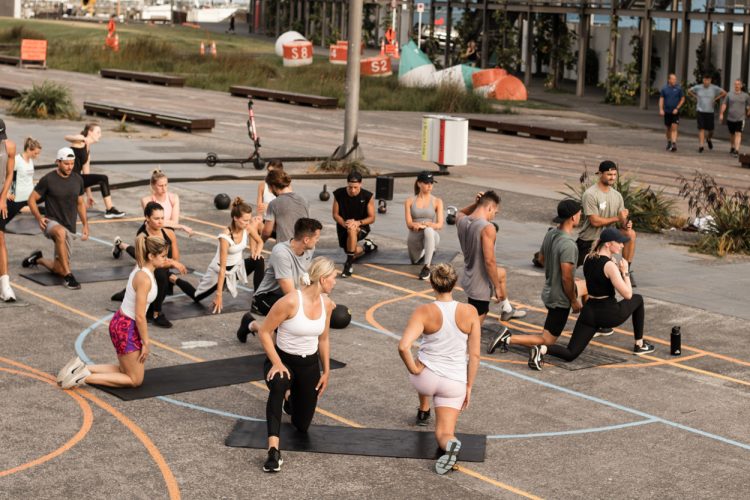 Music plays a significant role in the 'vibe' of FAT which our regulars will attest to. We carefully curate our own playlists which is a big point of difference for us.
People need to be more aware of the dangers of over training. Listen to your body. You don't always have to smash yourself in every session, it's not sustainable. We advise clients not to come to more than 3 x FAT sessions a week. We encourage partnering our workouts with yoga, mobility and stretching on alternate days. This will ensure you have adequate rest and will avoid hormonal imbalances.
People need to stop approaching fitness from purely an aesthetic standpoint. The benefits that exercise can have on mental health to me are far more important, powerful and intriguing than the way it can physically change the body.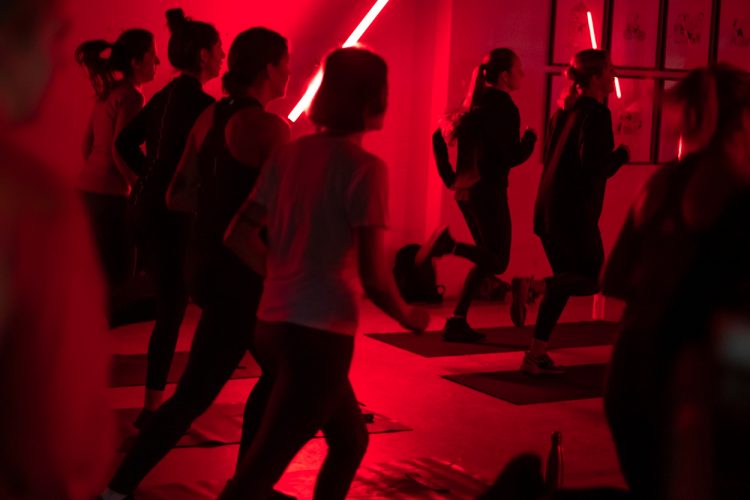 Women are always afraid that weight lifting will bulk them up. Weight lifting actually helps to burn fat and tone the body. Over time, this increases lean body mass, which increases the number of calories that are burnt each day. Don't be scared to pick-up some dumbbells and kettlebells, you'll be better for it!
I've just started to learn about breathwork. I have always had trouble keeping calm and composed when breathing especially when out surfing or doing laps in the pool. Being present and conscious in your breath can ground you in your immediate activity.
My advice to people looking to get into fitness is to find a friend or colleague in the same position so that you can support each other and hold each other accountable. And maybe come and try a FAT class, we will look after you!