For those of us who lead a busy lifestyle (let's face it, a frenetic mode of existence seems to be desirable social currency in the modern, Western world), finding ways to seamlessly integrate wellness practices into our everyday routine is essential. Note the key concept here: seamlessly. Too often, we find ourselves eschewing supplements that require excessive effort, even if they promise a host of positive benefits.
That is why, when we came across the dietary supplements by local company Botanistry, we were delighted to learn of their versatility. Taking the form of 100 percent plant-based powder formulations, Botanistry's targeted supplements have been developed under the expert guidance of Ayurvedic practitioners, medical doctors and food technologists, each blend a balanced combination of five nutrient-dense plant ingredients.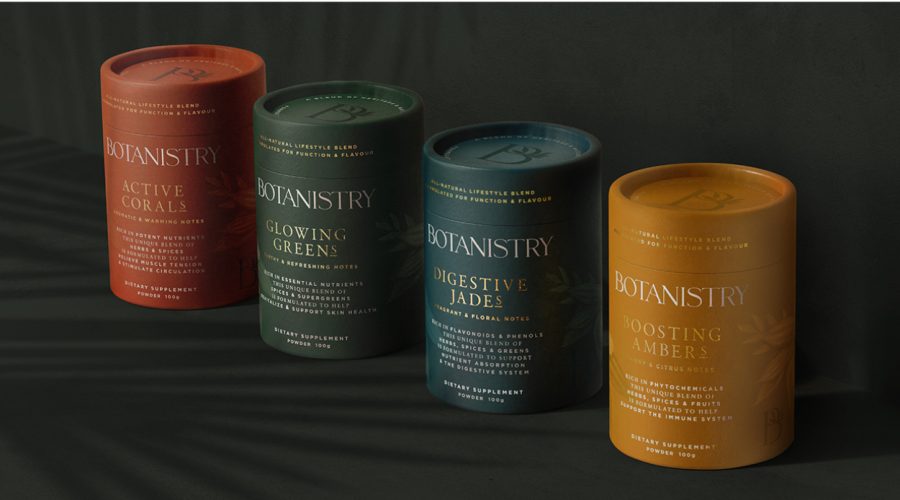 Suitable for most lifestyle choices including vegan, keto and paleo diets, these organic health powders can be added to drinks and dishes any time of day — from soup to smoothies, salads, coffee, even salad dressings or sprinkled on toast.
The Boosting Ambers supplement is particularly appropriate for the winter months, promising to help promote better immunity. Containing turmeric, for anti-microbial and anti-inflammatory properties, vitamin C-rich lime zest, ginger, lemongrass and black pepper, this tangy, citrus-flavoured powder aims to help that immune system stay strong. We can vouch for it being delicious incorporated into a bowl of granola with fruit.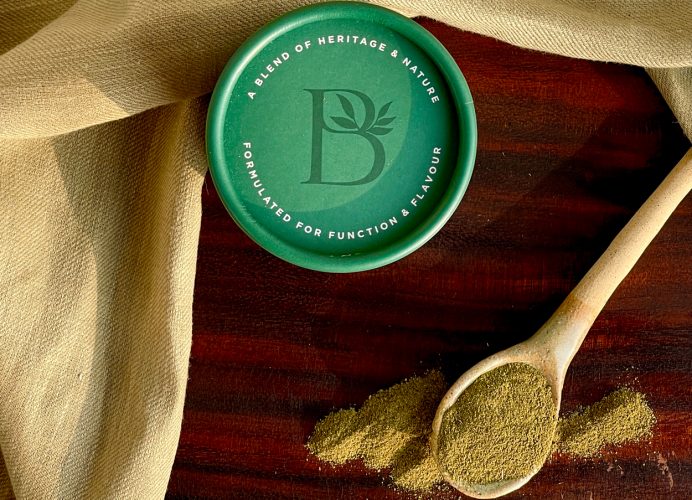 Beauty starts on the inside, and the Glowing Greens supplement is a testament to this (we love ours on a piece of avocado on toast). With mineral, vitamin and amino acid-rich Moringa powder, plus soothing peppermint, antioxidant-laden green tea and more, its main goal is to help revitalise and support skin health and metabolic function.
Botanistry currently offers a further two blends — Active Corals to help relieve muscle tension and stimulate circulation, and Digestive Jades to assist the digestive system and alleviate discomfort.
Taken daily, any of the brand's clever supplements will harness both function and flavour to effortlessly deliver a dose of goodness — and when it comes to improving our day-to-day wellbeing, we can certainly get on board with that.