When we see a successful business or brand, rarely are we afforded a glimpse into the methods and contributors that have worked behind the scenes to make it so.
Goal-setting, strategy and planning don't come naturally to everyone and chances are, if your strengths are more on the creative side of things, structure and accountability might not be your forte.
That's where Toss Grumley comes in.
"I help people succeed", says the business advisor and founder of growth business coaching and advisory firm Wolf & Fox. 
Having started the company in 2015 when he was 25, Grumley made his first million at age 27 and now has a roster of 170 regular clients in its stable – the biggest group for a business advisor in New Zealand.
Typically working with small-to-medium-sized companies, Grumley advises owner-operated businesses across a wide variety of industries from legal to fashion, construction, professional services, retail and design.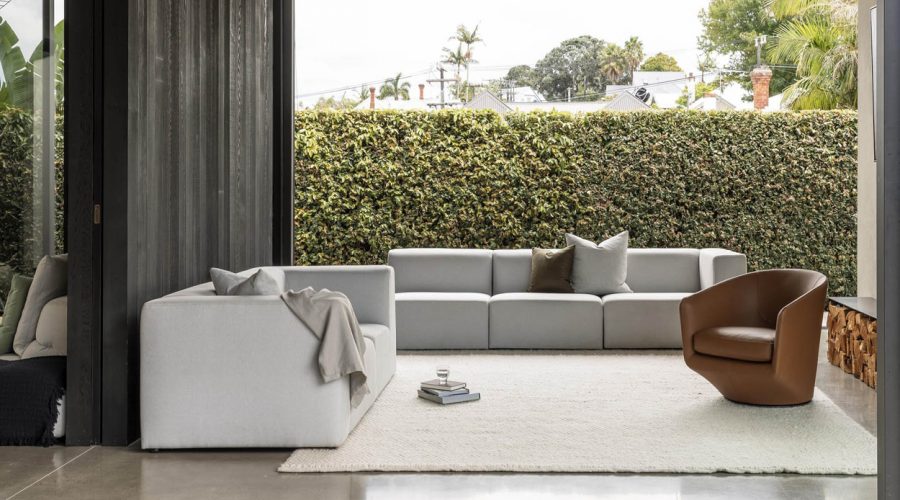 Within this raft of clients are some of New Zealand's most well-loved fashion, beauty and design brands, including Paris Georgia, Jasmin Sparrow, Lash Noir, Wynn Hamlyn and Tim Webber.
All are companies with ambitious brand-focused owners, and Toss Grumley's modus operandi revolves around individually tailored strategies, which help build and grow businesses that fit these ambitions: "That usually involves making something more profitable," says the advisor, who completed an MBA specialising in business coaching at Warwick Business School in the UK.
"I've always been passionate about business," he enthuses. "I've always had a creative business mind, which has given me an ability to come up with innovative strategies and solutions across a wide variety of businesses and industries."
When it comes to new clients, Grumley's initial step is to create a full strategic plan, going over every aspect of the business. This includes looking at the unique selling proposition (or USP), goals, HR strategy, market analysis, strengths and weaknesses, marketing and financial forecasting.
From here, accountability templates are set up to give clients targets or goals to work on between quarterly meetings, where progress is reviewed.
"It's a results-driven process and is heavy on accountability," says Grumley. "I find this is the most effective way to build and maintain momentum."
Rebecca Hutchinson, co-owner of leading beauty company Lash Noir, has worked with Wolf & Fox for several years and says without a doubt they have been the company's best years in business. 
"Toss balances some of our more risky moves that are creatively driven, and pushes back and encourages us to track return on investment in these areas," she attests. "We both have incredibly high expectations and no ceiling on what we think is possible. I really thrive in that kind of thinking and it's not often I meet or interact with someone on that wavelength."
Recently, the pandemic threw up a huge number of barriers and challenges for local businesses, both large and small, with the economy still likely to be weathering the storm for some time.
Gratifyingly, many of Wolf & Fox's clients have fared well over this period, especially those that took strong strategic actions early, and invested in e-commerce platforms and marketing.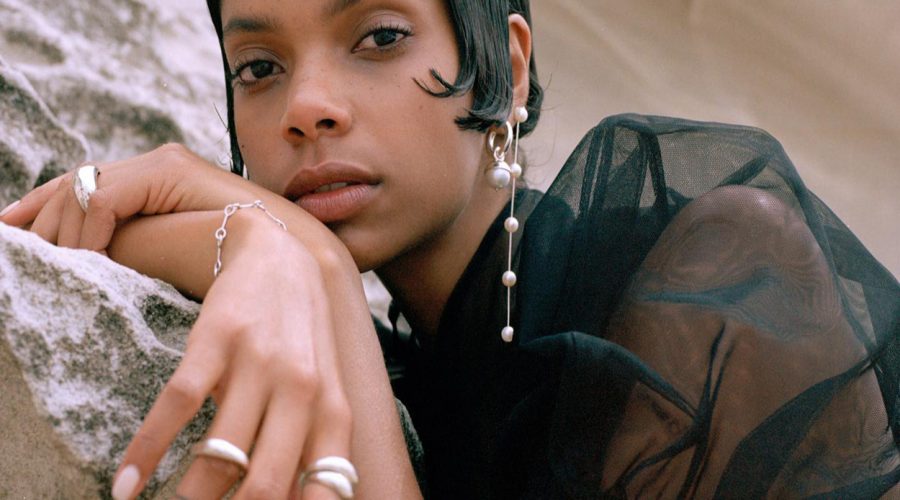 One such business is jewellery label Jasmin Sparrow. Founder Jasmin Scott says Grumley has been instrumental to the growth and success of her business over the past 12 months, offering a fresh perspective, original ideas and fundamental structure. "Toss has given me real reassurance in my small business, a confidence I hadn't had beforehand."
Going from a self-described 'one-man band working from home' to leading a team and operating a showroom has been an advancement made possible by working with Grumley, says Scott, who has supported her in shifting into a management role and delegating tasks in order to focus on growth and the creative.
Proactivity is one of the most vital attributes for navigating through this time, says Grumley. "A soft market is not the time to fence-sit or expect the world to deliver an outcome to you," he says. "You have to go out and take it."
Customer connection is one of the most important aspects of brand success, pandemic or no. "Companies that have great brand equity and a loyal customer base have really flourished post-lockdown," says Grumley. "Their consumers back them and have supported them heavily. This also means that any marketing undertaken actually converts much more efficiently across both service and retail businesses."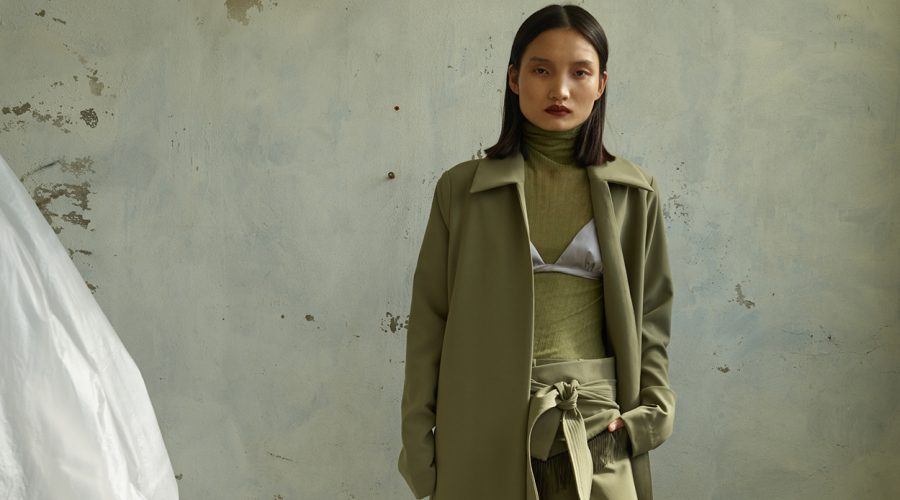 As consumers, it's second nature nowadays to do our own, thorough research before purchasing from or engaging with a brand. In order for said brand to come out on top, everything needs to hold up under sustained scrutiny. Good reviews, case studies, great imagery and product descriptions are all essential parts of marketing any product to buyers within the first instance.
"If you're a business owner, put your customer hat on and think about how you make purchasing decisions, and whether you're ticking all those boxes in your own business."
Even in challenging times such as these, Toss Grumley remains optimistic about both his clients' businesses, and other local businesses that are run by savvy operators.
"I think anyone who is being proactive and working hard has every opportunity to do well. Just because the market isn't as certain, doesn't mean your business can't thrive," he asserts. "What it does mean, is just that you as a business-owner need to be focused on doing more of the right stuff."