Over the last week in Auckland, no doubt many of us will have taken full advantage of being able to see friends and loved ones, one bubble at a time in an outdoor space. Whether that be for a stroll, taking children for a playground playdate or a picnic, reconnecting with our people face-to-face does wonders for the soul after nearly eight weeks of isolation.
Speaking of picnics, should you wish to bring along something truly special to your next one, then Park Hyatt Auckland has you sorted with its incredible afternoon tea boxes. Available every weekend, Friday to Sunday, there are various options catering to both concise and larger gatherings (up to 10 people, of course).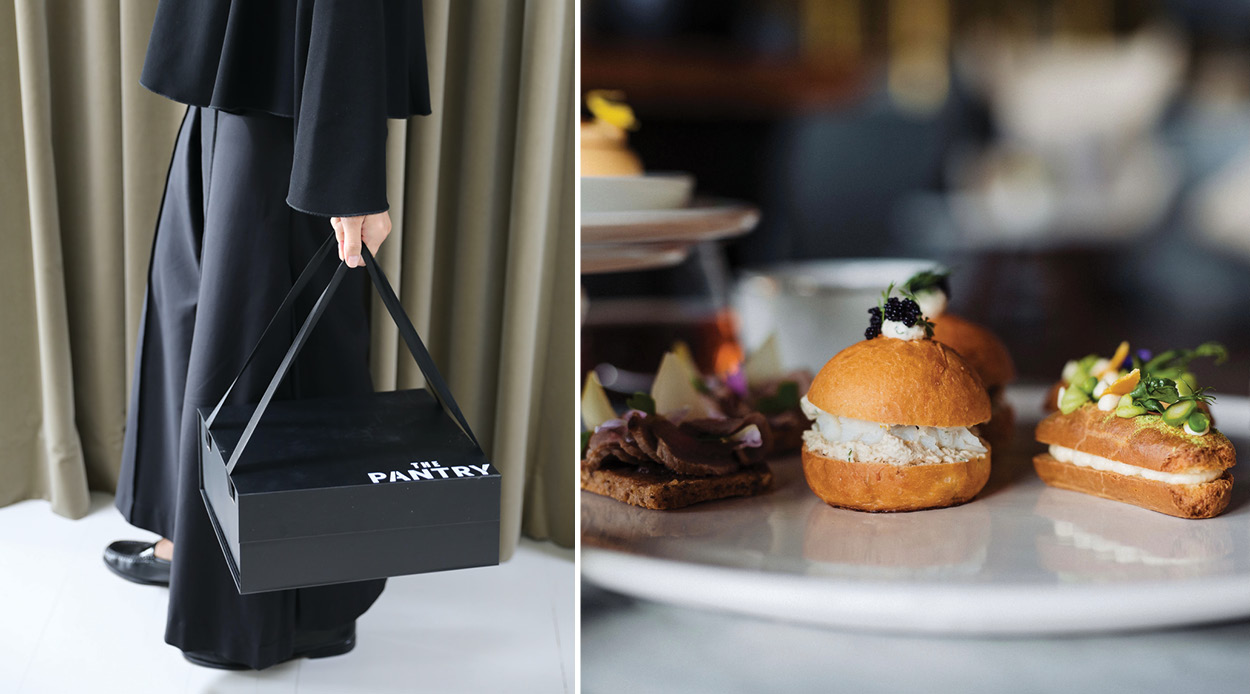 Each box contains a scrumptious selection of sweet and savoury treats, similar to what would be served for Park Hyatt's famous Afternoon Tea in non-lockdown times. The individual offer, $55 per person or $29 per person for children, comes with a combination of five sweet and five savoury treats, plus a choice of tea, with vegetarian options available.
Should you be breaking bread (so to speak) with a group of four or more, then the offering only gets more indulgent. The 'luxe picnic' for four includes a bottle of Billecart-Salmon Brut Champagne, for $290, while the 'extravaganza picnic' for 10 comprises a truly indulgent selection of treats — plus two bottles of Champagne to really take things up a notch. In both boxes, expect the likes of parmesan éclairs and bacon & egg quiche; salmon & dill sandwiches and ham brie & chutney rolls; strawberry shortcake, dulcey honey petit gateaux; salted caramel chocolate tart… and more. A choice of tea for the group is also included.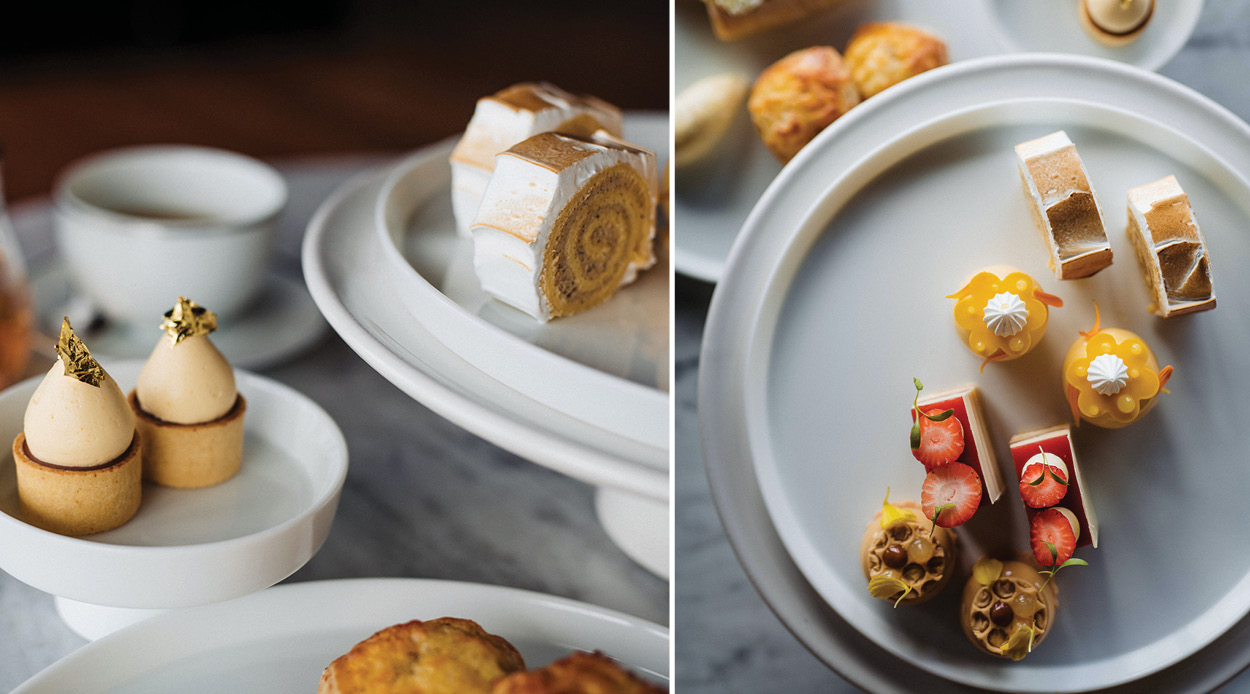 If you're anything like us, you're already salivating at the thought of this delicious selection, so we suggest you ready the picnic blanket, check the forecast for a sunny day and place your order here. Park Hyatt requires 24 hours notice before pick-up at The Pantry between 12pm and 2pm Fridays, Saturdays and Sundays, 99 Halsey Street.
To celebrate, we have one Extravaganza Picnic Box to give away to one lucky Denizen, worth $630. Feeding 10 people, it contains a mouth-watering selection of savoury and sweet treats, plus refreshments — the perfect way to take your level 3 picnic to the next level.
This competition is now closed.