SKYCITY's Variety of Chefs fine-dining charity event is back and better than ever, continuing its successful, six-year run. Variety — the Children's Charity is presenting a one-night-only opportunity to raise funds for disadvantaged youth and according to its CEO, over 300 children in this country are in desperate need of appropriate and safe places to rest their heads at night. And given that sleep is essential for children's growth and development, the fundraising focus for this year will be on Variety's Beds for Kids programme.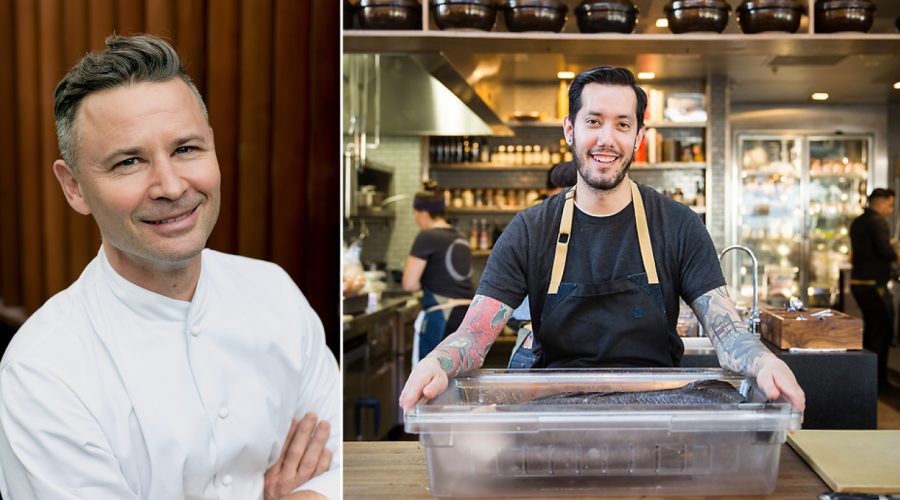 SKYCITY's headlining Japanese restaurant, MASU by Nic Watt is giving the event its full support with Nic Watt himself set to helm the kitchen. Hollywood chef, Jonathan Granada of the critically acclaimed all-day eatery in Los Angeles, Otium, will also be on hand, collaborating with the Kiwi chef to bring us a stellar four-course menu with matched wine pairings. Watt and Granada are two talented chefs who are both passionate about New Zealand seafood and you can bet that the dishes on the night will be nothing short of extraordinary.

A lot of thought, care and most importantly, soul is going into this charity event and tickets have just gone on sale. It's a chance to wine and dine with some of the finest food from local and international chefs while making a difference for the better and is an opportunity we should all be making the most of.
The SKYCITY Variety of Chefs charity dinner will take place on Friday the 21st of June. For more information and to buy tickets, click here.

SKYCITY Variety of Chefs
SKYCITY Convention Centre
Auckland