Soul Bar & Bistro is a stalwart for a reason. Over the years it has mastered the art of balance on its menu, where longstanding favourites sit alongside a selection of seasonally-rotating dishes that harness the produce of the moment — offering a culinary experience that always keeps us coming back for more.
Given the recent change in seasons, a raft of delicious new dishes have landed on Soul's menu. So if you haven't been down in a while or are yet to step outside your comfort zone of classic mac and cheese (we get it), we strongly suggest booking a table and delving into the new offering. These are the dishes to be eating right now.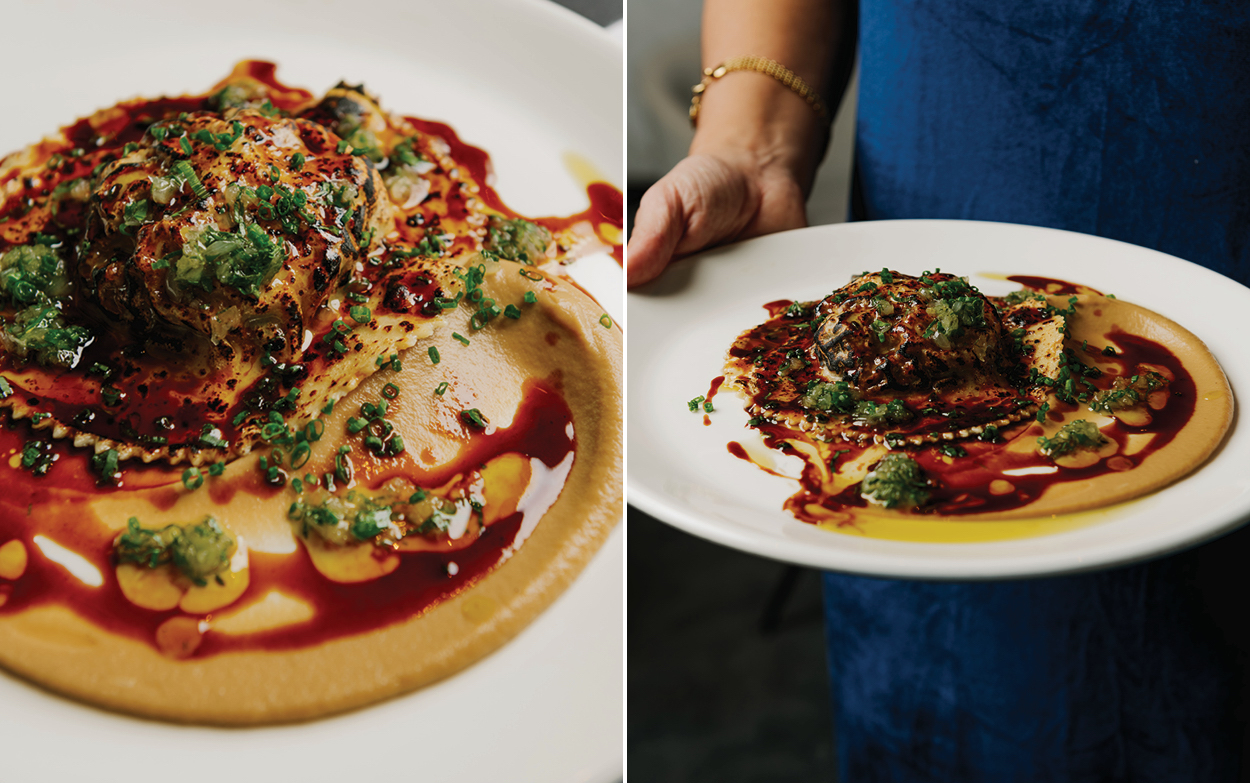 Wagyu oxtail raviolo
Served with celeriac and pickled onion gremolata, this satiating dish is packed with rich, warming flavours that complement the perfectly-filled piece of al dente pasta.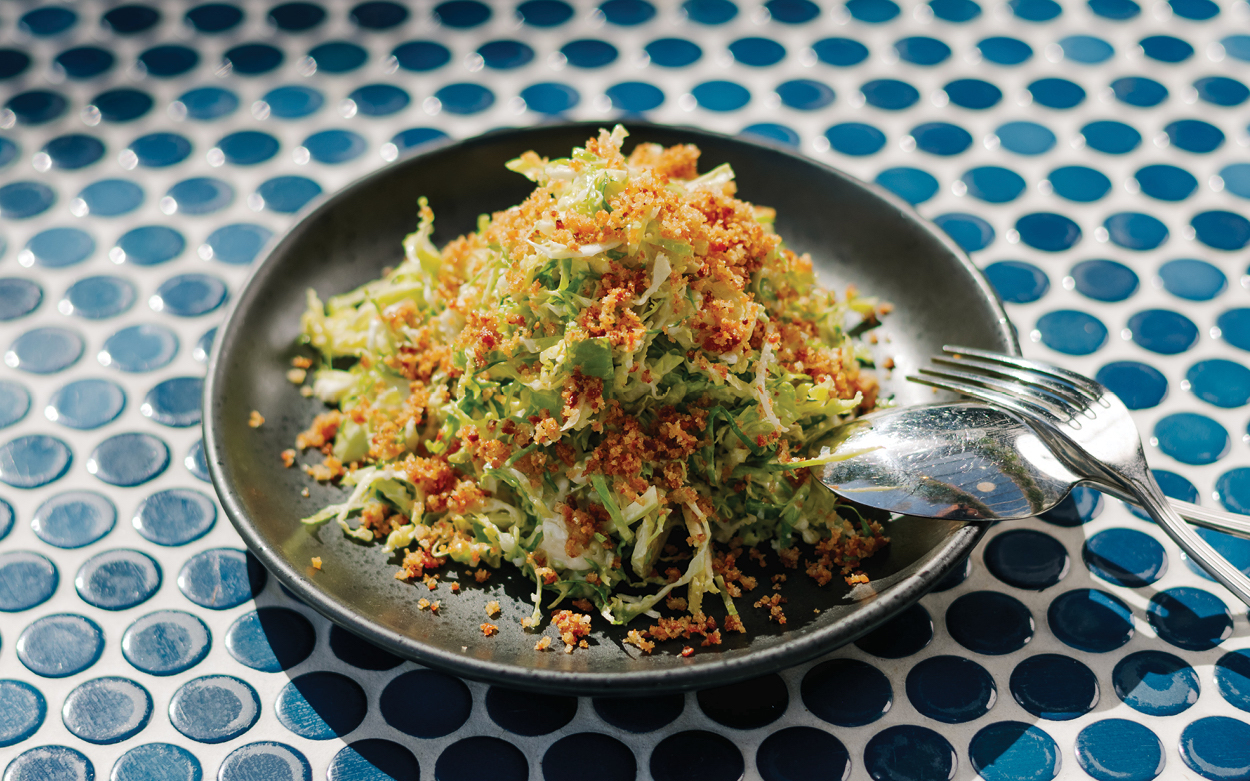 Brussels sprout caesar salad
It's a Caesar salad but not as you know it. Soul's more wintery take on this classic dish harnesses all the flavours you might expect, but unexpectedly uses Brussels sprouts as the vehicle. Genius.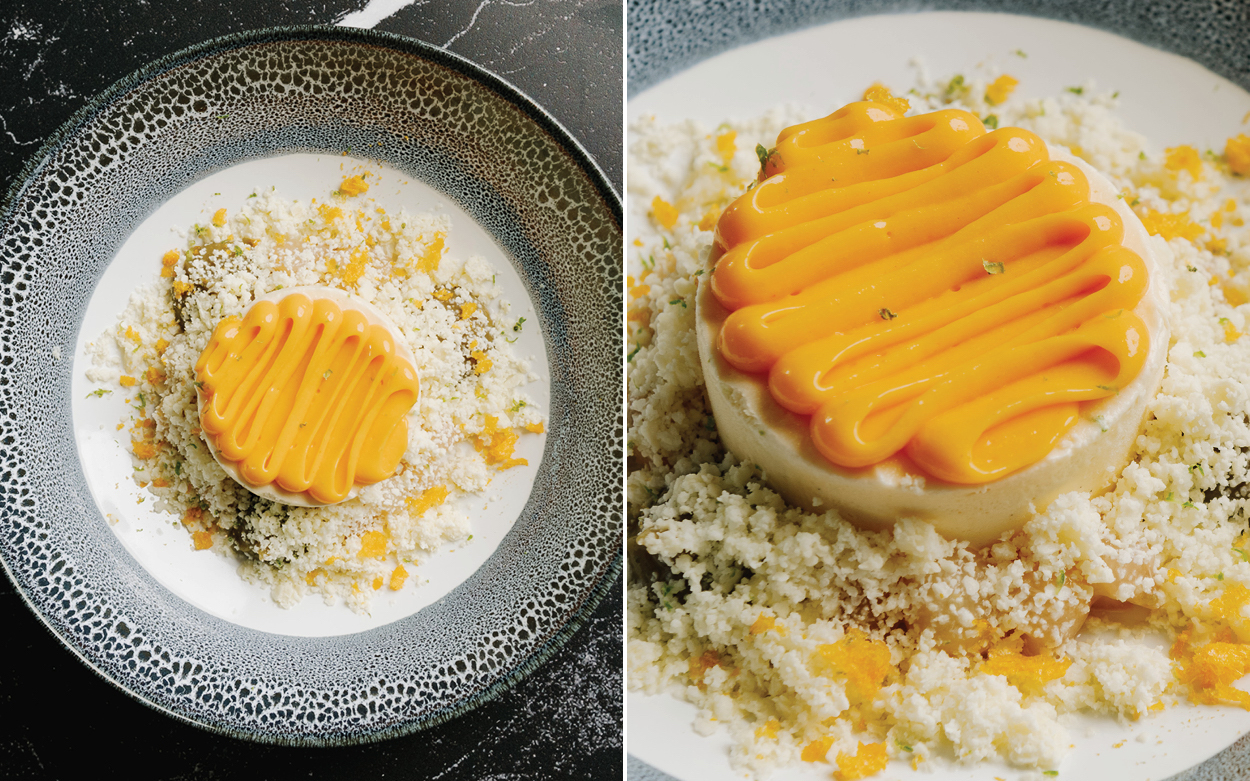 Lime semifreddo
Even if you don't sport a serious sweet tooth, this semifreddo is the perfect way to wrap up any meal. Here, lime is matched with feijoa, mandarin curd and buttermilk granita to offer a dessert that is tart, refreshing and sweet but not overwhelming.