It's with a newfound sense of hope that we'll be enjoying the silly season in restaurants very soon. Whether it's to celebrate missed milestones, regale our rediscovered freedom with friends and family, or a Christmas celebration, before we know it, we'll be able to eat, drink and be especially merry.
With all signs leading towards December opening up to some degree, it's time to book into one of the following exceptional eateries to ensure you can make the most of the new freedoms when they come into effect. With the silly season bound to be sillier than ever this year, you won't miss out on Savor Group's best seats in town, for any size gathering.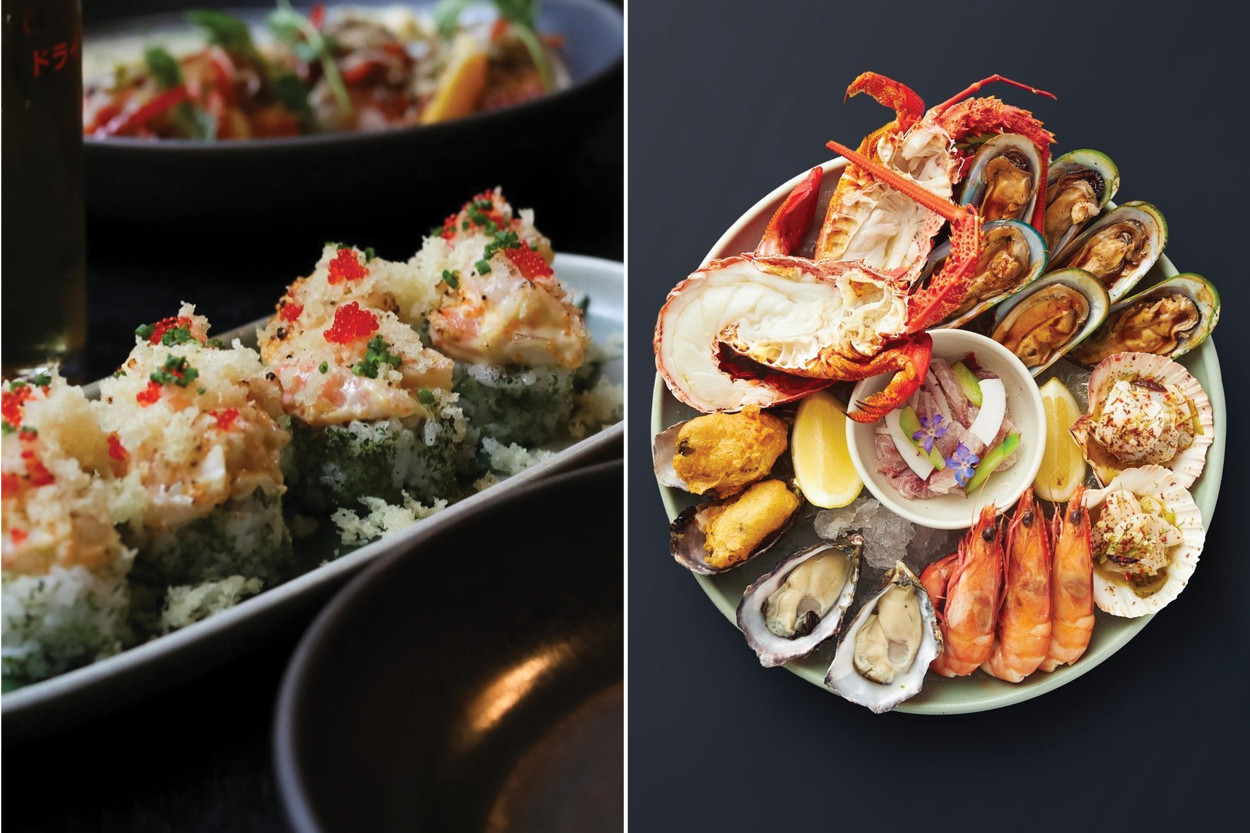 Now is the time to secure a coveted booking at one of your favourite Savor eateries. For those who appreciate a sea breeze as they enjoy chilled wine and contemporary fusion fare, we recommend booking into Azabu Mission Bay as soon as possible, and asking for a spot in the Roku Gin Garden where there are always good times to be had.
Those with a calling for seafood on the waterfront, look no further than Ostro and Ebisu, with their outstanding menus and service in what we are sure will become the focal point of sparkling end-of-year celebrations, Seafarers.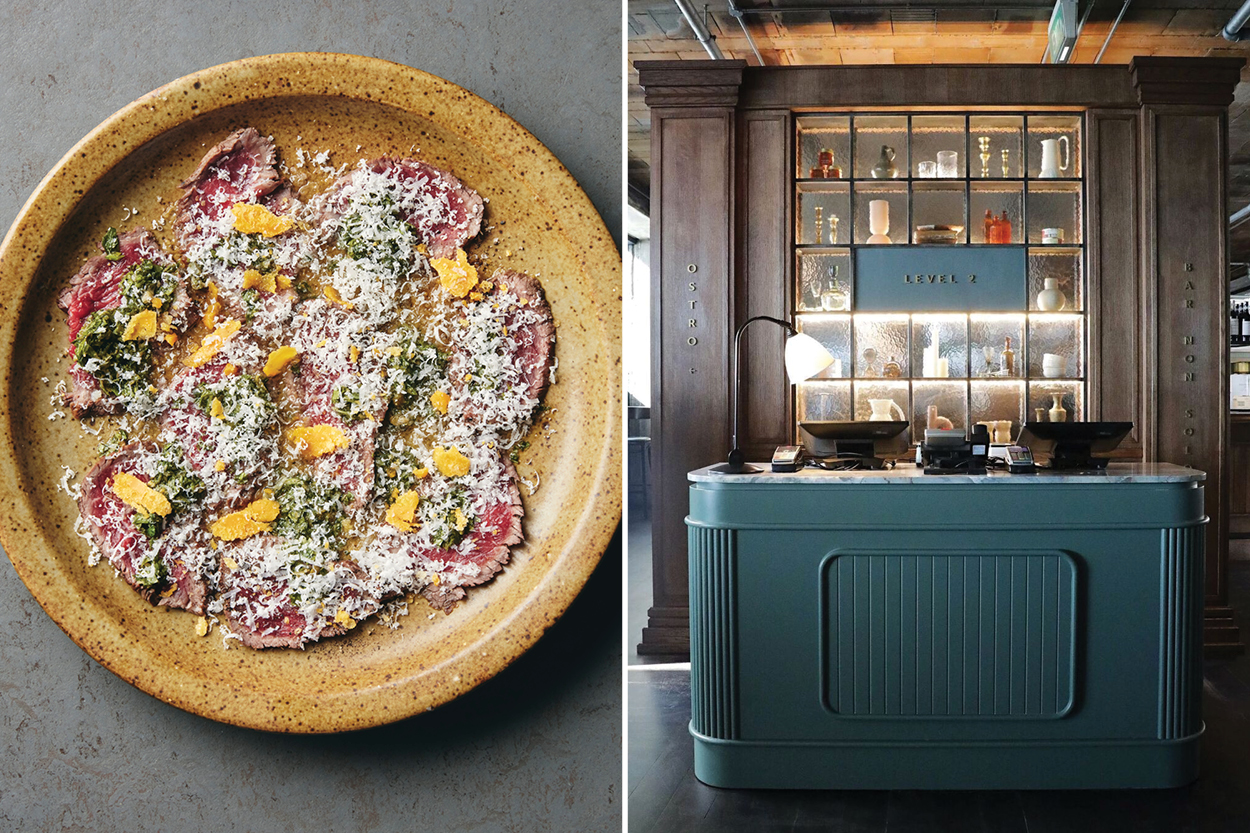 For those looking for an intimate gathering, Ortolana is a haven in the heart of Britomart that will leave you and your loved ones with a warm glow long after you leave. Down the way, perennial favourite Amano also shares a passion for local produce with provenance and Italian-inspired plates. While you're in Britomart, be sure to check out the shiny new Bar Non Solo, which is a chic and carefree space to create revelry.
Non Solo Pizza is the inspiration behind Bar Non Solo, and we are also booking into this Parnell institution for a well-deserved long lunch. The ivy-covered courtyard is always a coveted spot for end-of-year soirées.