A good dish has the power to titillate the taste buds. But a sensational dish can do that while also taking you back to a certain time or place filled with fond memories. In today's competitive culinary scene, chefs often feel an underlying pressure to be as inventive as they can with their creations, but sometimes, this raw sense of comfort is all we seek. Here, we capture the dishes showcasing nostalgic flavours in deliciously unique ways. Dishes that embrace the past, but live for now.
Lobster & Snapper Pie from Ostro
Widely considered as one of the ultimate Kiwi comfort foods, the fish pie is a delicacy that has often taken centre stage at our dinner tables. At Ostro, the classic dish is being simultaneously honoured and elevated via the addition of juicy chunks of lobster and a hearty cream sauce, so that while it retains the qualities we all know and love, it brings a whole new dimension to the table. The pie's potato top has been baked until golden and finished with kumara crisps for an indulgent crunch.

Ginger Kiss from Culprit
When it comes to putting a contemporary spin on Kiwi classics, the team at Culprit hit the nail on the head every time. Their nod to a biscuit-tin staple — the ginger kiss — goes beyond the usual lightly-spiced sponge cake and dollop of buttercream. The top and bottom layers of Culprit's ginger kiss are made with coconut sugar for a deeper flavour and are slathered in rhubarb jam. Duck Island ice cream in strawberry condensed milk flavour takes pride of place in the centre and the whole thing is topped off with a generous handful of fluffy, pink candy floss.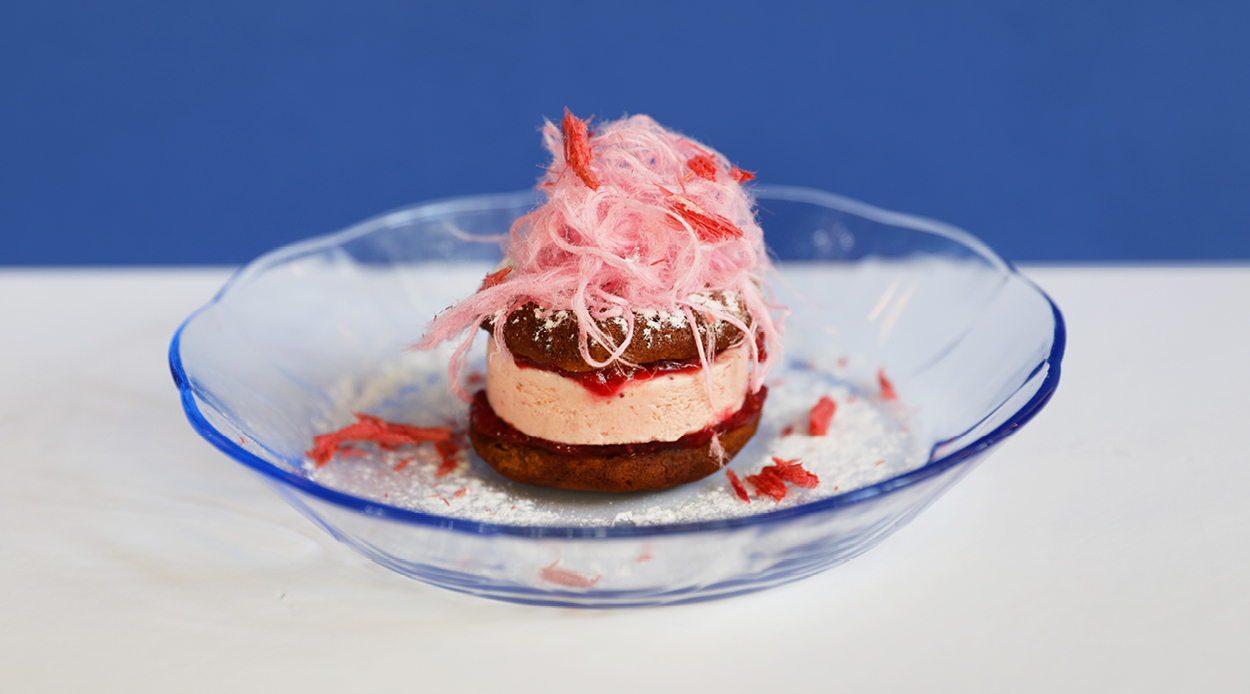 Lamb Shank Pie from Akarana Eatery
The meat pie has become an integral part of New Zealand's national identity. It's flaky casing carries a cultural significance that has seen it replicated at cafes and eateries (in various iterations) across the country. And while there might be an argument about whether the pie originated in Britain or New Zealand, new Okahu Bay eatery, Akarana has decided to embrace both sides of the dish's heritage with its hearty, lamb shank version. Comprising crisp, buttery pastry filled with succulent lamb from Hawke's Bay and served with a typically British side of gravy and mushy peas, this tasty dish exemplifies why the humble pie remains a national treasure.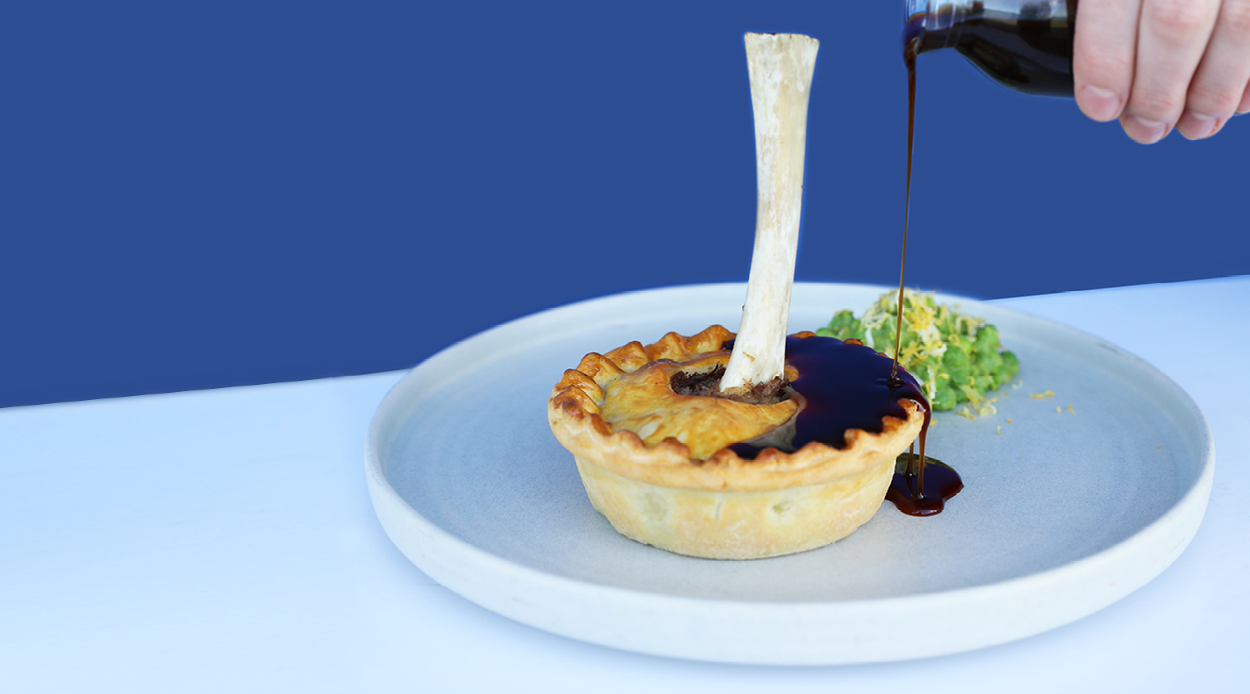 Smoked Fish on Vogel's from Luncheonette
In 1967, when Alfred Vogel baked the first loaf of what would become the iconic, eponymous bread at his Farmhouse Lane bakery, a movement was born. Nobody had ever experienced a slice of bread so dense and moist, and one that could carry as many toppings as Vogel's, which saw it quickly become a staple in New Zealand homes. Fast forward 50 years and its place in the Kiwi home is no less important. Recognising this, Luncheonette by Culprit uses slices of Vogel's for its smoked fish dish, seeing the bread topped with smoky babaganoush that complements the salty piscine flavours. Finished with chopped chilli and mint, this dish cements Vogel's place in our national culinary vernacular.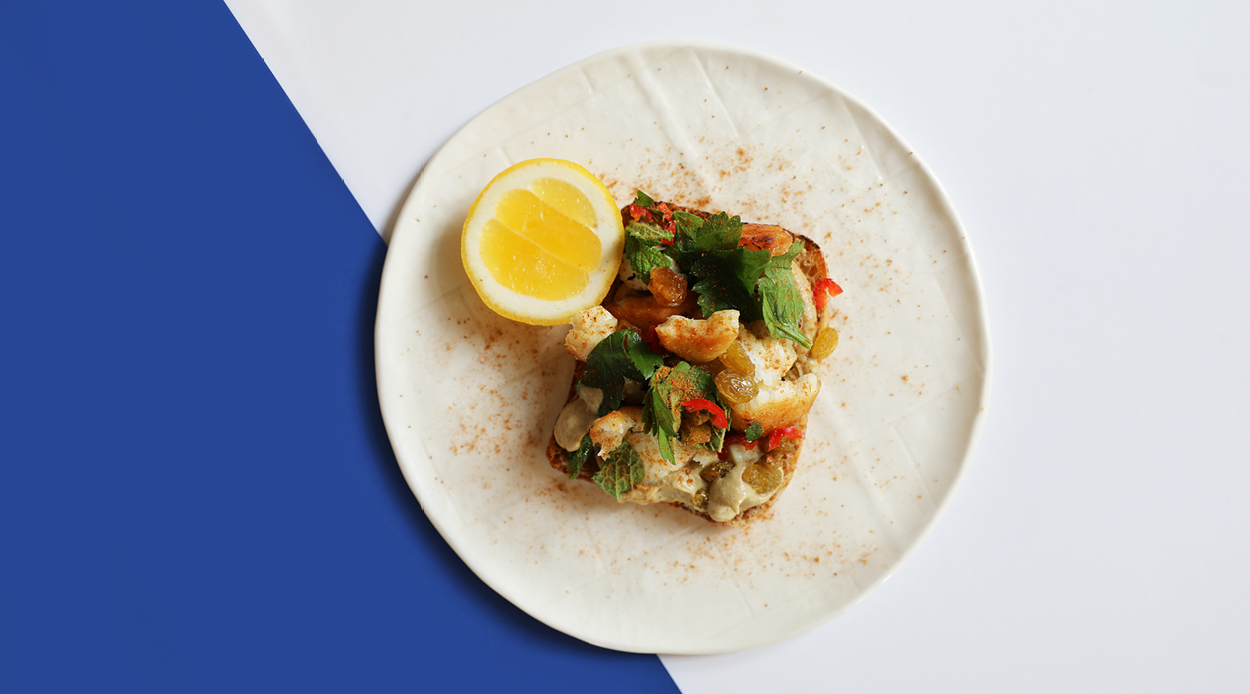 Strawberry Pavlova from Soul Bar & Bistro
Ever since its birth in the 1920s, the origins of this dessert that consists of vigorously whipped egg whites and sugar, topped with fresh slices of fruit has been a sensitive topic. One thing everyone can agree on is that the Kiwi Christmas is cancelled if the pavlova fails to make an appearance. Soul Bar & Bistro's Executive Chef Gavin Doyle's nod to New Zealand's sweetest rivalry features the traditional crunchy meringue shell with the mandatory chewy centre. Inside sees layers of housemade strawberry jam, a mixture of fresh and compressed strawberries from Clevedon and tart yoghurt sablé crumble for crunch. The final dollop of crème anglaise has been laced with elderflower, elevating the hidden notes of the summery fruit.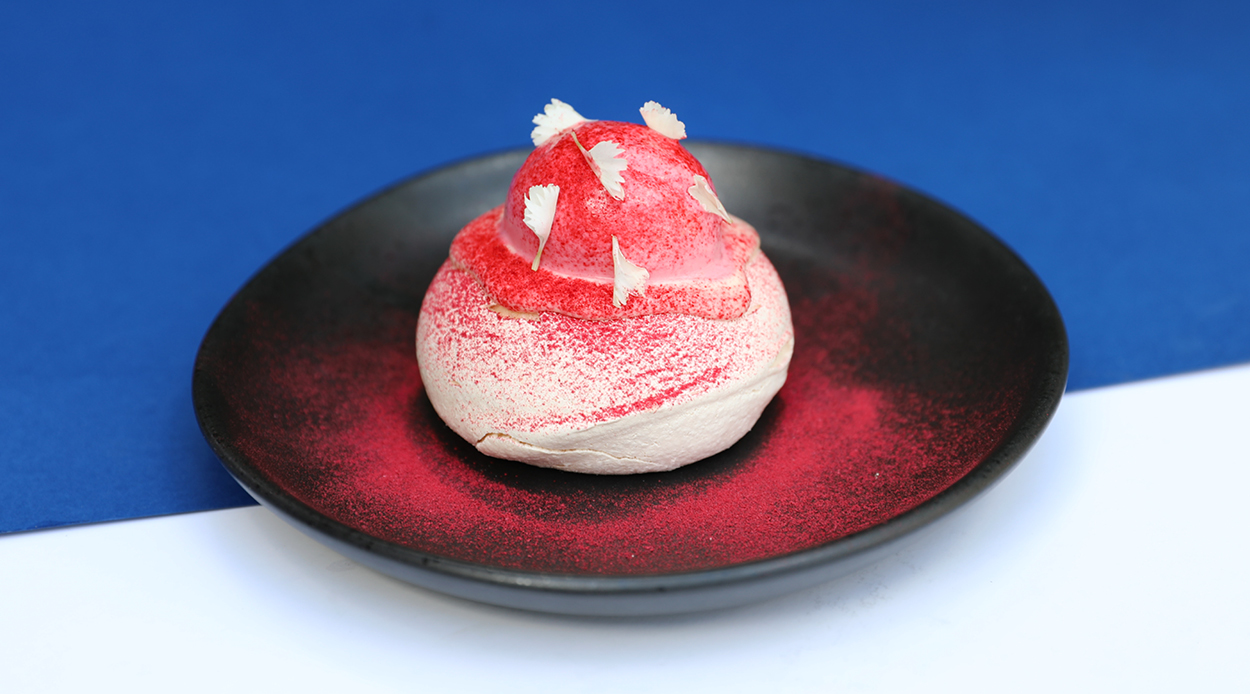 Image credit: Clara-Jane Follas