Grey Lynn locals with an observant eye will have noticed that over the last couple of weeks that there's a new Thai restaurant in town. Thaiger, despite being a recent addition to the scene, was started by a couple with over two decades of experience serving some of the city's most sought-after Thai food, and is promising a raft of tasty, flavoursome fare.
Paul Brandwood and his wife Pim are the duo behind Auckland's quick-and-easy takeaway chain, Wok Express. And after facing down the challenges of a post-covid world (alongside increased competition from Uber Eats) the duo decided to add Thaiger as an elevated addition to their Thai food stable and the perfect neighbourhood drop-in.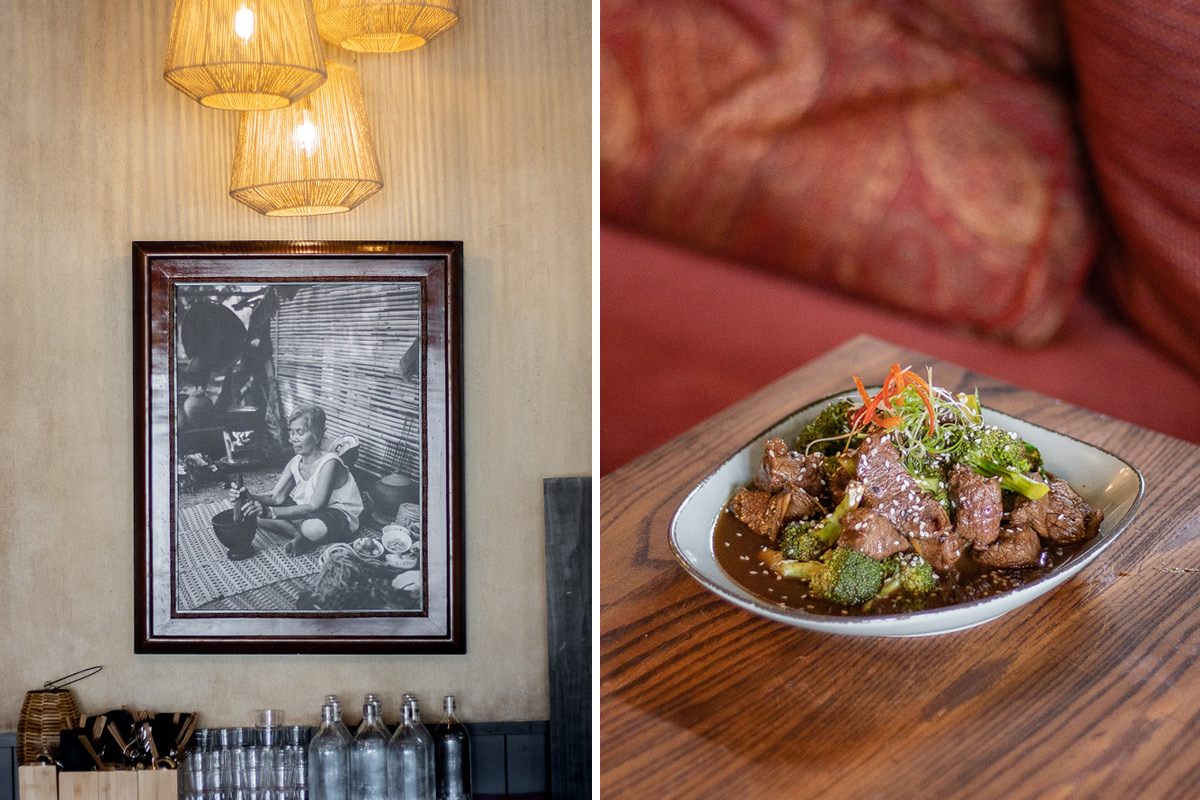 Paul has been a chef for some 35 years and has always had a passion for Asian cuisine. But as the best Thai chefs are those native to the country, he found it challenging picking up the skills needed in the early days of his career — and that's when he was introduced to Pim by his neighbour. She had moved over from Thailand to support her two children at home and offered to give Paul some cooking lessons. The rest, as they say, is history.
Now, Thaiger sits as the new pinnacle of their offering, a restaurant so popular that some nights they've had to turn customers away. Alongside serving beautiful, traditional Thai foods (with many recipes passed down from Pim's mother through generations), the dishes have a modern and elevated take. The menu has been designed as a series of sharing plates (although no one would blame you if you ordered one all to yourself) with every dish centred around authentic, aromatic flacours. Some of the stand-outs include the Gai Yang (BBQ chicken marinated for 48 hours) and the Mair Yai Papaya Salad (a recipe taken from Pim's mother, whose photograph hangs on the restaurant's walls).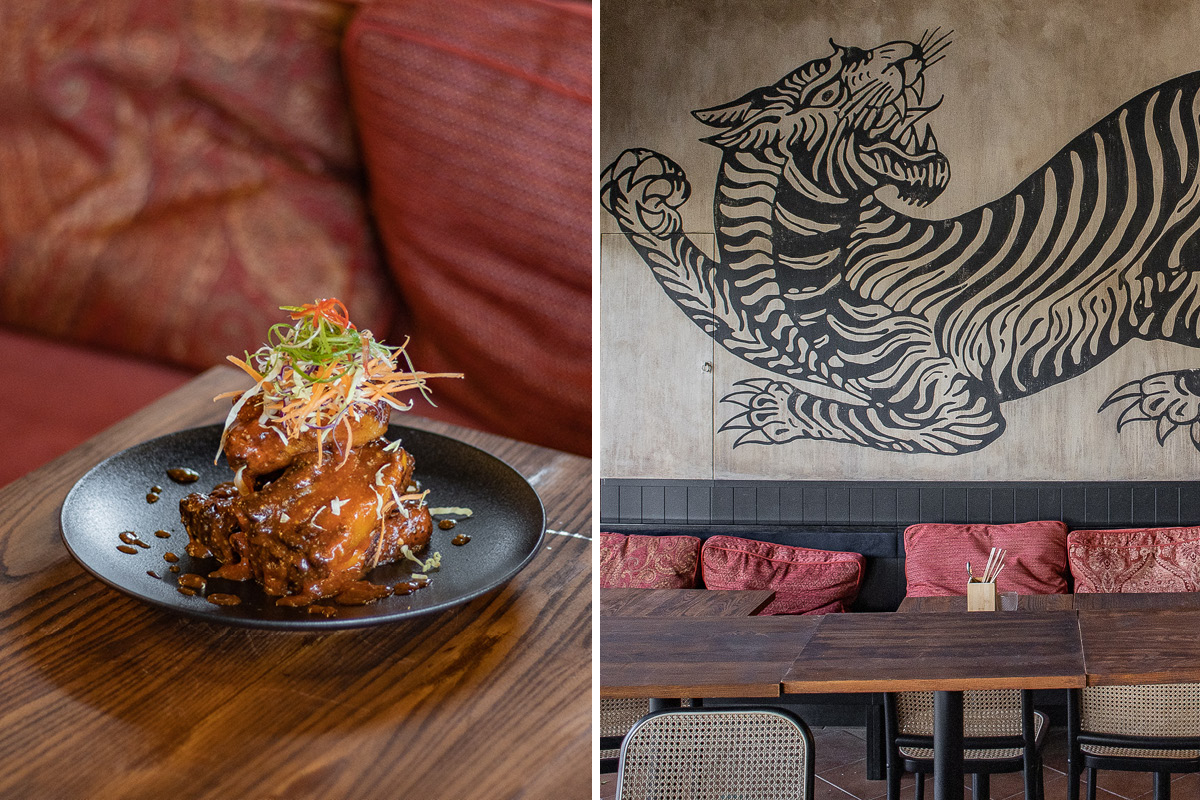 Ultimately, Thaiger is a welcomed addition to the burgeoning Grey Lynn dining scene, where this kind of elevated and inspired comfort food is met very much embraced. It is here that we plan to spend our Friday night dinners when we just feel like popping down the road for something easy and delicious.
Opening hours:
Monday: 5pm until 10pm
Wednesday — Sunday: 5pm until 10.30pm
Closed Tuesdays.
Thaiger
2 Surrey Crescent,
Grey Lynn, Auckland Central