Once upon a time, Sundays were for brunching, lazing, strolling with friends before a family dinner, perhaps. That was until Soul Bar & Bistro introduced us to its epic 'PUNCH' sessions, an elaborate party/lunch (p-unch, get it?) on every last Sunday of the month. Having shown us how to celebrate this sensational weather ('scuse the cylcone) in fitting fashion, dedicating last day of the week to prolonging the good times, March's event is once again set to liven things up down on the waterfront.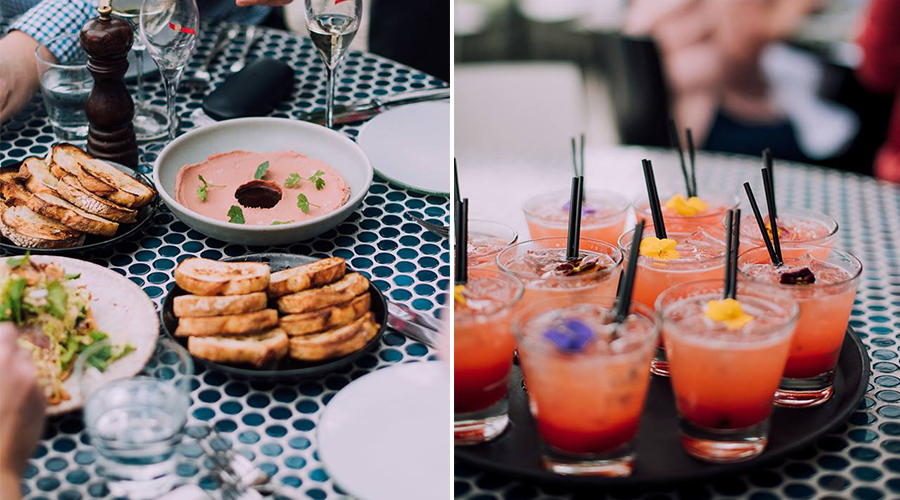 Following on from February's show-stopping beach club-themed bonanza that saw an entire pool erected out the front of the Viaduct Harbour stalwart, this Sunday 25th March will be dedicated to delivering a luxuriously abundant sharing-style lunch with live entertainment. The incredibly talented Josh Leys will kick things off with his infectious melodies, followed by the dancefloor-beckoning Leigh Dolbear with his enticing funk-house set, and finally, the inimitable Dick Johnson. So we suggest you get your dancing shoes sorted.
This month's theme will be Easter centric (think bunnies and so much more). Tickets are $85 per person and include a flute of Champagne Mumm on arrival, a four-course sharing style lunch and cocktail tasters. Kicking off at midday and running through till 6pm (and later), you're guaranteed to end the week on a high.
*Please note there is a minimum of four people per booking. Quote 'Denizen' to get $100 off your table.
Soul Bar & Bistro
16-18 Corner of Lower Hobson St & Customs St West
Viaduct Harbour
Auckland
(09) 356 7249